Introduction
Japanese, primarily spoken in Japan, is an east asian language. Japanese has 128 million speakers around the world. Majority of them are in Japan as it is the national language. It is one of the toughest and the most complex languages to learn after Chinese Mandarin. Despite it being such a complex there are so many learners across the globe which is proof that it is something you shouldn't be scared of but approach in a unique way. While learning any language it is very important to know about the language well. This will help you have a better idea of what you are stepping into and how you should approach it. Learning any language comes with a set pattern or order that would make the learning process easier and will help you master the language just like any native speaker. It is thought to be one of the more difficult languages to learn for a native English speaker. It takes some amount of dedication and time to learn the language. Studies say that depending on several factors like your original language, how much time you devote daily to learn the language, etc. one can decide how difficult it is to learn Japanese. However, the level of difficulty depends more on the learner. In this blog we will be seeing how difficult the A1 level of Japanese is for Indians.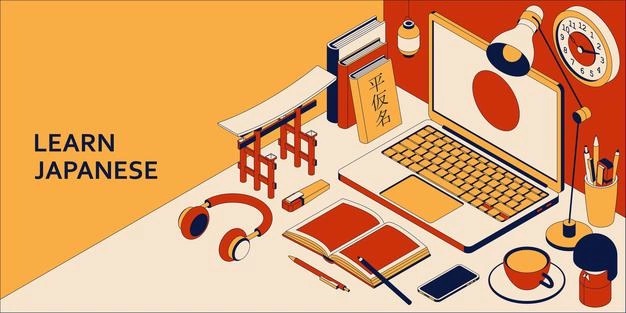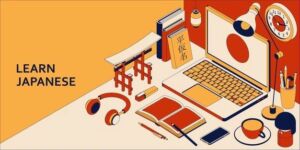 Understanding levels in Japanese
Japanese unlike other languages, has 5 levels of learning commonly known as N1, N2, N3, N4, and N5. N5 is the easiest level of them all, as the learner moves towards N1 level, the difficulty also increases making N1 level the most difficult level. N4 and N5 measure the level of understanding of basic Japanese mainly learned in class. N1and N2 measure the level of understanding of Japanese used in a broad range of scenes in actual everyday life. N3 is a bridging level between N1and N2 and N4 and N5. 
According to the European levels of learning A1 and A2 levels are equivalent to N4 and N5 levels, that is the basics and very easy levels of learning. N5-N4 seems to be much like A1-A2 level – you learn tourist and survival phrases, and how to have everyday basic conversations etc.
As an Indian, a lot of us do not speak English as our first language. This makes it easier for Indians as various Indian languages consist of different alphabets that are in a way symbols, one completely different from the other even different from the English alphabet. This proves as an advantage, that Indians are good with learning varied alphabets and symbols. 
Moreover, another advantage that Indians have while learning Japanese is that the language structure and grammar are the same. Yes you heard it right! Indian languages such as Hindi , Marathi etc. follow the same grammatical pattern and rule as Japanese which makes it very easy to grasp the language and be able to form sentences and start communicating fluently. 
The only place that one might find Japanese difficult is its characters. The vast number of characters make it tricky to learn and remember but it is still not impossible. With practice and hard work one can easily learn it and be able to remember it too. 
Japanese being a complex language might seem difficult for some people and might seem very easy for others. The difficulty of any language is determined by various factors depending upon the learner, its background, languages learnt previously etc. A1 level in Japanese language learning can be considered easy for Indian learners.