Introduction
I hope all language lovers are healthy and safe. Today I am giving you an exclusive topic on how you can get a passion or motivation to learn the Chinese language. As we all know passion is the most important thing in doing any kind of work or job. Without having a passion one might do the work however he will never get to perfection. So, passion is the most important thing in learning too. In today's blog, we are going to talk about it. Yes, Chinese is different from English. However, the language rules are consistent and make sense. It can be easy to forget the rules and patterns if you don't revisit the material regularly. If possible, try to study a little every day. This can be as little as five minutes if you're really in a time crunch.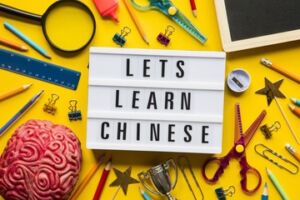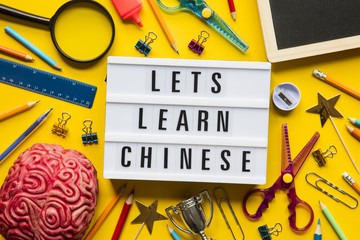 How to get the passion to learn Chinese language?

Begin by booking a course of lessons – it could be a short course, a weekend course or an online course. Try your local adult education center, college, or university. There are plenty of online courses available and some of them are even free. Classes and homework will help to keep you on track. Decide to commit, and by buying or tying yourself down to a course, you will have an invaluable structure to your learning. Be sure to do your homework and practice every week – if you struggle with motivation, get a friend to nudge you. It also helps to write down your goals – what are you going to achieve this week? Set yourself a reminder and stick to it. You can check out Multibhashi for its unique way of teaching.
Engage with Chinese culture 
Chinese culture is rich and diverse. If there's a particular aspect of Chinese culture that interests you, be sure to engage with it. 
If you are a film fanatic then start watching Chinese films – in Chinese! There are many classics and the Chinese film industry is fast-growing. Make sure you watch in Chinese with English subtitles, not dubbed into English. There's no better way of enjoying the learning process!
If you're learning Chinese, then chances are that you love the cuisine. Learning vocabulary via the process of eating and cooking is a delightful way to motivate yourself. Learn the words for simple ingredients. Learn how to order your food in a restaurant. Ask the staff in your local Chinese restaurant for simple words. Start with simple phrases and try them out – don't be shy! 
我喜欢中国菜 (Wǒ xǐhuān zhōngguó cài) = I love Chinese food 
Chinese music is one of the oldest and most highly developed of all known musical systems. It has a rich and awe-inspiring history. If you wish to study something more recent with lyrics, try Chinese radio or one of the many sites to access free popular Chinese music. YouTube has a wealth of beautiful Chinese songs sung by famous Chinese artists, such as Teresa Teng singing 月亮代表我的心 'The Moon Represents My Heart' – listen here with the Chinese characters and the English translation underneath. Beautiful. As well as film, cuisine, and music, you could also look into Chinese literature, children's books, sport, dance, ceramics, architecture, art, philosophy, religion, or even martial arts. Throw yourself into it – become an expert and amaze your friends and family! 
Why not explore the language for its own sake. As Chinese so different from English or most of the European languages, there's so much to learn and understand. Why are the characters what they are? Why is it called a tonal language? 
Here's where you can shine. Go slowly, basics first. Invest in a good textbook or make use of the Chineasy apps. Practice writing the characters – you can buy workbooks and calligraphy pads to help you. Write them down and try looking at children's books. Take small steps at a time. 
Explore a new world that few people around you may know about. A new set of sounds – it's like a secret code! The Chinese language is tonal, unlike English. The meaning of a word can change according to the tone of voice. Speak out loud to yourself, speak to people in Chinese restaurants, speak into language apps on your phone or computer. Listen to the radio and TV in Chinese and copy the sounds, practice the tones. Try ordering Chinese food in Chinese – no one is going to mind if you get it wrong! 
If you're serious about learning Chinese, and especially if you cannot immediately make plans to visit the country, then you need to be able to converse with a native speaker. If you have a Chinese friend, family member, or acquaintance, then you're very fortunate. Ask them if you can have half an hour a week of conversation practice – and stick to it. If you're not lucky enough to have a Chinese speaker in your immediate circle then look online for local clubs, conversation classes, or a personal language tutor. A private teacher for an hour a week, or even every other week, is the best way of improving your spoken language and keeping you motivated. If there is no one available in your area, then look online for conversation lessons on Skype – one-to-one tuition is a small investment but well worth it.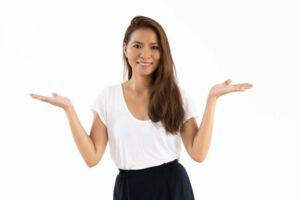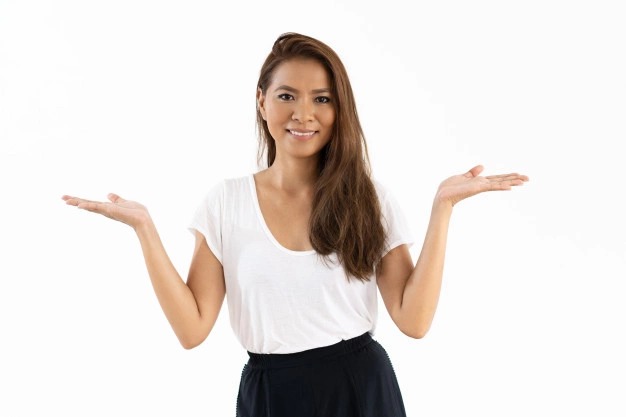 These are some of the most important things to take into account if you want to bring yourself a passion for learning the Chinese language. Without having a clear vision and dedication you won't be able to find your passion believe me. So, set your goals and start studying right away and your passion will follow you automatically. If you are looking for any Chinese learning platform then don't forget to try out 'Multibhashi' which has both web and app-based learning facilities. Do visit its website at www.multibhashi.com. Hope this blog helps you out and happy learning!