Introduction:
Japanese is the National language of East Asia spoken by about 128 million people in Japan. Learning a language like Japanese has become increasingly important in our globalized world.
Generally, Japanese is perceived as a hard language, but it is not as difficult as you think.
Japanese is difficult no doubt, but you can surely learn it. What you have to do is to choose the background first like from where you want to learn. You can learn the Japanese language through online mode like youtube but you can't totally rely on or I can say depend on youtube to become perfect in this language still you need a trainer or some special guidance for that you can directly refer to our company Multibhashi where you will get professional trainers and then it will be easier for he/she to learn the Japanese language. Here you can directly interact with the trainer.
So, in this blog we will try to explain to you how freshman, or I can say beginners can learn Japanese :
First of all, a freshman who wants to learn Japanese should have to be curious about that particular language which he/ she wants to learn. So, basically being curious means: Being curious about a language will instill a passion for learning it. The curiosity of the world will ignite you to travel. Travel will make you curious about the culture and history of a country. Culture and history will make you curious about the language.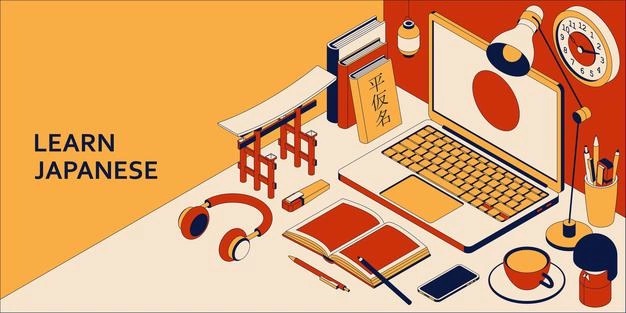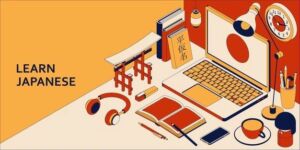 Tips to learn:
1. Read Japanese books.
Reading is so beneficial for language learning.  
You must be disliking reading materials in my Japanese language or also you think it is hard to read Japanese. However, once I started choosing reading material on my own, it became a fun way of learning the language.
When you come across words in several different contexts through reading, you start to understand and comprehend vocabulary in a more meaningful way. You can learn much more about language and culture than you could ever discover by reading a language-learning book through reading material written in that language
2. Watch Japanese movies with subtitles. 
With Japanese films, you have an opportunity to hear people having natural dialogue in the language. Turning on English subtitles will help you understand what's going on and what the characters are saying. If you want to learn the script, you can turn on subtitles in Japanese script so you can hear the words being spoken.
Avoid using English subtitles as a crutch. Remember that translation is an interpretation of the meaning of the words, not literally what the characters are saying.
Even if you pick up some new phrases from a movie, be cautious about the context in which you use them until you understand the full meaning of the phrase.
3.
Vocabulary and flash-cards
Without vocabulary, your speaking will remain limited. Learning new words will enrich your language skills. Find and note down new words. If possible use a flash card or an app that has a flash card feature to remember new words.
4. Music
Music is also the best tool for learning a language.
Music offers many advantages for learning languages. Scientists have shown that listening to a song and humming along can help with language learning! … When singing, we try to reproduce sounds and tone, so our accent is less pronounced than when we speak
Get out there, learn about these different genres and find some songs that you love. Once you find a song you cannot stop singing,and by singing it you will improve your pronunciation and vocabulary.
5. Making friends who knows Japanese
Traveling will open your soul to learning a new language, its people, and its culture. However, it shouldn't stop there.
It is incredibly beneficial to make friends who speak your target language like Japanese where you live as well. By making friends you will be able to learn Japanese soon. you will talk with your friends on a daily basis and also they will correct you if you make any mistakes while speaking Japanese.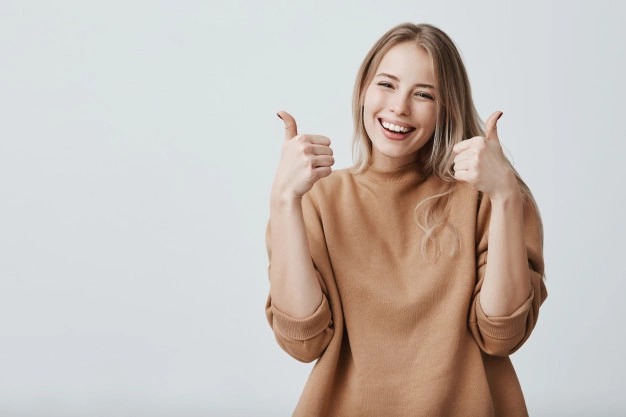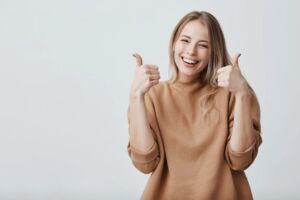 So, If you are considering taking on the challenge to learn the Japanese language, now it's the time to start. Despite opening up a whole new world of communication and a new culture to explore, studies also show that learning the Japanese language has multiple benefits