Introduction
While writing for this content I came across an article that said the Karnataka Government is planning to have language tests in Kannada if people outside Karnataka apply for admission into different colleges and jobs. As we all know that Bangalore is the big IT Hub with innumerable foreign companies synonymous with engulfing opportunities and especially if these two opportunities knock at your door and that you are stuck because of inefficiency in Kannada, then I think you should plunge right in! I know you are a freshman from another state and must be wondering how to go about it. Let me guide you how-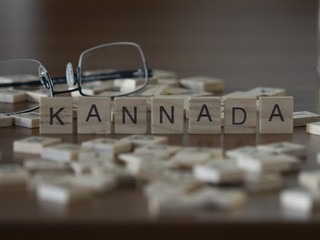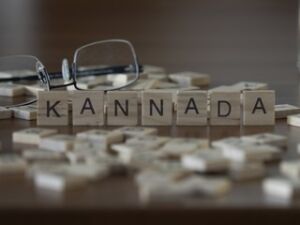 Ways for freshman to learn Kannada:
1. Exposure to language books
 India is a hub for books belonging to different cultures and sentiments, as being exposed to multilingualism is nothing new for us. If you happen to go to flee markets you may get cheap books on Kannada alphabets and then slowly words. One great idea would be to invest in a pocket dictionary so that you may immediately look for the meaning whenever or wherever you find a new word. Due to the online studies booming, people have stopped reading or writing into a physical book thanks to the pandemic. But trust me, friends, the old school method of reading and writing has got no substitute. It is because of this reason, the numbers and alphabets that we learned as child in Nursery are still fresh in our mind.
2. Learning from apps
Thanks to social media, there is no shortage of apps, from where you can learn Kannada for free. In fact, one of my friends introduced me to a language community on Facebook. You too, can join a Kannada speaking community on Facebook and start chatting with them in Kannada, without spending a dime! As far as apps are concerned, you may start with 'kannada kali', 'Learn Kannada' and 'Kannad barutte'. However, one word of caution would be, these apps may not have a personalized approach to learning, and there is no substitute for the fact that if you can speak to a native.
3. Multibhashi to your rescue
If you are wondering where you will get a native or a professional trainer, you may try the Multibhashi app and its wide range of professional trainers to help you reach your desired level. Before diving into any language learning, be it regional or foreign, you must be clear about the purpose of your choice. These choices can be of two types- career or pleasure. If it is pleasure or simply traveling as Karnataka happens to be a beautiful state, any free app will learn the basics. But if your purpose is a career, then I would request you to put your best foot forward by investing in a good trainer. Multibhashi has the facility to share your session recording daily with you, and also the curriculum is custom-made depending on your requirement. There is transparency maintained at all levels. You have the flexibility to choose and change your trainer.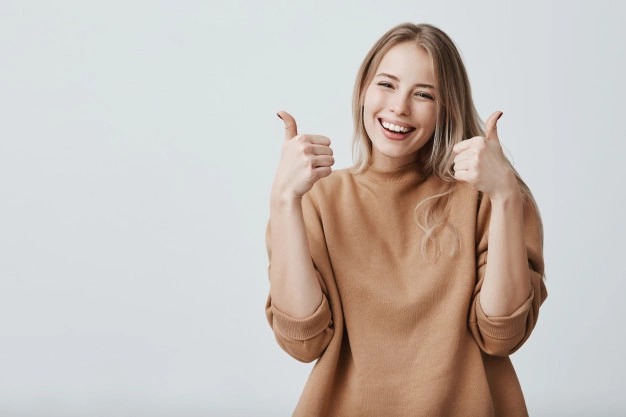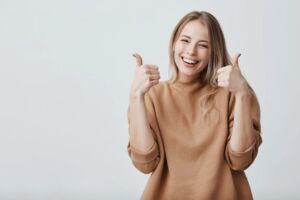 The local people of Karnataka are quite friendly, and a lot of my friends who have shifted to Bangalore for work have asserted that people love Bangalore not only because of the climate but also the metropolitan culture, where they predominantly speak in Kannada, and they speak very good English as well. Having said that, learning Kannada can help you settle quickly, make a lot of friends in an unknown territory plus you will not feel like an alien among your colleagues and bosses. With the tips on top, you can dive quickly into learning Kannada, and in no time, you won't feel like a freshman anymore!