Introduction:
Russian is the most geographically widespread language of Eurasia, the most widely spoken of the Slavic languages, and the largest native language in Europe. Russian is a Slavic language in the Indo-European family. From the spoken language, its closest relatives are Ukrainian and Belarusian, the other two national languages in the East Slavic group. Today Russian is widely used outside Russia. Over a quarter of the world's scientific literature is published in Russian. It is also applied to code and store universal knowledge–60–70 percent of all world information is published in English and Russian languages.
Learning Russian opens up a lot of cultural options. You can visit Russia, read classic Russian literature, enjoy Russian movies, watch Russian TV shows or listen to Russian music. Even if you want to take a formal course down the road, learning basic Russian on your own can help prepare you for success in formal courses. This independent learning might simply make future courses easier for you, or you might be able to skip some coursework altogether. In this article, we'll discuss some of the easiest ways for a freshman to learn Russian: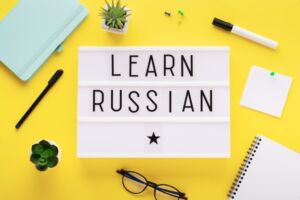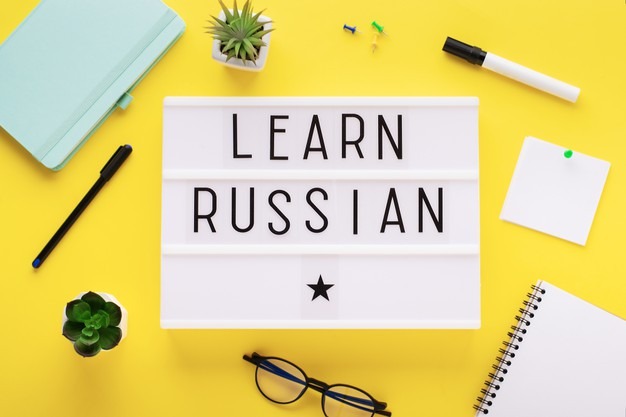 Set your goals –

. Think about what your main reason for learning Russian is. Maybe you are a student in some Slavic studies department? Maybe you are in love with a Russian person? Maybe you are an intrepid adventurer who wants to travel to Russia? From the very beginning you should understand WHY you've decided to learn this language. It will help you when something difficult appears on your way

Learn and memorize words

 – You must find good audio material. We would advise watching Russian movies with English subtitles on YouTube and start looking for good movies there. The key is to find a movie that has good audio quality and English subtitles. While watching, pause the movie to write a few common words or quick phrases. You can also record yourself while reading the notes or books.

Put together simple sentences

 – This will help you combine your previous learning sessions. Putting together sentences will help you cement your knowledge of the Cyrillic alphabet, basic words and present tense conjugations. It will also help prepare you to hold conversations.

Set your Russian learning schedule

 – How much time should you dedicate to studying? Of course as much as possible! But even 5 minutes per day is better than nothing. We are all busy, and it's so difficult to find time for foreign language learning. But try to make learning Russian a part of your daily routine: listen to podcasts, keep a diary, read interesting stories… ENJOY learning Russian!

Learn common words first

 – Learning the most common words first will ensure that you're able to use your Russian skills immediately. Getting fully fluent will still take some more time, but being able to communicate in Russian right off the bat is like getting a running start on the road to fluency. After all, if you know the most common words, you'll hold basic conversations and listen to authentic sources, which will lead to more learning.

Find a native speaker to interact with

 – Interacting with native speakers is a quick way to improve your skills. Speaking with Russians will improve your pronunciation, speaking and listening. A written pen pal relationship can also improve your reading and writing.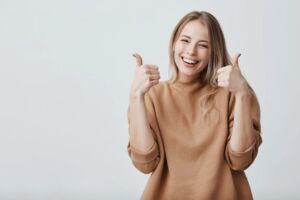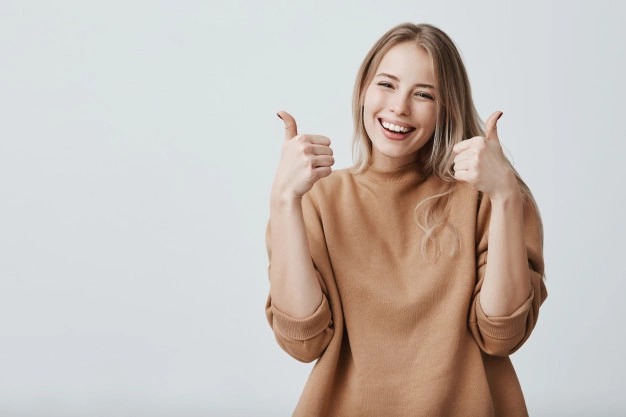 So, these are some of the easiest and basic ways of learning any second language. It's important to pick the best ways of learning a new language as per your convenience. It will help you learn the language in a better way and in less time.
Good luck!