Introduction
Naturally, this is almost the same question that every Indian language learner has on their minds before they actually start learning the language or taking the language course. That is absolutely fine, there's no issue but one thing we should focus on more than thinking about this particular question is 'Why do I want to learn this language?' or 'What can easily motivate me to learn the Arabic language?'.  When you have the specific reason why you should learn the Arabic language, you will be motivated throughout your Arabic language learning process. Arabic is a Semitic language, like Hebrew and Aramaic. Around 292 million people speak it as their first language. Many more people can also understand it as a second language. The Arabic language has its own alphabet written from right to left, like Hebrew. Since it is so widely spoken throughout the world, the language is one of the six official languages of the United Nations, the others being English, French, Spanish, Russian, and Chinese.  Arabic is very important in Islam because Muslims believe that Allah (God) used it to talk to Muhammad through the Archangel Gabriel (Jibril), giving him the Quran in the language. Many but not all Arabic speakers are Muslims.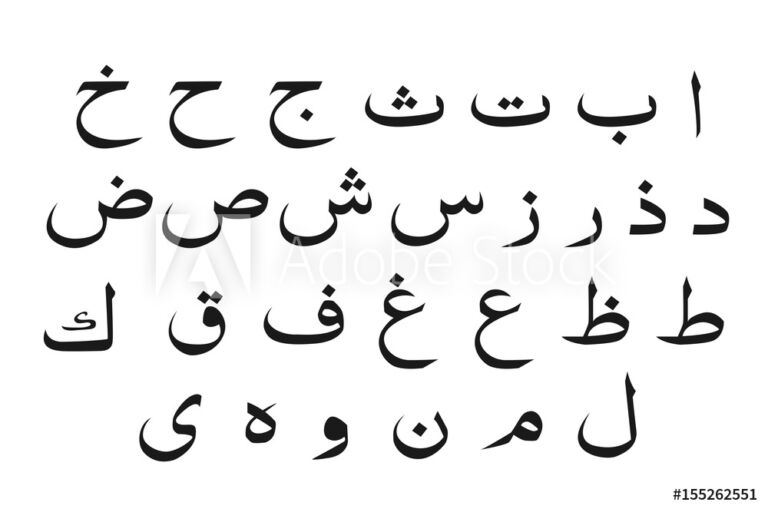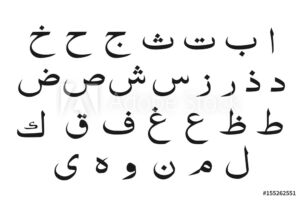 Is Arabic difficult or easy to learn for Indians?
We should never claim how easy or difficult a language can be because to some people who stay near a place that has many Muslims, it is effortless for those people to learn how to speak the Arabic language. In fact, we all have to speak and communicate in one way or the other to be able to survive. Even the vegetable seller who sells his vegetable in a big market and who is not properly educated can speak basic few sentences pretty well for multiple languages by just listening and absorbing the sentences after hearing it multiple times. Let us say, you are an Indian who was brought up in Italy at the age of two. Obviously, you will adapt to their language and culture also, at the same time you will have no issue in learning your own regional language. But, if you live in a town or a city with the majority of the people of your kind that speak only your regional language, you will find it difficult to learn Arabic or any new language. In this case, you will need to devote your time, practice more than you should, speak a lot to yourself in the Arabic language and you may probably need a Muslim friend or someone who speaks Arabic magnificently to help you and practice having a conversation in Arabic with your friend. Also, to appropriately learn the Arabic language from the basic level to advanced level, you should definitely take an Arabic language class, offline or online is a matter of your own choice but to comfortably learn it from your home, I would recommend you to take the Arabic language class with Multibhashi to help you grasps the language and be able to use it for so many purposes.