Introduction
Italian belongs to the Romance branch of the Indo-European language family. Like the other Romance languages, it is a descendant of Vulgar Latin spoken by the Romans and imposed by them on the peoples under their rule. Italy map. Therefore, it shares many characteristics with other Romance languages. It is spoken by 57.7 million people in Italy with a total worldwide 64 million speakers in some 29 countries. Italian dialects form a continuum of intelligibility, with the geographically distant ones being mutually unintelligible. In modern Italy, people communicate mostly in regional dialects, although standard Italian is the only written language. It is estimated that about half of Italy's population does not speak standard Italian as a native language. Most speakers of the dozens of regional Italian dialects come in contact with standard Italian in elementary school.
If you have always wanted to learn Italian, you're nowhere near alone; millions of people study the language every day around the world. And it's no wonder! Italian is a language that captures a rich culture and history. The Italian language can take you around the world, from Europe to Africa to North America and beyond. But you might have a lot of questions about why you should learn Italian or what it takes to get started — or why it's even worthwhile at all. The good news is you can rest assured that learning the Italian language is an effort worth undertaking. With the right technology to guide you in your journey, you'll see your effor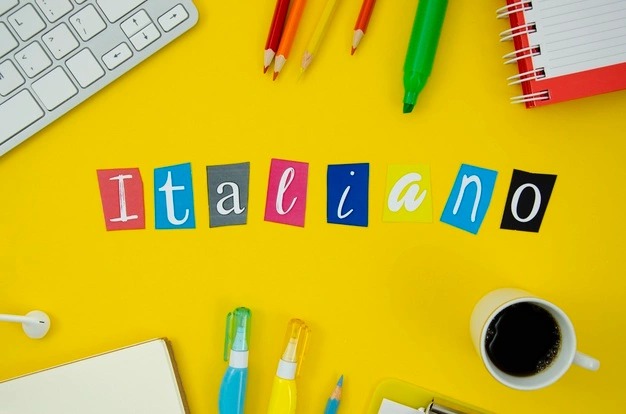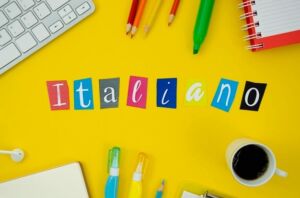 Few Difficulties
1. The problem with the rolling 'r':
One thing that makes Italian pronunciation tricky is the melody of the language. As mentioned before, the pronunciation is pretty easy, but Italian has a certain melody which makes the language more difficult. In order to sound like an Italian, you not only need to make sure to pronounce the words correctly, you also need to speak with a certain melody. Even Italians often don't speak using the right melodies and the way people speak varies on the regions so speaking with the right intonation is certainly no easy skill.
2. The tricky combinations of articles and prepositions
:
These articles are usually combined with the prepositions of the verbs which go on to form new words and that's when things become tricky. Many more than in Spanish or French, so this aspect is definitely more complicated than in the other Romance languages.
Ways to learn Italian
Software And Online Italian Courses:4
There are many top-notch, expert-designed online courses and programs that run from reasonably priced to very expensive. They allow you to learn on your own time and are often more interactive and engaging than many free courses and resources.
Learning Italian With Native Italian Speaker
Tandem learning is a technique where two people who speak different native languages meet up to help each other learn, swapping roles as teacher and student. For example, if you spend one hour teaching a friend who's a native Italian speaker something about English, he or she would then spend the next hour teaching Italian to you. This is an effective method when both people are able to commit significant time and thought to the partnership, but keep in mind that not everyone is a good teacher.
Using books to learn Italian is a great way to sharpen your reading skills and to understand how the Italian language is used in a whole wide range of contexts, from historical fiction to fairy tales to personal essays to collections of short stories to nonfiction and everything in between. Reading books in Italian helps you move at your own pace, and you can stop to consult an Italian dictionary if you need extra help along the way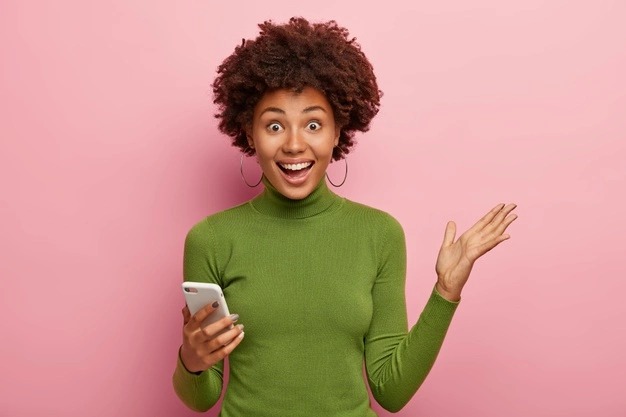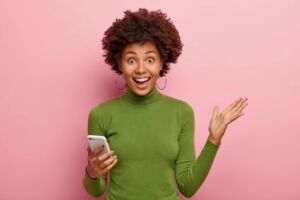 Learning a new language is an endeavor of many dimensions. It takes a lot of skills and patience to learn how to start speaking on the spot, to write a text to a friend, or to translate the dialogue you hear from a TV show in your target language. 
One of the best parts of learning with Multibhashi is being able to fit lessons in seamlessly when you want them and where you want them.