Introduction
Arabic language is a Semitic language that first emerged in the 1st to 4th centuries CE. It is now the lingua franca of the Arab world. It is named after the Arabs, a term initially used to describe peoples living in the Arabian Peninsula bounded by eastern Egypt in the west, Mesopotamia in the east, and the Anti-Lebanon mountains and Northern Syria in the north, as perceived by ancient Greek geographers The ISO assigns language codes to thirty varieties of Arabic, including its standard form, Modern Standard Arabic, also referred to as Literary Arabic, which is modernized Classical Arabic.
Arabic is usually ranked among the top six of the world's major languages. As the language of the Qur'an, the holy book of Islam, it is also widely used throughout the Muslim world. It belongs to the Semitic group of languages which also includes Hebrew and Amharic, the main language of Ethiopia.
Arabic is widely taught in schools and universities and is used to varying degrees in workplaces, government and the media. Arabic, in its standard form, is the official language of 26 states, as well as the liturgical language of the religion of Islam, since the Quran and Hadith were written in Arabic.
When you know Arabic, then it increases your chances of going to Arabic -speaking countries so you can work there. There are companies in the United States and they may send you to Arabic – speaking countries. Now, when you know this language then it increases your chances of getting an international assignment which will be an added profile to your CV.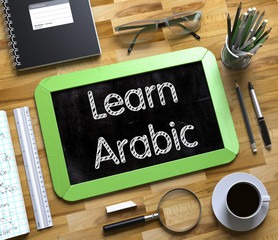 Benefits of learning Arabic in U.S:
1. Travel And Tourism
Translation solutions have way more to do with the increase in revenue generation of the travel and tourism industry. The travel and tourism solutions are more widespread, all thanks to translation solutions, as they can deliver information that is accessible and conveniently understood by people from various nations.
Suppose if you are a  speaker and you also have a good command of Arabic so you can work in tourism and travel industries to guide the peoples who belong to the Arabic community during their trip to U.S
2. Demand for Arabic Translator, Interpreter & Trainer –
The demand for Arabic specialists is staggering high, but the competition is also relatively low due to the complexity of the language. Among Foreign languages in India, Arabic language classes in India are one of the most sought-after. The scope is immense. You have job possibilities in the Travel & Tourism sector for language experts. It could also be with commerce, business, industrial houses, embassies, and diplomatic missions. With increasing international business, you can hunt for employment in export and import houses. Moreover, it is one of the highest paying languages in the translation and interpreter world.
3. It Makes It Easy to Make More Friends Online
–
 There is a simple reason why interaction between English-speaking Americans and Arabic citizens isn't as great as it could be: Often these persons use Arabic -language sites. Learning Arabic will allow you to navigate these locations and find new friends to interact with.
4. Educational Institutions & eLearning Industry
Someone in the U.S. wants to learn Arabic as a second language so you can teach them by opening your institution. You can also provide degrees to them. Also, you can work for any e-learning company as a trainer or teacher in Europe.
Appropriately translated education programs increase the student's knowledge and retention of concepts. Students of different linguistic backgrounds benefit from translations of text and study materials. Educational sites with multilingual content increase their education experience despite language barriers.
5. You can qualify as an English teacher in Arabic –
The Arabic Exchange and Teaching Programme is an annual program where foreign students who pass the criteria and review process can stay and teach in Arabic for one full year. It is a program to promote internationalization through the development of mutual understanding between countries. Its aim is to increase Arabic education in foreign languages. You can continue to study the Arabic language during your stay.
6. It opens up more doors and job opportunities –
The Arabic has its own way of life, different laws, and a unique way of doing things. This makes certain integration more difficult for some foreigners. The country is known to be very poised, educated, and tech-savvy, coming out with new and innovative technologies every year. This is a great reason to localize from a corporate perspective, and it's a great reason to learn Arabic from a more personal perspective.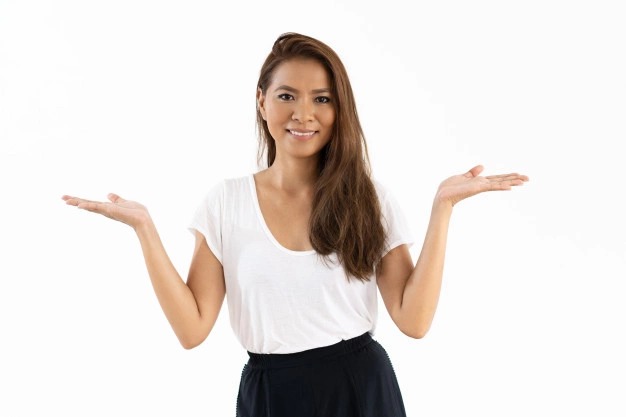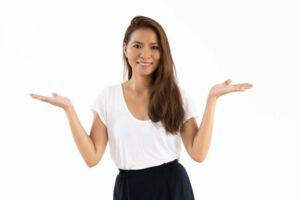 There are also other advantages that prove that speaking Arabic is beneficial in the United States. Multibhashi is an online platform that will teach you this language from the basics. Please have a look at this URL for more details to check the course program and fees: