Introduction
This is one of the first questions anyone interested in language learning asks, and unfortunately, there's no easy way to answer it. Learning a language is a complex process that is different for each individual based on several different factors. 
When you're thinking about learning a new language like Arabic, its normal to have many questions and concerns. If you're wondering how long it will take you to learn Arabic, that's totally normal. Adopting the Arabic language is certainly an exciting journey, but its fruitful rewards can't be achieved without time and effort. If you're serious about learning Arabic and you'd like to consider your options, here's what you should know: everyone's experience is different. How quickly you learn Arabic is dependent upon many factors, including how much time you commit each day, and what types of methods you're using to learn.
Let's take a look at these different factors and how they impact how fast you learn Arabic: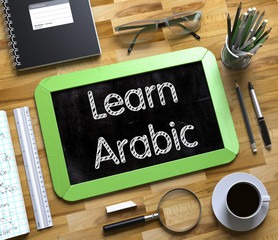 Few factors:
1.Hours you can commit in 1 day:
Studying daily without fail is important because human beings are creatures of routine and habits. If you do not miss one day and keep up your studies this way for a few weeks, your brain and your body will soon get so used to the idea of studying Arabic that they will make you do it even if you are not so up to it at the particular moment. On the other hand, if you miss a day, you will miss another and another and soon you will no longer be studying Arabic and you will even forget everything you've learned before.
2.Depends if you've learned any language before: 
One of the first steps to learning a language is learning a little bit about what makes up a language and the unique linguistic aspects of Arabic. Just being exposed to different languages–especially when one of those languages is the language you wish to learn–can make language learning faster. If you already speak a foreign language or were raised bilingual, you may save yourself some time as you learn Arabic. Bilinguals find it easier to learn a third language, as several linguistic studies have proven. 
3.How You Are Learning
Your learning methods also play an important role in how fast you learn Arabic. If your language learning is limited to a classroom setting, then it will probably take you a little longer to learn. If, however, you also are exposed to Arabic outside of classes, then you can cut down the time needed to learn it. Reading, listening to the radio or eBooks, writing, speaking, watching movies, and travelling to Arab-speaking countries can all help to speed up your learning process.
4.Depends on how much you connect with Arabic: 
Do you like the sounds of Arabic? Do you like something about the history or the culture of countries where they speak Arabic? The more you can answer yes to these questions, the faster you will learn. Language learning engages many parts of our brains. Your emotional commitment to a new language not only influences how hard you study, but it also influences the efficiency of your learning.
5.Your Attitude
Your attitude also plays a huge role in how fast you learn Arabic. If you approach language learning with a positive attitude and see it as a fun and fascinating opportunity to broaden your horizons (and to sound like a native when you sing your favorite Arabic song), you'll be more open to learning. You'll be more motivated to study and learn as much as possible, and the entire process will be more enjoyable and, consequently, faster.
6.Are you motivated?
If you already finished school and have a job, your boss may require that you learn Arabic to deal with that company from Arab or . Either way, when you are obligated to do something, you do not always do your best in it. That is why this fourth aspect is so important. If you want to speak Arabic fluently, you have to be really driven to do so. Motivation and a positive attitude are essential to achieve any goal and learning Arabic is no exception.
For those people who are not interested to learn the Arabic language, who knows, they may take about a year or maybe more than just a year whereas, for those you have to visit Arab countries for his/her work purpose or for people who actually want to learn the language, they might take about maximum 6 months or less to learn how to speak, write and read Arabic-language properly.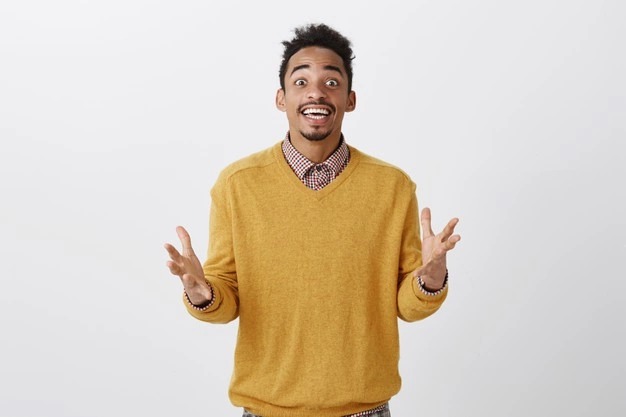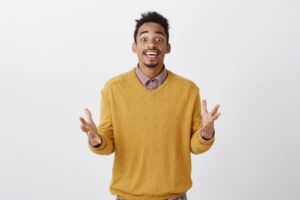 Is it hard to learn Arabic or not?
As with the difficulties of the language, it depends on the effort and time dedicated to you while you are learning it. I have difficulties pronouncing the Arabic words but later when I found out about Multibhashi, it went smoothly. The platform is suitable for novice learners as well as experienced learners. I was able to cope up with my weak areas of the language. After I started my journey of learning the Arabic language, I was deeply interested to know more about Arab and I wouldn't stop researching about the people of Ara countries, the history of the place, the foods, arts and their lifestyle. 
If you really want to learn the Arabic language, go join Multibhashi without any delay!