Introduction
French is a Romance language of the Indo-European family. It descended from the Vulgar Latin of the Roman Empire, as did all Romance languages. French evolved from Gallo-Romance, the Latin spoken in Gaul, and more specifically in Northern Gaul. French is an official language in 29 countries across multiple continents, most of which are members of the internationale de la Francophonie (OIF), the community of 84 countries which share the official use or teaching of French.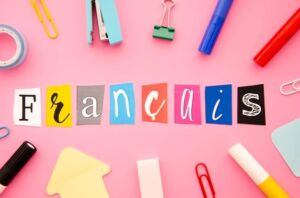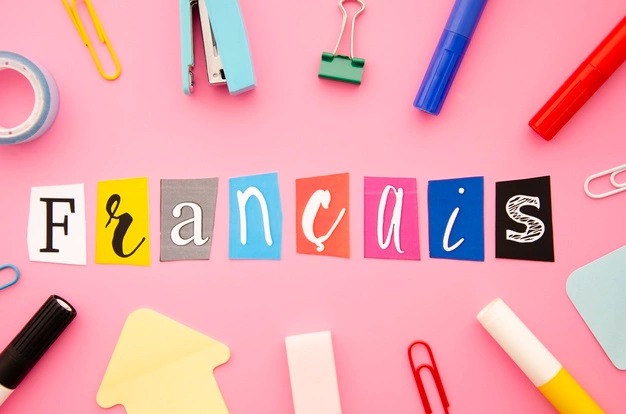 Duration and difficulties

Learning a language that is not our mother tongue will be definitely hard at first but it will get easier with the amount of time and effort you will put in to learn the language, with the lessons you will take of the language and how much you will practice learning the French language. 
Before you actually start learning the French language, you better need to find a very good reason why you want to learn the language as this will not only motivate you but it will also decide the time you might take to learn the language. 
For those people who are not interested to learn the French language, who knows, they may take about a year or maybe more than just a year whereas, for those you have to visit France for his/her work purpose or for people who actually want to learn the language, they might take about maximum 6 months or less to learn how to speak, write and read French-language properly.
 What I mean here is that it does depend entirely on the person for the duration of learning the French language. I cannot tell or promise that anyone can learn the French language in just a few months! In my experience, learning French was a mess in the first week.
As with the difficulties of the language, it depends on the effort and time dedicated to you while you are learning it. But for English speakers, it is not as difficult as learning Chinese, Japanese or Korean.
 I have difficulties pronouncing the French words but later when I found out about Multibhashi, it went smoothly.The platform is suitable for novice learners as well as experienced learners. I was able to cope up with my weak areas of the language. After I started my journey of learning the French language, I was deeply interested to know more about France and I wouldn't stop researching about the people of France, the history of the place, the foods, arts and their lifestyle. You must have already known that France is a popular destination for tourists but do you know that the world's first artificial heart transplant and face transplant both took place in France? I found out about this while researching France. If you really want to learn the French language, go join Multibhashi without any delay!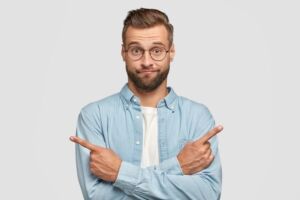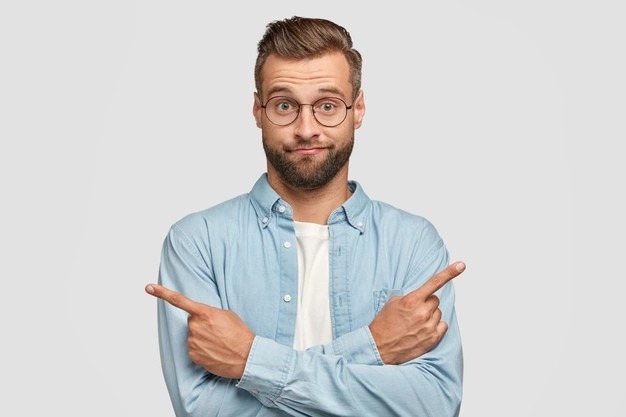 One should know that learning is never a disadvantage, learning will help you boost your knowledge about the world. Also, most importantly, learning the French language will ease your travel experience and who knows, you might find someone you love in France and you have to settle there for the rest of your life and you cannot escape but to learn the French language which you can learn starting today with Multibhashi!