Introduction
Kannada is a wonderful, exciting, and at times hard language to learn. However, obtaining effective learning resources and practice opportunities – especially if you are not in Karnataka – can be difficult at times. Learning a language's conversational form for everyday usage is far easier than learning an entirely new script to read and write in the target language.
Kannada, often known as Kanarese or Canarese, is one of the ancient Dravidian languages. It is spoken as a primary language by 38 million people and as a second or third language by 9 million people in southern India, particularly in the state of Karnataka. The language is also used in the surrounding states of Andhra Pradesh, Tamil Nadu, and Maharashtra. It is believed that up to 44 million individuals globally speak it, including those who speak it as a second language.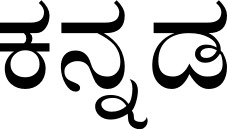 Importance
Sanskrit is significant in Indian culture because it is widely employed in religious writings, particularly Hinduism, and because most current Indian languages are directly descended from or heavily affected by it.
In ancient India, knowing Sanskrit was a sign of social position and intellectual attainment, and it was mostly taught to upper caste people (social groups based on birth and employment status). Sanskrit was still spoken and written throughout the medieval era, especially among Brahmins (the highest caste of Hindu priests) for academic communication.
Sanskrit is still spoken on the Indian Subcontinent today. Since India's independence in 1947, more than 3,000 Sanskrit works have been written, and more than 90 weekly, bimonthly, and quarterly newspapers have been published in Sanskrit. Since 1970, Sudharma, a Sanskrit-language daily newspaper, has been published in India. Sanskrit is widely employed in Carnatic and Hindustani classical music, as well as Buddhist and Jain religious traditions.
The academic field of Indo-European studies includes Sanskrit as a major component, which concentrates on both ancient and present Indo-European languages, and can be examined at major universities all over the world.
Factors depending to learn the Kannada language as soon as possible
Usually learning any new and ancient language in India takes a long time but not as much as the Mandarin and Arabic language and Kannada is one of them, which may appear difficult at first but once you understand the basics you will find it easy to understand and learn.
To speak 75 per cent fluent Kannada, which is sufficient to survive in urban and semi-urban Karnataka, takes 120 hours. It's easy to learn, retain, and recall because the grammar rules are similar to those of any Indian language. All you need is a skilled trainer who can aid you with universally matche3d vocabulary and grammatical word-endings in your mother tongue. My Training Plan is 1 hour every day for 2 months, which equals 48 hours.
1. Motivation
When a person recognises the value of learning a language and can see how it pertains to their daily lives, they learn more quickly. A contextual, theme-based curriculum, discovered, can help people become more enthusiastic about the language acquisition of Kannada. They begin to take chances to produce language when they are keen to learn a language and see important connections to their life, which helps them master it faster.
2. Teaching Strategies
The strategies employed by a Kannada language teacher have a significant impact on language acquisition. What can a teacher do to help people comprehend language concepts? What methods does the teacher use to accommodate for diverse learning styles and levels of comprehension of the Kannada language? Screening a film in the Kannada language and writing and performing acts in that language, for example, appeal to a variety of learning methods will be a great factor in learning it quickly.
3. Do not lose hope
You may feel like giving up at some point because it's too difficult or because things aren't making sense to you. You must, however, continue your efforts. If you need to, take a break, but do not give up.
4. Revise
It will take a long time to become fluent in the Kannada language, but don't forget to revise along the way. As time goes on, you may forget what you've already learned. Revising will help you keep up with the fundamentals you've already learned.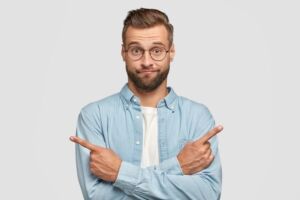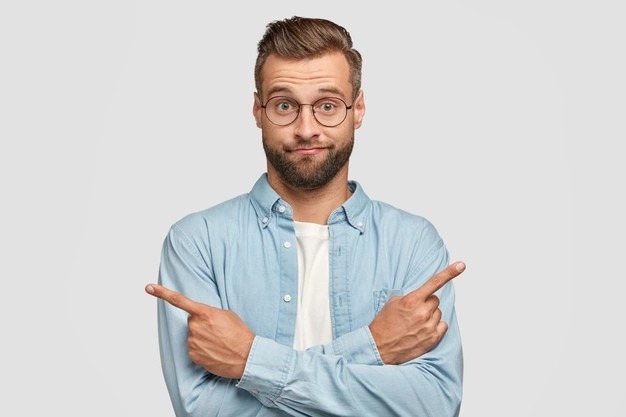 Conclusion
There are various options for learning Kannada from scratch. Multibhashi is a Kannada learning tool available online that you can use for your learning.