Introduction
No matter what your age or skill level, learning to speak French has immense personal and professional benefits. French is the sixth most widely spoken language in the world, and there are over 220 million French speakers across the globe, according to the Ministry of Europe and Foreign Affairs. Considering the many cultural contributions that France has given us (croissants and champagne, anyone?) it's no surprise why many people want to learn French. In fact, learning to speak French is the most meaningful way you can steep yourself in one of the most fascinating cultures on earth. But how long does it take to learn French from scratch – and what are some ways to speed up the process? 
The duration of learning the French language can depend on the mindset of the learner. If the learner is consistent, hard-working, focused, and has the right material for the language then you can achieve the language in a short period of time. Most of the courses take 6 month to many years depending on the course that you take. Below are some of the tips for quick learning-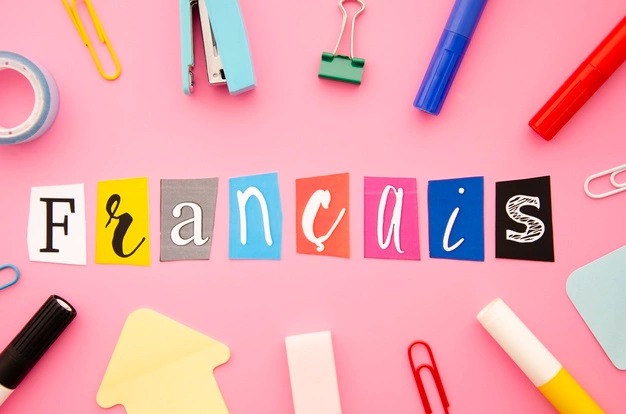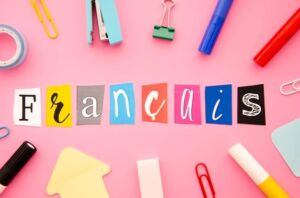 SOME TIPS TO SPEED UP YOUR FRENCH LEARNING

Look for "intensive" classes to learn grammar. 
If you've never learned a language before, it's best to take a class to get the grammar basics. You can spend hours memorizing vocabulary, but if you don't know how to construct sentences, you're not speaking French. Fortunately, many classes are available for all schedules and price points. The key is to look for "intensive" courses, which will teach you the foundations of French in a short period of time (and with some hard work on your part!). They'll help you build good habits, get comfortable studying French and prepare you for success as you continue to advance in the language on your own.
Focus on common, relevant vocabulary. 
It's impossible and counterproductive to make lists of every word you don't recognize. This is why French textbooks are usually organized by theme (home, work, etc.). Concentrate on learning vocabulary that's relevant to your day-to-day life because these are the words you'll most frequently use. For most French learners, this will mean learning words for food, common verbs and objects around the house. 
Play some cool French vocabulary games! 
The internet is full of great vocabulary games and quiz apps for your free time. These are useful for all levels because they let you memorize while having fun. If you're just starting out, internet games are something you can do in your spare time… it's a lot more fun and interactive than writing out lists to memorize! Beginners can get started with french-games.net, an animated vocabulary game resource covering a wide range of word categories. 
Find an excuse to speak French every day… to yourself, in the shower, it doesn't matter! 
I'm always speaking out loud to myself in French. Maybe you'll get stares in the street, but accept them with pride! I literally say whatever comes to mind… the point is to speak fluidly and consciously listen to your pronunciation. You might even record yourself and listen later in the day with a dictionary to catch your mistakes. 
Keeping the above points in mind with your right effort and dedication you can learn the French language from scratch to advanced. And, if you are looking for any help then don't miss out to try 'Multibhashi' by visiting its website at www.multibhashi.com. You can also download its app for Android and iOS as well. So, set your learning goals with these tips and start learning your dream language. All the best!