Introduction
The number of people that aspire to go abroad for higher studies or in search of a good career is very high in India. Learning a foreign language always helps in such scenarios. French is one of the most taught and learned foreign languages in India. Whether you are learning all by yourself or with a teacher there is a cost associated with it.
Many schools that follow an international curriculum these days offer the French language as a part of the curriculum. In such cases, there is no special fee for the foreign language as it is included in the total yearly fee for the student.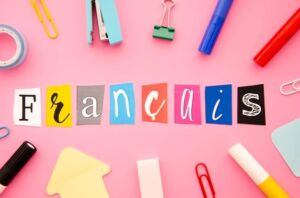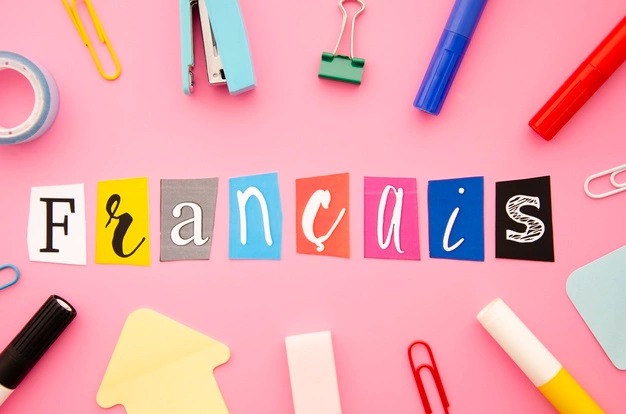 Cost to learn the French language
Many renowned universities and colleges in India offer various French courses ranging from diploma to undergraduate, postgraduate and doctoral courses. The duration varies from six months to three years or more depending on the course. You can find French courses in both government and private universities and colleges which are mostly on a semester system. The fee for these courses can vary anywhere from Rs. 5000/- to Rs. 20000/- per semester.
You can also choose to learn French from any of the private language institutes which are found in almost all major cities of the country. The fee can vary from one institute to another. The duration of course for most of these private courses could be anywhere from one month to three months and can be extended further based on your interest. 
If you are interested in learning French from Alliance Francaise that has branches all over the country the fee is from Rs. 9990/- to Rs. 11990/- per level. You can find both weekdays and weekend sessions which are for 60 hours. The levels of learning are A1, A2, B1, B2, C1, and C2 where A1 is for beginners and C2 is for proficient.
For those of you, who find it difficult to join a regular class and would like to learn French online, there are many options available. You can choose a language learning platform like Multibhashi where you get an opportunity to learn from a teacher directly. These classes are available both in the form of one-to-one sessions or group sessions. There are many other such language learning platforms where you can find teachers online. Depending on whether you choose to learn in a group or an individual session the fee may vary.
There are many websites that allow you to connect with the teachers directly, where the teachers decide the fee and there could be a lot of difference in the amount charged from one person to another.
If you are a self-learner and decide to learn French all by yourself through books, YouTube channels and other material available online, invariably there is a fee associated with that as well. The amount that you spend for your internet connection, the other accessories like a headset or materials like books etc. can all be considered as the fee that you pay for your free French online classes.
Thus, on an average you could be spending anywhere between Rs. 5000/- to Rs.20000/- for a level based on the resources that you choose to learn from.
Joining a course, whether online or regular, when you pay for something there is a higher sense of responsibility and commitment and thus higher possibility of regular French learning in an organized manner.