Kannada language 
Kannada, a Dravidian language spoken primarily in the state of Karnataka in India and some bordering states as well, is a beautiful language and not so difficult if you speak any of the other South Indian languages. Irrespective of your native language you can still learn Kannada quickly by choosing the right resources. Though there are many free options available these days, it is a general tendency that we value something more when we pay for it. When you pay for a course there is a high possibility that you are more organized and learn better. Now, if you would like to know how much it cost to learn the Kannada language, let me tell you that there is no definite answer for this.
There are many factors that play a role in the price of a course. The resources that you choose, time duration of the course, the level of the course, are some of the factors to look at.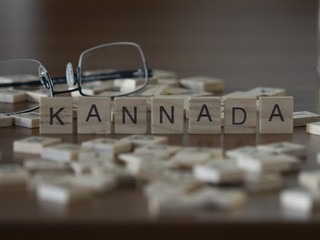 Online Learning
Well to begin with there are a number of free options available online, but that also has a hidden price to pay which is your internet bill.
With so many options available online these days, you can choose to learn Kannada based on your need. The course duration and type of course would depend on whether you are looking to learn only conversational Kannada or would like to be proficient in reading and writing as well.
If you choose an online class the fee may be anywhere from Rs. 300 to Rs. 1000 per hour or Rs. 2000 to Rs. 6000 per month. Your level of learning would be a major deciding factor. If you are a complete beginner with no knowledge at all you might need more time when compared to someone who has some basic knowledge about the language.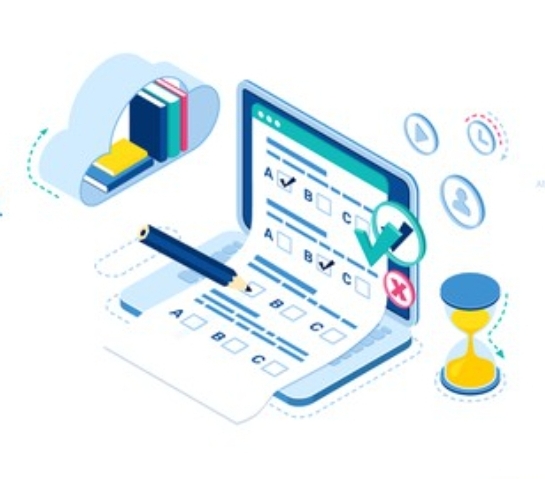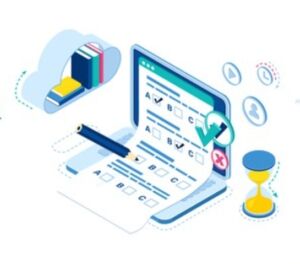 Offline learning
If you are someone who is more interested in a traditional classroom setting and would like to attend a physical class, along with the course fee you would need to consider the amount that you spend on your commute and course material.
A college degree in literature would be a completely different scenario where the course fee would vary drastically.
To learn spoken Kannada and find help with reading and writing to be able to enjoy the classics in the original language an online class is the best option as you have the freedom to learn at your convenient time and convenient space. Also, the fee is comparatively low. Internet charges can be ignored because whether you learn Kannada online or not, we hardly find a person with a smartphone these days who is not paying anything for mobile data.
The time that you spend practicing the language plays a major role in how fast you can learn which can save you a lot of money in terms of the time that you spend with the tutor. Fee, though, a very important aspect, is not the only deciding factor. You need to find the best source to learn the language from someone who is well qualified and can teach you based on your needs. The lessons should be easy to understand and practical to use.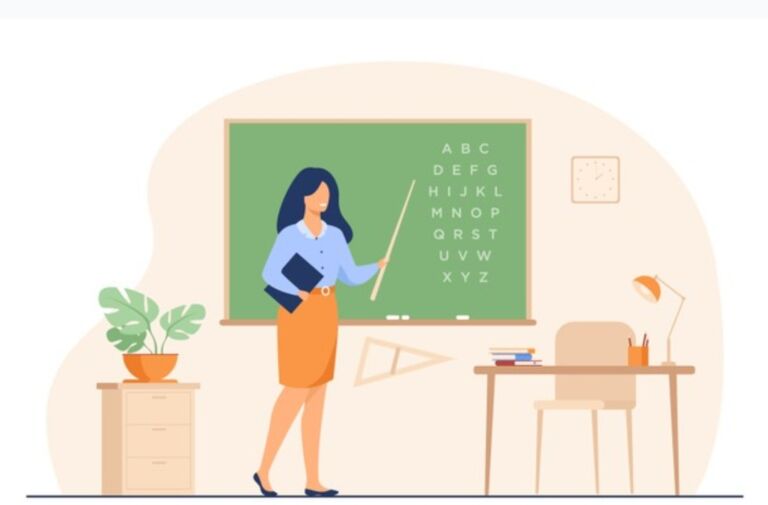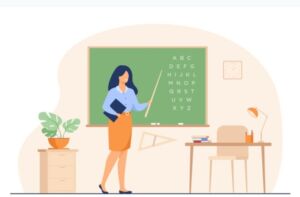 Keeping these factors in mind, you need to find a good source to learn from where you get good returns for every penny that you spend.