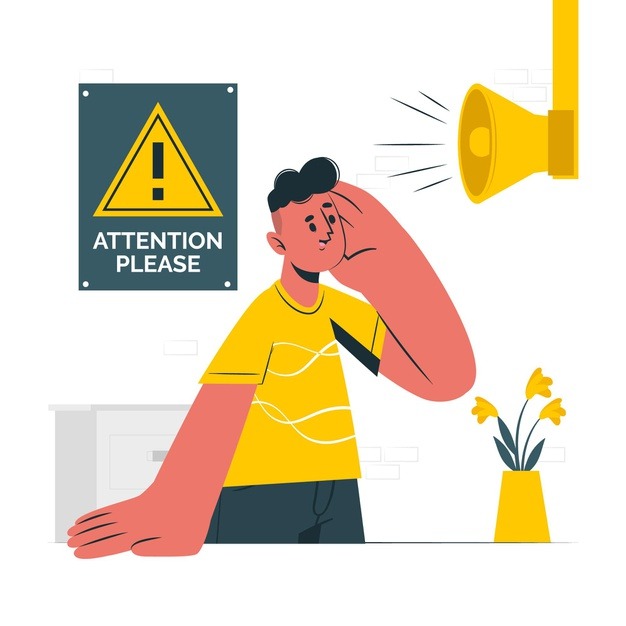 Introduction:
The duration depends on the purpose of learning the language. If you want to learn Sanskrit to understand the ancient scriptures and texts, then it will take around 6 months to 1 or maybe 2 years. Whereas, if you want to learn spoken Sanskrit then it will take you around 3-4 months.Learning any language usually requires a time period of at least a month. However, if you wish to learn Sanskrit quickly then you'll have to develop a habit of practicing the Sanskrit language daily giving at least 2-3 hours.
Things to know about Sanskrit
How many years old is the Sanskrit language?
There are many claims on this topic; some say it was initially spoken in the region of Anatolia (modern-day Turkey) around 8000 to 9000 years ago. However it reached India around 6000 years ago, hence it can be said that the language in India is around 6000 years old. In India, according to the 2001 census, there are approximately 14,135 Sanskrit speakers.
How long will it take to learn sanskrit?
Many people may be under the impression that learning Sanskrit is very difficult. This is mainly because it has not been taught properly and has something to do with the wrong notion that it is not a spoken language. Learning Sanskrit does not have to be difficult; on the contrary, it can be easy and fun. Of course, some people may find it difficult to learn any other language other than their mother tongue. It all depends on various factors like individual learning ability, age, etc. The duration required to learn the language depends on the purpose of learning the language. If you wish to know the ancient traditional scriptures and texts, then it'll take around 6 – 8 months to 1 or maybe two years. If you wish to learn only spoken parts, then it'll take you around 3-4 months.
Do you want to practice the language in your daily life?
Ask yourself, would you be using the Sanskrit language while communicating with other people. With more continuous practice, you can expect to feel more natural about using the language as well as in understanding it without having to look up in the dictionary for each and every word.
Purpose of setting up of learning:
Your learning strategies play a vital role in how fluently you learn Sanskrit. If your learning is restricted to a room setting, then it'll most likely take you longer to learn the same. If, however, you are exposed to Sanskrit outside the classroom setup, then you'll curtail the time required to learn it. Reading, being attentive to the audios, speaking, all will facilitate your learning speed.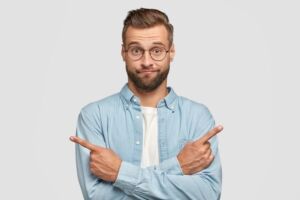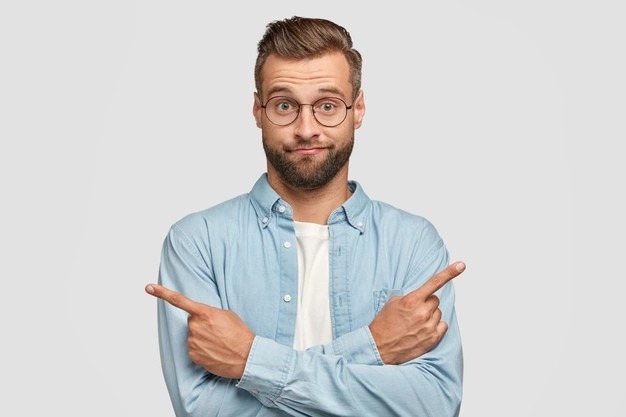 Conclusion:
If you wish to find out to merely have a conversation and understand the fundamentals, then you'll succeed in acquiring the language in barely 2-3 weeks.
There's an amazing new way to learn Sanskrit! Want to see what everyone's talking about!