Introduction:
The cost of learning Chinese fluctuates and is different from place to place and institute to institute. The cost usually depends on the duration and level of learning. Before enrolling yourself in a course, it is important to identify the levels you want to learn. This will help you in paying only for what you need and not for the entire language levels. 
Identifying the need and level of learning 
If you are someone who is learning Chinese just for fun, you can take up free of cost courses that do not provide you with any kind of certification. Other than that you can enroll yourself into any basic or beginner level program to introduce yourself to the Chinese characters and the word sounds. And then you can proceed to learn and acquiring the language on your own. 

If you are someone who wishes to learn Chinese in order to be able to get admission to any of the colleges or institutes in China. The first thing you should consider is whether your course is available and taught in Chinese or English. If it is taught in English then you would only need to learn Chinese at a beginner level just to be able to communicate in the new place. However, if the course is taught in Chinese you would need to learn at least till the intermediate level and might also need a certificate for admission as proof that you know and understand the language. 

If you are someone who plans to work or settle in China, you must know the language till the advanced level.
List of certificate courses for the Chinese language and the costs that are offered in South India
The University of Kerala situated in Bangalore offers at an average price of INR 5,000. The program duration is 2 to 3 years. 

Chinese language institute situated in Hyderabad offers courses at an approximate price of INR 4,000. 

The University of Mysore situated in Mysore offers courses at an affordable price of INR 30,000. 

Diploma courses of duration 1 year can cost somewhere around INR 15,000 to INR 65,000. 

Mandarin School Chennai offers a basic course of 40 hours at a discounted price of INR 14,500. 

Bhashaprofs, another online Chinese learning platform, starts its course from INR 8,400. The course duration is 6 months.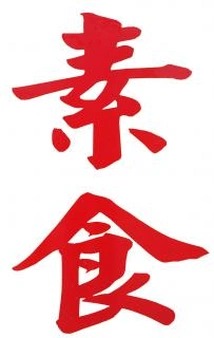 Conclusion 
These were a few courses and the costs at which they offer Chinese language courses. There are also online courses where you can learn Chinese for free but have to pay some amount if you want a certificate at the completion of the course. You can enroll in individual courses and you can also enroll in course packages. These packages usually are offered at discounted rates and include beginner to advanced level training. If you are looking for some discounts and wish to learn Chinese from beginner to advanced levels then these packages would prove to be a great deal.