Introduction:
Hindi is one of the most popular languages in India. Not only the northern part of the country but also the rest of the nation, thanks to the ever-widening reach of Bollywood culture, is now managing to catch up with the language. According to the latest language census of India, released in 2011, approximately 44% of people use Hindi as their mother tongue. Moreover, a whopping 120 million also started using Hindi as a second language.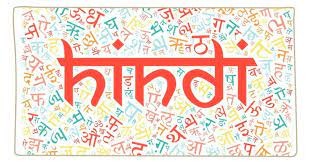 Price to learn hindi in south India:

Multibhashi, an online Hindi learning platform, starts its live certificate courses from INR 2,399 to INR 16,399. The duration of the course ranges from 30 classes to 210 classes of an hour each. 

Prices for udemy online courses in Hindi vary between INR 70/- and INR 2800/- an hour.

Diploma in Hindi at University of Madras courses of duration 1 year can cost somewhere around INR 3,000 to INR 5,000. 

Bhashaprofs is an online platform for learning the Hindi language. It offers courses at beginner to advanced levels that are A1 to C2 levels. Their course starts at INR 8,400. 

The University of Madras, situated in Chennai offers courses at an affordable price of INR 3,940 per year. 

Langecole school of languages offers beginner-level Hindi courses ( A1 level ). It is a 50-hour workshop that lasts for up to 3 months during the weekends. It has a varied price range depending upon the level and the learner. The price range starts from INR 1,000 to INR 30,000.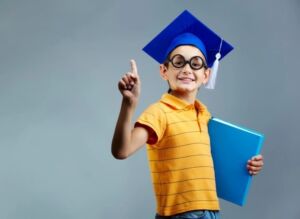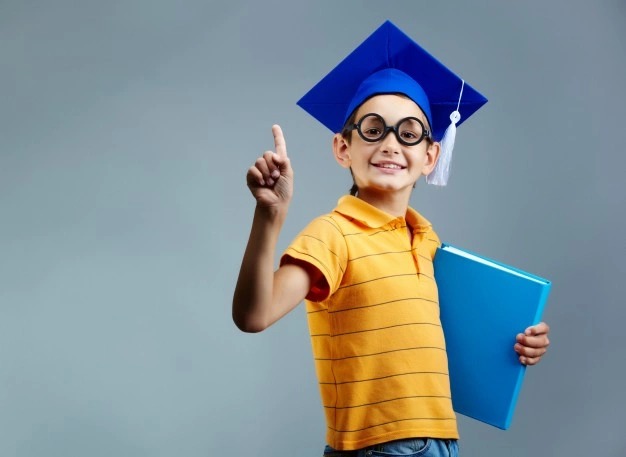 Levels and benefits of learning hindi for every learner:

If you are new to Hindi, this is a great choice. You will learn day-to-day conversation and phrases useful for traveling.
We will start by learning the Devanagari script and basic grammar, and focus on higher vocabulary and writing/reading.
In the advanced level, we will go deeper into Hindi grammar, practice free speech and writing and challenge our knowledge in role plays.
Hindi is an Indo-European language native to India and is one of the most spoken languages in the country. It's the third most spoken language in the world with over 320 million speakers around the world. Hindi was originally rooted in Sanskrit, an ancient language that is rarely spoken today. India is known for its vibrant culture and beautiful traditions, attracting millions of tourists each year.
You Will Learn:
How to converse in Hindi at a basic level

The Hindi alphabet and Hindi sentence structure to kick start your understanding of the language

A wide array of Hindi vocabulary

A selection of the most used Hindi verbs and how they are conjugated

A beginner's guide to Hindi grammar and how to use it in conversation and writing
Benefits of Taking This Course:
Start off your Hindi education with a solid foundation and important details of the language

Learn useful skills and pieces of conversation to start speaking Hindi as soon as possible

Complete this course with a basic ability to speak and understand Hindi

Focus on Hindi grammar, syntax, and sentence structure to ensure proper comprehension and the ability to use written Hindi

You will understand how to identify, understand, and respond to basic questions in Hindi

Hindi – Level 2 Course
If you already know some Hindi, Level 2 Hindi is a great course for you. Throughout Level 2, you will get the chance to practise your existing skills while also continually adding to your knowledge. Level 2 focuses on some of the most important verbs in Hindi as well as some common topics of conversation.
You Will Learn:
About the main and most used verbs in Hindi and how to conjugate and use them

Hindi spelling and more about the alphabet

Useful day-to-day knowledge like how to speak about professions, answer questions, and describe things

How to use and identify Hindi words like prepositions, adjectives, and pronouns

The most common verb tenses in Hindi and when to use them appropriately
Benefits of Taking This Course:
Improve your Hindi skills and learn more about the form and function of the language

Gain better Hindi speaking abilities

Learn how to ask and answer a variety of questions and types of questions

Gain a deeper mastery of the Hindi language- both spoken and written

Expand your Hindi vocabulary and your knowledge of grammar, syntax, and structure
Hindi – Level 3 Course
If you already have a basis of knowledge and are somewhat confident in Hindi but want to take your skills to the next level- Level 3 Hindi is the ideal course for you. Level 3 focuses on giving you the tools to tackle some of the most complex and irregular parts of the Hindi language.
You Will Learn:
How and when to use each of the verb tenses

A more in-depth look at some other Hindi verbs and how they are conjugated

How to describe things and people in Hindi

How to ask and answer more complex questions in Hindi

How to use and identify each type of Hindi word, like verbs, prepositions, adjectives and others
Benefits of Taking This Course:
Hone in your knowledge and understanding of the Hindi language by diving into even more details and complex ways of using Hindi

Learn specifics that can be used in situations like ordering meals, asking questions about the past, or others

Add to your existing knowledge of Hindi by expanding your vocabulary even further

Learn about negating sentences and questions

Learn about the irregularities of the Hindi language and some of the most common irregular verbs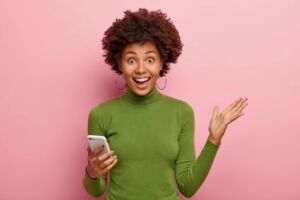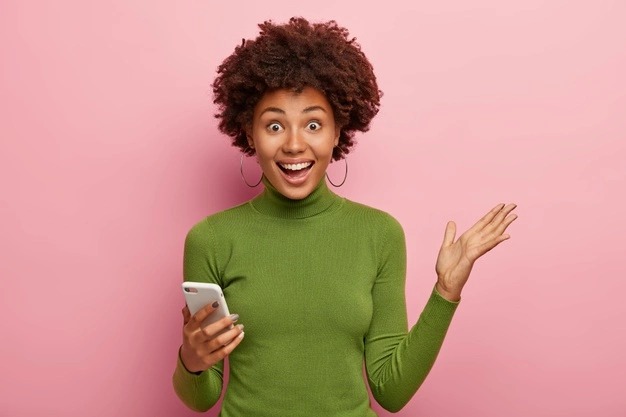 We decide not the level and way of teaching until we evaluate your ability beforehand. So, I need not to be worried. We will never bother you with rigid syllabuses and teaching methods as other language schools. Be sure of it. We have known this quality for times.
There's an amazing new way to learn Hindi! Want to see what everyone's talking about!
https://classes.multibhashi.com/courses/live-Hindi-classes-online