Introduction:
A good resume is very important to grab the attention of employers and recruiters. Equally important is how you present your qualifications and skills on the resume. If you are a polyglot and would like to showcase your language skills on your resume, here are a few things that you should consider.
Before we actually talk about how to present your language skills on the resume, let us understand the different levels of language proficiency and how they can be used to mention your language skills.
Generally, the following scale can be used which is easily understood by the employer: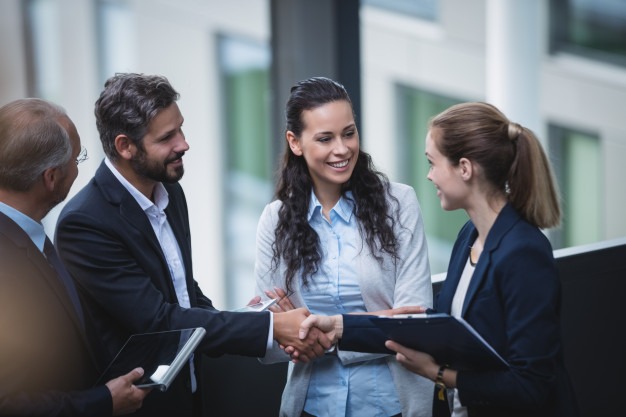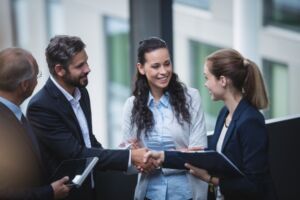 Basic can be used to understand some basic words and phrases, but cannot hold a conversation.
Intermediate – This level indicates that you can hold a basic conversation but have a limited vocabulary, your grammatical understanding is yet to improve and you have satisfactory reading ability.
Proficient– you are proficient in a language if you are able to speak, read and write the language. At this level you will be able to hold a good conversation with a native speaker. However, you might find it difficult to keep pace with a native speaker and struggle to find appropriate words at times.
Fluent – as a fluent person you have complete understanding of the language and can even understand colloquialisms. You can speak and understand the language very comfortably however, you are not the native speaker of the language.
Native – this is used if a particular language is your mother tongue and you can read, write and speak very comfortably in the listed language.
ILR Interagency Language Roundtable, CEFR Common European Framework of Reference for Languages, ACTFL the American Council on the Teaching of Foreign Languages are some additional ways of mentioning your language skills on the resume.
Based on what level of understanding you have for a particular language, and the preferred rating method the employer you are applying for a job prefers, you can use these on your resume.
Now let us understand a few things about how actually you should project your language skills on the resume.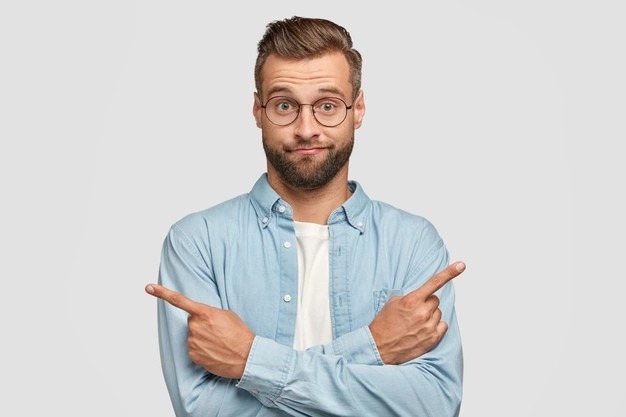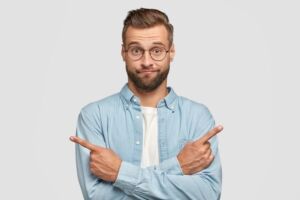 Understand if it is important or not:
Though very important, your knowledge of a language would be of no added value to an employer if the job you are applying for does not require you to speak an additional language. Most of the time, people working in technical backgrounds may not highlight their language proficiency whereas people who interact with clients or customers on a regular basis may need to highlight their language skills on the resume.
If you just speak one or two languages you can add it to the skills section. Otherwise, as a polyglot, you can create a separate section for languages.
How to list languages that you know on the resume?
If you know multiple languages, you can list them along with the proficiency level in an order starting with the language that you know the best and move further to other languages.
Additionally, you can also separately mention your proficiency level for each reading, writing and speaking skills in a language.
Learning multiple languages helps you personally with better cognitive skills, multitasking abilities, and thinking logically as you can use the second or the third language that you speak to reason. All these qualities are an advantage to you when you apply for a job. Thus, it is always good to highlight your language skills on the resume taking the job profile into account.