Introduction 
Korean language is an East Asian language spoken by about 77 million people. It is the official and national language of both Koreas: North Korea and South Korea, with different standardized official forms used in each country. It is a recognised minority language in the Yanbian Korean Autonomous Prefecture and Changbai Korean Autonomous County of Jilin Province, China. It is also spoken in parts of Sakhalin, Russia and Central Asia. It is the sixteenth most spoken tongue and the official language of North Korea and South Korea.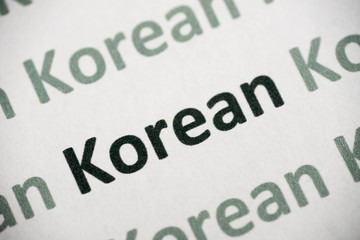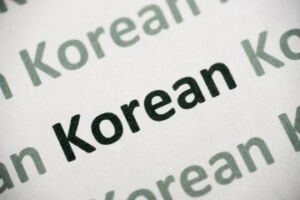 Ways to become good at Korean class
1. Learn Hangul
If you are learning any foreign language, you need to thoroughly master the alphabet. This will be a great start on learning language acquisition. In fact, the Korean alphabet is not as complicated as it might seem at first glance compared to the other Asian languages. The Hangul alphabet consists of 24 letters (14 consonants and 10 vowels). Hangul in this regard is much simpler and easier to master. Depending on the status of the interlocutor, you need to choose a speech style. If you are a beginner, then you should start with an officially polite style.
2.​ Build your vocabulary
Having once mastered Hangul, you can begin to form your vocabulary. Better to start with numbers  days of the week, and simple conversational phrases. Then add words that are related to your reason for learning a language. If you decide to learn Korean for the upcoming trip, pay more attention to the words related to the direction of movement and transport. ​
3. Surround yourself with Korean
Try to do it every day – this is the best way to keep information in your head. You can also change the language on your phone or write reminder notes for scheduled daily activities in Korean. Surrounding yourself with Korean does not mean exhausting yourself by studying every day hourly. On the contrary, you can reasonably spend your free time..
4. Work with Korean teachers
Structural study using private lessons with an experienced tutor will provide you with an additional impetus, which is simply necessary for a short way in learning. The tutor will not only help you deal with the difficulties and tricks in grammar but also make you be responsible for achieving goals. A good Korean teacher will focus on your learning style and apply an individual lesson plan. ​
 5. Find Korean friends
Spending more time talking is without a doubt the best way to improve your language skills. Find Korean language groups nearby on sites like Meetup. If there are no Korean communities near you, you can also try to find a companion on forums and groups on Facebook, for example. Commit to meet with your language partner weekly, and of course, set the rule to communicate only in Korean. ​
You can interact with other students, and the teacher can also help you. This is another great way to enhance your speaking skills while improving grammar and pronunciation.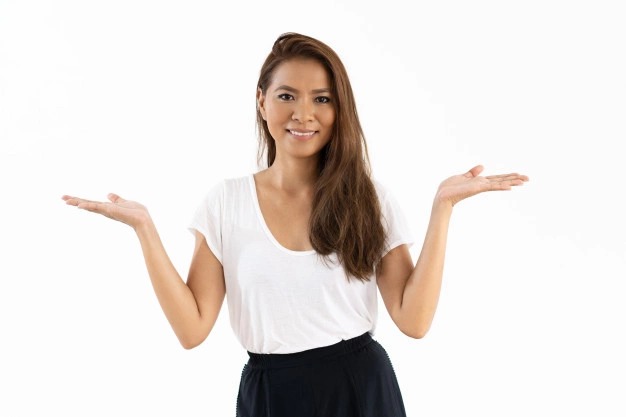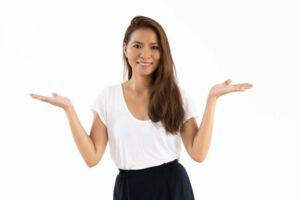 If you want to learn korean you can learn from various platforms, without going anywhere. 
 Ok, here are the sites:- multibhashi 
https://classes.multibhashi.com/courses/live-Korean-classes-online
Go through an online or download app on your phone, it is very easy to learn without going anywhere. Multibhashi offers you:  
 Affordable pricing : Relish the joyful learning experience for a lifetime at an affordable price. 

Highly qualified language experts : choose from a wide range of highly qualified and dedicated language experts. 

Customized curriculum & Personal Training : no universal curriculum for all learners! Everything is c

ustomised according to a learner's needs and fluency level