Introduction:
We always want to enroll our kids in some activity class. It is not just with an intention to keep them busy but with the thought that they must learn something new. With different kinds of activity classes, they will be able to ensure the holistic development of our kids. First of all, Mumbai is an amazing city and offers lots of options for children to learn new things. There are all kinds like art, dance, music, drama, adventure, painting, craft, etc. Based on what your kid is fond of or what you want them to learn, you can choose an appropriate class. You can easily find the ones which suit your pocket, location, and interest. They will contribute to the overall development of your child. Choosing an activity class for your kid in Mumbai is now easy We live in a city where a large amount of our time is spent reaching from one point to another. Often, we spend that "travel" time staring into our phone screens. Thanks to our urban lifestyle and the constant need to be 'connected, our children have taken after us. And it's highly doubtful if we're proud of it. Parents are constantly looking at more than one way to enroll their kids in some activity class, so as to engage them in activities that can help them become better and even healthy individuals. Broadly, activity centers or activity schools offer music and dance (western, Indian, and folk) classes, painting and drawing classes, some specialize in academic activities like vocabulary and speech enhancement, different language, phonics; there are those for little math geniuses with UCMAS, Vedic Math, Abacus and so on.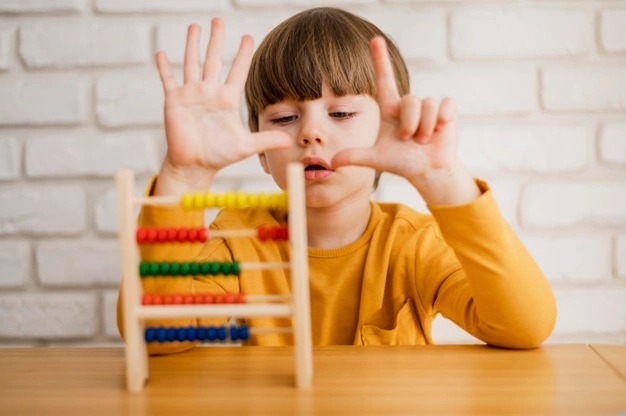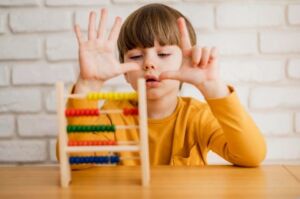 To find an activity class for your kids, I have collated a list that may not be completely exhaustive, but can be used on a broader level by many, unless looking for something specific
1. Gymboree
It is an activity center in Mumbai, which is a part of the international kid's activity classes. They are especially known for their amazing classes for kids up to the age of 5 years. Your kids will make new friends and try art, music, and dance with them which helps them have an overall development. They are known to be the best activity classes focusing on the early childhood segment.
2. Toddlers Activity Centre
This is one of the best places in Mumbai for kids to enjoy activities in a playful manner. The preschool activity center aims at the complete development of your child with lots of physical, dance, and music activities. It aims at stimulating the finest brain development of the child which is possible in the initial years of their lives.
3. Imagination Workshops by Kshitij World
Imagination Workshops are highly recommended if you are in search of a personality development activity class for your child. These classes are designed around the concept that every kid is special in some way and he must be made to explore his special side. It is very healthy to opt for these classes as it would help your child build a stronger personality.
4. Speech & Drama – Pre-Primary Course by Helen O'Grady International
This is a learning program for children which focuses primarily on communication skills, speech and building the confidence of the kid. Your child will be introduced to new words, phonetics, drama techniques in the most innovative way possible. Participation is highly encouraged and appreciated to help your kids come out of the hesitation which surrounds them.
5. The Curiosity Club
The Curiosity Club is activity centre for Kids Education, Kids Summer Camps, Robotics Training, Lego Education and more Summer Activities for Children in Mumbai. Making Learning Fun with LEGO. 
6. Smart potato
Smart Potato Academy for Creative Education is an institution that is committed to the advancement of children's creativity, art education, and visual learning. It is based on an out-of-the-box approach that aims to enable children to discover a wonderful world out of the box that enhances learning beyond academics. Our approach is based on a deep-rooted belief that every child has an innate sense of creativity that needs to be stimulated, encouraged and developed. It is based on a holistic approach that focuses on the creative realm of art, craft, music, dance, theater etc. Our multi-faceted approach comprises of regular training programs, holiday camps, weekend workshops, competitions, exhibitions, projects and festivals conducted in collaboration with various schools, clubs and companies.
7. Multibhashi
This Bangalore-based educational platforms offer a wide range of language learning opportunities at your convenience where all are where the choice is yours. The platform is exclusively online. You can get a classroom-like atmosphere from here with lively interaction from the language expert and your classmates. The classes are of two types, Group webinar class and one to one class. The duration of the courses is 30 min per class. The minimum number of classes that you can take is 30 classes. It can be increased according to your preference.  You can take the group class provided by Multibhashi or, if you prefer learning alone then you can take one class also. The fee structure of both classes is different. The timings of the classes are also flexible and is up to you to decide. Plus point here in Multibhashi is that you can take a free demo class before deciding where to join. The result will be satisfactory!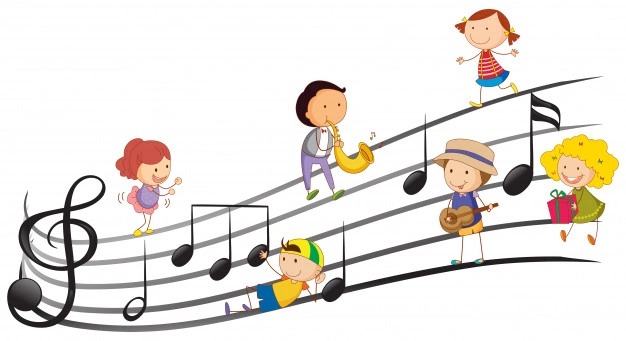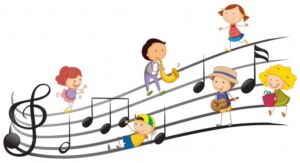 Conclusion
Imagine a single platform where your child gets access to all different extracurricular activities so that he/she can discover a lifelong passion. They have come up with an irresistible offer where you can get an annual subscription for ₹19999 to get access to live classes (small groups of students in each class) from different experts in the area of Languages (15+ foreign and 10+ Indian), Art & Craft, Music, and Musical Instruments, Dance & Fitness. So stop running around for different classes and sign up at one place for your child's all-around development!
All the best!!!