Introduction:
French is actually one of the easiest European languages to learn because it is closely related to English. According to the FSI, it would take an English-speaker approximately 23-24 weeks or 575-600 hours of study to become proficient in the French language. In many ways, it's even easier than learning English! As French is a world language, spoken by over 220 million people. Learning French can give you access to a huge chunk of the world. It is a Romance language of the Indo-European family. It descended from the Vulgar Latin of the Roman Empire, as did all Romance languages. French evolved from Gallo-Romance, the Latin spoken in Gaul, and more specifically in Northern Gaul. Its closest relatives are the other languages — languages historically spoken in northern France and in southern Belgium, which French (Francien) largely supplanted. French was also influenced by native Celtic languages of Northern Roman Gaul like Gallia Belgica and by the (Germanic) Frankish language of the post-Roman Frankish invaders. Today, owing to France's past overseas expansion, there are numerous French-based creole languages, most notably Haitian Creole. French is an official language in 29 countries across multiple continents, most of which are members of the Organization internationale de la Francophonie (OIF), the community of 84 countries which share the official use or teaching of French.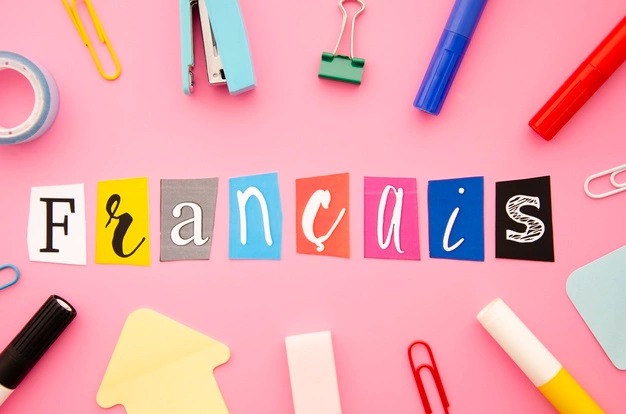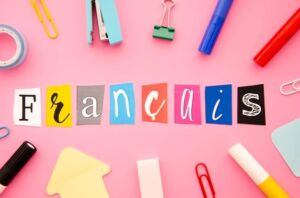 Few tips:
Yes, French is not an easy language but you should leave that thought aside. Build up your confidence and simply take it as just another language you are learning. Be positive and believe that you will be able to do it.

Humans are gifted with a pair of ears and but one mouth and you know what this indicates? It indicated that we should listen more and speak less. Without our listening ability, it would be impossible for us to learn any of the things we have learned and we are learning in our lives. Listening plays a very important role in learning a new language. Listening will help you understand the correct pronunciation, stress, syntax. The real meaning of a speech is characterized by the tone and accent of the speech, along with the pitch. We acquire more data of a language through listening than reading, speaking, and writing. However, many people often find listening difficult.

Work on your French listening comprehension with short audio files and videos. Each one includes the French transcript and side-by-side English translation. Learning can be fun if you go slow and grasp each tiny bit of information. 

Listening can be done on your own whenever and wherever you like thanks to the technologies for the audio material available on the internet, TV, and radio. Listen to lots of French music, radio, and podcasts and observe the differences and similarities from one person to another or from one region to another region. Watching French movies will also improve your French listening skill effectively. The more often you listen the more your listening skill improves. While watching a movie, check the way the words are pronounced and how it is written with the help of the movie's subtitle. This is a very effective way to improve your listening skill has it offers visual aid as well. Try to communicate with a French speaker. Having a face-to-face conversation with a native French speaker will improve your listening skill in many ways.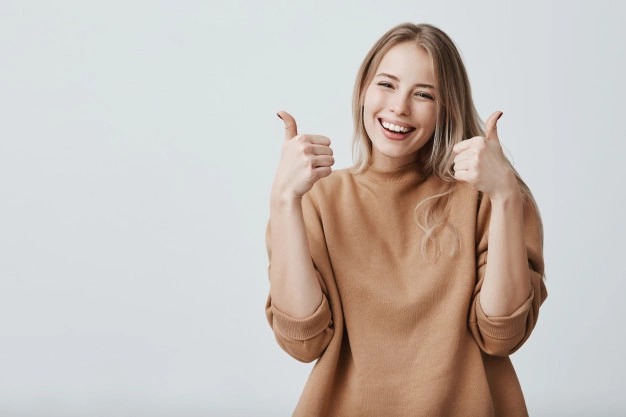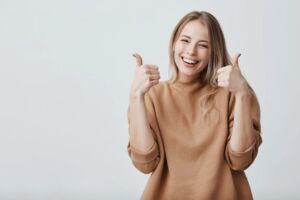 There are many other ways to improve your listening skills but go with the above points as I have come up with the easiest solutions for you. OR you can take an online French course with Multibhashi to help you improve your French listening comprehension.