Introduction
Not only in Arabic, most of the language learners face speaking issues. But we can improve this by adding some good ways to your learning schedules. As you know, Arabic is among the top six of the world's major languages. And it is not to be considered a simple and easy language. That means you will need some help or guidance from a professional trainer for your learning process and be creative about your learning.
Before learning the ways to improve your speaking, let us find more about Arabic. 
It belongs to the Semitic group of languages which also includes Hebrew and Amharic, the primary language of Ethiopia. Arabic is not the only language spoken in Arab countries. There are two principal minority languages. The Berbers of North Africa use several varieties of Amazigh, while they spoke Kurdish in parts of Iraq and Syria. 
So, let us go deeply on how you can improve your speaking skills-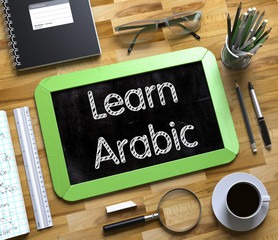 Ways to improve Arabic speaking skills
Listen more 
Why do you think people go to spoken class and not to a reading class to improve speaking? The answer is you cannot improve speaking skills by reading. Yes, it will increase your tempo and reading speed but do not think it will improve your speaking.
Yes, some people might say that reading out loud can help your speaking more than listening, but from my perspective listening is much more effective to improve your speaking skills. You may have encountered many people who can read like a native and cannot speak at all. And in another case who can speak like a native and cannot read. So, we should consider saying that, "reading will improve speaking skills".
For better speaking skills, surround yourself with an Arabic environment. As much as you listen, the pronunciation will automatically come to you while you practice. You can ask yourself, "How does a baby learn to speak?", the answer is they picked it up from the household. Nobody learns to read and to write first. It always starts with the pronunciation of the alphabets or the scripts. Listen to the native speaker and try to mimic them, inspect the shape of their mouth, diction and the gestures. You can listen to songs or watch movies to pick up simple words and sentences. 
Learn the basics
If you want to improve your speaking, you need to learn and practice the basics. Arabic is one of the toughest languages to learn by non-native speakers. It is far, far better to learn from a professional at the initial stage of your learning career. It will be difficult for you to learn the Arabic language yourself without the right materials and guidance from a professional. So, no to DIYs! You can take help through online learning platforms and applications.
Vocabulary is an integral part of learning a language. You have to have an extensive vocabulary, without vocabulary it will be impossible for you to speak as well as to write. But where should you take the materials to learn the vocab? No need to worry, here it is, Multibhashi. Not only the vocabularies you can rely on Multibhashi for all your language needs.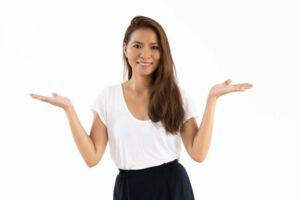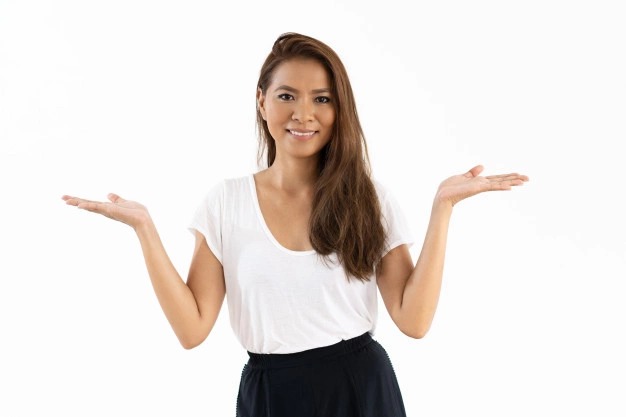 Why Multibhashi?
The answer is very simple. Convenient and excellent!
Multibhashi facilitates Arabic language learning online for individuals who have an immense interest in learning the language and also who have some time to spare from their busy schedules. They conducted the classes through audio-visual learning sessions. The course allows students to interact personally with the instructor or the Arabic language expert online during the sessions and get the queries answered instantly. You can check their website, www.multibhashi.com for more details.
So, what are you waiting for? Take the opportunity while you can!