Introduction
How long do you think it would take you to become fluent in a new language, such as Hindi?  A long time, right? As much as I'd like to tell you that I know the keys to becoming a native speaker in less than a year… It's just not possible. To learn a language requires several years of commitment. The good news is that Hindi language skills can be achieved in much less time with dedicated practice.
One of India's official languages is Hindi, an Indo-Aryan language. It is one of the most widely spoken languages in the world, especially in India's northern states. There are many approaches to learning Hindi and upgrading language skills. Learning with a mentor, on the other hand, is the best because it allows you to communicate with the instructor and learn in a structured manner. Multibhashi online classes have an excellent learning environment.
Practice with dedication and concentration and commitment are the key assets of winning the language learning challenge. If you even lack in one of the key aspects you will not receive the exact knowledge of the language skills.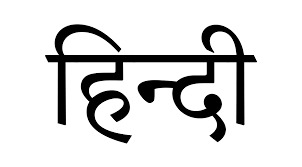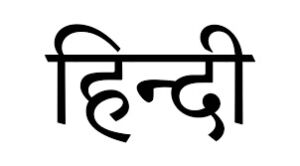 Here are some quick tips to improve your Hindi language skills through various sources.
1. Make language learning a daily habit
People complain because they are unable to learn the basics of the Hindi language because it is too complicated or because they are not "good" at it. The most common explanation for failure is that people are unable to maintain consistency to learn the language.
The Hindi language is the topmost language in India and it is evident to say the language is very simple and easy to learn. Every citizen in the country knows little of Hindi and by this make Hindi a little habit in your life. Expose to Hindi language culture and tradition and try to know them. The more you explore, the more you learn and the better you understand.
You'll need to cultivate daily habits to achieve this consistency. Habits are essential for behaviour change because they eliminate the need for willpower or motivation.
2. Learn the right words the right way
In India, the Hindi speaking culture is very vast and remembering the key words, phrases and sentences are a little bit difficult but not impossible. You can take the help of your friends who know Hindi, also you can approach a Hindi language instructor to gain some guidance relative to the Hindi language or you can also opt for some online courses such as Multibhashi in which they will conveniently make your path simple and create a better learning environment.
Words that are important to you should be learned. Do this by concentrating on the subjects that you or your everyday life would be of interest to. These may have to do with your job or your leisure activities. By concentrating your attention on relevant vocabulary, you will use the words you learn in real life more definitely. These words can also be easier to memorise.
3. Speak from day one
As mentioned in the previous section, all you need to improve your Hindi reading and listening skills is access to the internet. Speaking, on the other hand, is always better done in the presence of another person.
Practice as much as you can, whether it is Infront of your mirror or any native speaker, speaking the Hindi language is the best mode of improving the skills instantly. Don't overburden yourself by thinking of wrong words just say and try as much until you will realize the perfect meaning.
Taking 1-on-1 lessons, on the other hand, is the most productive alternative. The cost can be a little higher, but this isn't always the case when taking the lessons online, such as with Multibhashi. Furthermore, you will have the opportunity to practise communicating with a native teacher.
4. Enjoy the language learning journey
Enjoying the language is more important than learning any form, without joy its will always seem boring.
It will be a long journey that will necessitate constant encouragement. People also give up learning a language because they are bored with the textbooks and rely on their willpower to keep going. You can't depend on willpower alone to learn a language. This is why you must have fun at all times. If you're having a good time, you'll want to practise every day.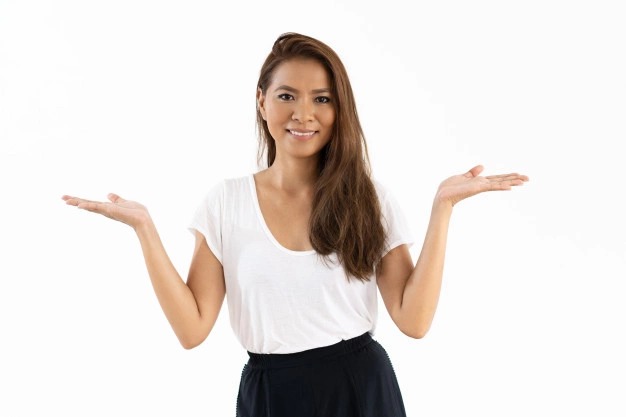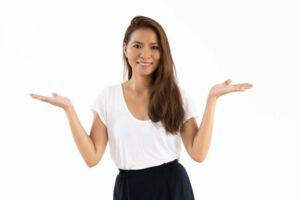 I hope you find this information helpful. If that's the case, put your newfound experience to good use by taking action. Begin to shape certain everyday learning habits. Recognize that you're getting closer to your target every day, but don't forget to enjoy the ride.
And of course, if you are serious about improving Hindi language skills try a demo class at Multibhashi. It will be fun to teach you.