Introduction
Japanese and Chinese are considered to be some of the most difficult languages to learn, however, I must say that for an English speaker it is rather simple to attempt Japanese. In fact, a lot of experts claim that it is easier to learn as compared to Romantic languages (like Spanish). The good news is if you are an English speaker, who has already learned Spanish, Italian or German- you will be able to (mostly) write or read all the letters in Japanese. English speakers get a head start, the reason being there are loads of loan words in Japanese from English. You do need to learn the pronunciation in Japanese; however, the understanding of the meaning becomes easier.
"mic" →

maiku

(

マイク

)

"table" →

teeburu

(

テーブル

)

"Internet" →

intaanetto

(

インターネット

)

"romantic" →

romanchikku

(

ロマンチック

)

"driveshaft" →

doraibushafuto

(

ドライブシャフト

)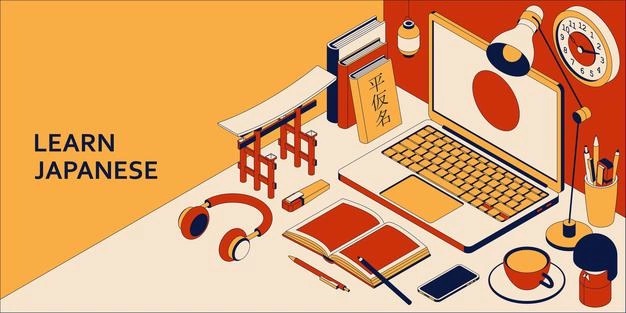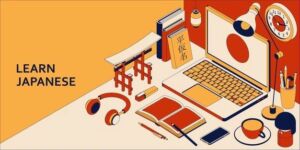 Ways to improve Japanese
The advantage for an English speaker
Unlike Arabic, it is not important to go to any fancy college to learn Japanese. A native English speaker can learn Japanese from his smartphone. Sounds simple right?!! There are tons of sites and podcasts available right at your fingertips, from where basic Japanese can be acquired. Having said that, it is important to understand that in the name of 'free' lots of sites give fake info, which can do more harm to us. So before venturing into the language-learning platform, please do your research rationally and then proceed.
Reputation
The Japanese language has received its reputation of being difficult from the concept of learning Kanji. Though we feel that English has only 26 letters to learn, Kanji has almost 2000 characters for common usage. Sounds intimidating?!! Here is the interesting fact, we don't have to learn all of the 2000 Kanji characters, as they are not all unique. If we can grasp a few important Kanji, we can start building the rest.
Join a club or a community
 Gone are the days when language learning used to cost a fortune. Now thanks to Facebook, it is very convenient to join a club where you can get your fellow Japanese learners as well as Native English speakers with whom you can clarify your doubts and pick-up the nuances of Japanese without spending a dime!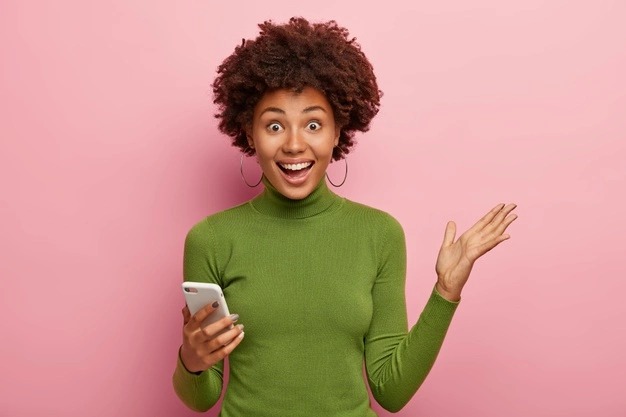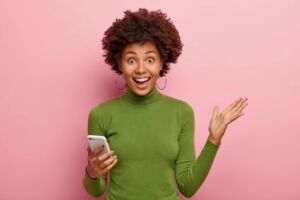 Having spoken about the advantages a native English speaker gets for learning Japanese- I do not mean to say that Japanese is a 'piece of cake'! So here I would like you to click on the link- https://classes.multibhashi.com/courses/live-Japanese-classes-online. Multibhashi is an ed-tech platform where you can get professional Japanese trainers for personal or group sessions. As an English native speaker who is looking at Japanese from a careerist point of view, hiring a professional trainer can not only mould you, but it will also give you a sneak peek into the Japanese culture. Thereby you go on improving and thus one day you will be flexing your Japanese muscle for sure!