Learning Korean
There are many ways to learn Korean speaking skills at home. All you need to do is practice.
As some of you are aware of k-wave, the dramas and Korean songs will help you. Hangul is one of the simplest languages to learn because of its simple phonematic theory. It does not have vast and monumental characters, unlike the Chinese language. There are many universities, and educational platforms now started to add the Korean language to the curriculum. So, let's go to the topic,"How to improve my Korean speaking at home?"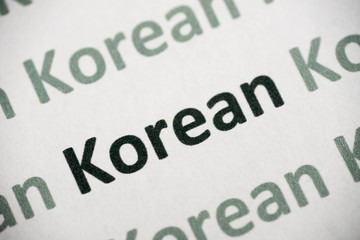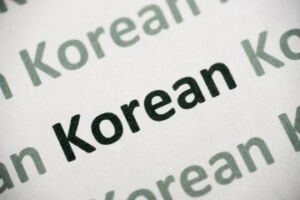 Tips to improve my Korean speaking skills at home:
1. Learn the basics speaking rules
Various applications are available in the market where you can easily learn the Korean alphabet so that you can better understand how to pronounce the words correctly. It is not an easy task to be able to learn the speaking part of the language. Many apps specialize on the speaking part of the learning process. You can also use many online learning videos. It is found that many YouTube tutorials have been found immensely helpful in learning how to speak a foreign language fluently.
2. Watch movies and dramas without subtitles.
Whenever you watch a Korean movie, turn off the subtitle and try to understand the movie, watch it over again with the subtitle on and observe if your understandings are mutual to what the characters mean. After a few movies, you will catch a hint on the words that are used the most often. From this, you will be able to imitate the Korean people's diction, accents, and gestures. And the most fun part is you will be able to greet with confidence.
3. Talk to yourself.
Create a scene in your head and pretend that you are in that situation and what you will do in that situation. A location where these two suddenly bump into one another after so long, and you have this conversation. Act it out with all the emotions too. It will undoubtedly improve your Korean accent. Keep practicing as practice makes it better and better. You can talk with yourself in front of a mirror; it will boost up your confidence. Language teaching professionals highly recommend this practice.
4.Immitiate their speaking style, Gesture, and tone of speaking.
In the korean language, intonation is very important. The tone of the speaker indicates what she/he is trying to convey.For example, the informal polite ending "요"(yo) is used to ask questions and answer. So, how will you know what the speaker means to convey?
The answer is very simple, if the speaker is asking a question the ending "요"(yo) will be little higher than the other word of the sentences and the interrogation mark will follow it "?"
And while answering, the ending "요"(yo) will be in the usual tone or the other words of the sentence. So, it is essential for you to follow this simple rule. The body gesture is also essential for you to learn, e.g., greetings, table manners, drinking etiquette, and speaking etiquette to the elders, peers, and juniors. So you need to learn not only from the book but also from the people themselves.
5.Hang out more with your Korean language learning peers.
Hang out with your K-pop lover friends that love and talk about Korean movies, stars, idols, etc visually. It is possible to hang out visually from home. Always and plan for a day where you and your friends can make yourselves your bowels of Korean ramyeon noodles and eat it the way they do. Interacting with others in Korean will help not only yourself but the whole group participating in the interaction. Everyone can help each other to learn and correct their errors.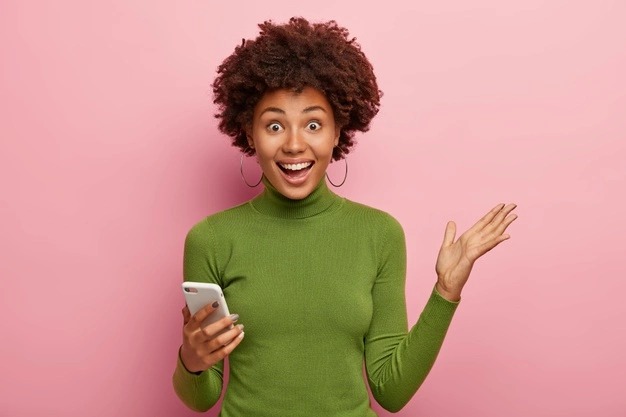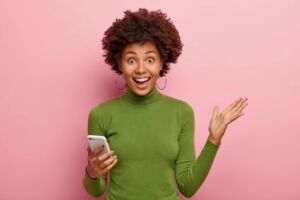 Finally you can always take help from professional trainers for your needs. Many educational platforms provide online speaking courses for short durations where you can interact with other learners or the trainer.
Learning is more fun when you work hard and have enough materials for it.