Introduction
Improving the Korean language is not so arduous, if you are ready to learn & improve you will be successful. The Korean language is Lucrative. Let's us know how to improve Korean.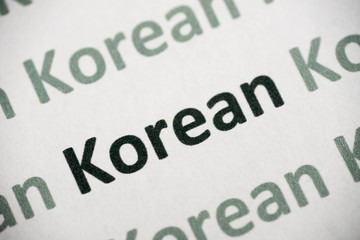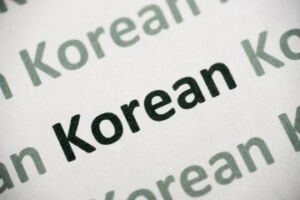 Ways to improve:
Learn Hangul
If you are learning any foreign language, you need to thoroughly master the alphabet. This will be a great start on learning language acquisition. In fact, the Korean alphabet is not as complicated as it might seem at first glance compared to the other Asian languages. The Hangul alphabet consists of 24 letters (14 consonants and 10 vowels). 
Utilize the Korean language every time
Use only Korean every time & everywhere. Your phone, computer, everything, were set to Korean. watch Korean channels on TV. wrote shopping lists in Korean only met Korean-speaking friends. 
Make your own vocabulary 
Lots and lots of written communication in Korean. Email, Facebook, KakaoTalk, Line, everything. Written communication is great for growing vocabulary. Make a point of looking up every word, writing them down, and reviewing again the next day. This combined with active verbal use really helped lock inactive vocabulary fast.
Surround yourself with Korean
Try to do it every day – this is the best way to keep information in your head. You can also change the language on your phone or write reminder notes for scheduled daily activities in Korean. Surrounding yourself with Korean does not mean exhausting yourself by studying every day hourly. On the contrary, you can reasonably spend your free time.
Focus on Pronunciation 
When you listen to a native Korean speaker, don't just focus on the grammar and vocabulary; focus on the pronunciation of the words and the intonations used to express emotions.
Listen to a Lot Authentic Native Language 
If you listen more, your listening skills will be better. If you are in Korea, it should be very easy for you. Step out of your room and listen to people talking around you. Make some Korean friends and talk to them. But make sure that when you communicate with native Koreans, they speak in Korean. 
Find Korean friends
Spending more time talking is without a doubt the best way to improve your language skills. Find Korean language groups nearby on sites like Meetup. If there are no Korean communities near you, you can also try to find a companion on forums and groups on Facebook, for example. Commit to meeting with your language partner weekly, and of course, set the rule to communicate only in Korean. You can also make some Korean friends online and converse with them for 5-10 minutes every day. 
Watch dramas and movies
Korean learners have an advantage over learners of many other languages in that the amount of authentic media out there in the form of TV and movies on an international level is staggering.
So, You can interact with other students, and the teacher can also help you. This is another great way to enhance your speaking skills while improving grammar and pronunciation.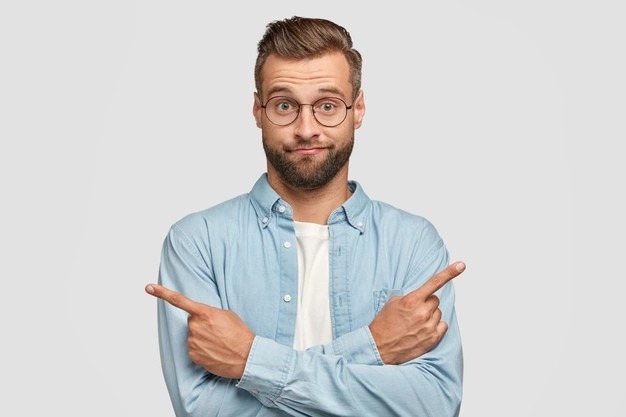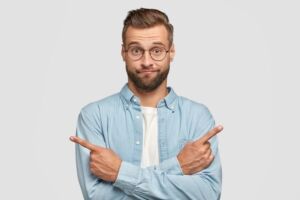 If you want to learn Korean you can learn from various platforms, without going anywhere.  Affordable pricing: Relish the joyful learning experience for a lifetime at an affordable price. Highly qualified language experts: choose from a wide range of highly qualified and dedicated language experts. Customized curriculum & Personal Training: no universal curriculum for all learners! Everything is customized according to a learner's needs and fluency. Go through an online or download the app on your phone, it is very easy to learn without going anywhere. Multibhashi