Introduction:
Kannada is a Dravidian language spoken predominantly by the people of Karnataka in the southwestern region of India. The language is also spoken by linguistic minorities in the states of Maharashtra, Andhra Pradesh, Tamil Nadu, Telangana, Kerala, and Goa; and also by Kannadigas abroad. The language had roughly 43 million native speakers by 2011. Kannada is also spoken as a second and third language by over 12.9 million non-native speakers in Karnataka, which adds up to 56.9 million speakers. It is one of the scheduled languages of India and the official and administrative language of the state of Karnataka. Kannada was the court language of some of the most powerful empires of South and Central India, such as the Chalukya dynasty, the Rashtrakuta dynasty, the Vijayanagara Empire, and the Hoysala Empire.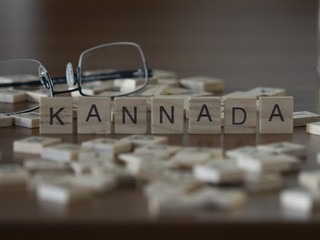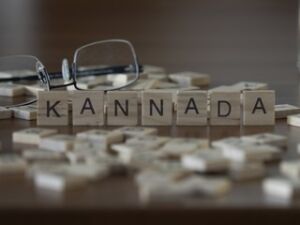 3 Easy Tips to Improve Your Kannada oral Skills
1. Practice with Native Kannada Speakers
Having real life conversations with native speakers is hands down the best way to improve your Kannada orally. Learning grammar and vocabulary is of course important too (after all you can't speak Kannada if you don't know what to say). But having your nose stuck in a textbook or app will never help you develop the ability to hold a conversation.
You see, knowing Kannada is one thing. Speaking it is quite another. Your Kannada speaking skills are just that…skills. Much like riding a bike or playing the saxophone you have to practice before you become proficient.
So how exactly do you go about finding native Kannada speakers if you don't live in a Kannada speaking country? The answer may be simpler than you think.
2. Work on Your Kannada Pronunciation
Pronunciation probably isn't the first skill that jumps into your mind when you talk about learning a foreign language. To a certain extent everyone knows that pronunciation is important, because if your accent is really bad people will have a hard time understanding you. However most Kannada learners don't try to improve their accent past the most basic level. Don't be deceived though, being able to correctly pronounce Kannada words is a powerful asset in your journey to fluency.
To work on your Kannada accent, start by focusing on the individual sounds of the Kannada alphabet. It also wouldn't hurt to read a little about the general mouth and tongue placement used to create the Kannada accent, also called Kannada phonology. Pay close attention to the difference between hard and soft consonants as well as vowels, as these are both fundamental concepts in the Kannada language.
Once you can pronounce individual letters reasonably well, it's time to move onto words and longer phrases. Speechling is a perfect tool for this. Listen to the recorded phrases of native speakers and do your best to emulate the sounds and intonation they use. Record yourself trying to mimic what you hear and then use the feedback you receive from your coach and make the necessary adjustments.
If you repeat this process consistently you will see drastic improvements in your pronunciation abilities.
3. Learn Longer Phrases, not only Single Words
Oftentimes it's a lot easier to remember and make longer phrases in a foreign language versus short phrases. You certainly should learn individual words, especially when you're learning grammar. However to increase your conversational abilities you will also want to learn Kannada phrases as language "chunks" which you can easily use during a conversation.
We'll give you an example of this. Take a Kannada phrase that means I don't care: ನಾನು ಹೆದರುವುದಿಲ್ಲ Literally this sentence doesn't quite translate to English's "I don't care", but it does carry the same meaning. Now let's take a second common phrase "I don't like.." (ನನಗೆ ಇಷ್ಟವಿಲ್ಲ..). Again this phrase doesn't translate literally to "I don't like". In Kannada this phrase translates to something more along the lines of "It is not pleasing to me".
Still, if we know both of these phrases and a Kannada speaker asks us something about a topic we're not too passionate about (let's say politics). Then we can respond with these two phrases together:ನಾನು ಹೆದರುವುದಿಲ್ಲ. ನನಗೆ ರಾಜಕೀಯ ಇಷ್ಟವಿಲ್ಲ. We can use them together even if we're unsure about how they translate literally.
This is an example of how learning whole phrases can improve your conversational ability, even if you don't yet understand what exactly is going on grammatically. As you continue to study Kannada you will learn the necessary grammar and fill in the gaps.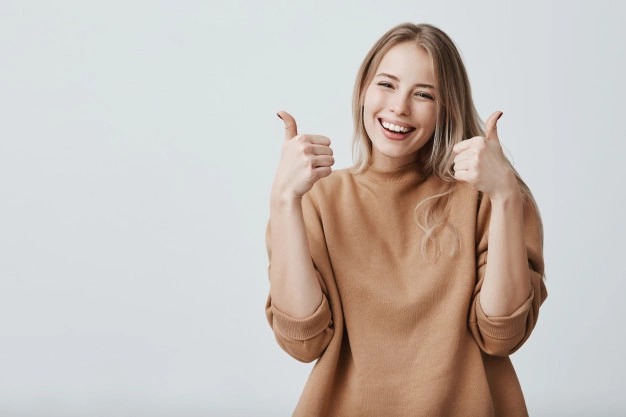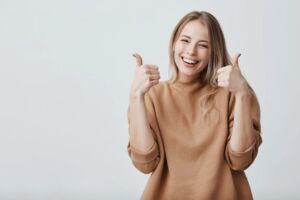 Professional in the Kannada language is an admirable goal, but it's also not an easy one. There's a long road between being a beginner and becoming professional. Yes you might not be fluent yet, but if you follow these tips you should be able to start effectively expressing yourself in Kannada sooner that you thought! 
Also you can join Multibhashi to learn Kannada. We have quality teaching and have a live online language learning class. Join now click here.