Introduction:
Spanish is a Romance language that originated in the Iberian Peninsula of Europe. Today, it is a global language with nearly 500 million native speakers, mainly in Spain and the Americas. It is the world's second-most spoken native language after Mandarin Chinese, and the world's fourth-most spoken language overall after Spanish, Mandarin Chinese, and Hindi.
Spanish is a part of the Ibero-Romance group of languages of the Indo-European language family, which evolved from several dialects of Vulgar Latin in Iberia after the collapse of the Western Roman Empire in the 5th century. The oldest Latin texts with traces of Spanish come from mid-northern Iberia in the 9th century,  and the first systematic written use of the language happened in Toledo, a prominent city of the Kingdom of Castile, in the 13th century. Modern Spanish was then taken to the viceroyalties of the Spanish Empire beginning in 1492, most notably to the Americas, as well as territories in Africa and the Philippines.
When speaking Spanish with native speakers, particularly in a group situation, being able to speak confidently and quickly is crucial. Otherwise, you may find it difficult to keep up with your newfound friends!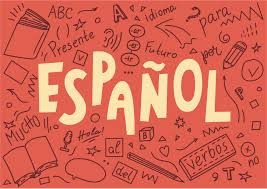 Ways to improve my Spanish as an Spanish native speaker
Prepare and memorize common phrases
Much of the language which we most often use is hugely unoriginal, and by considering a few common questions you can prepare some phrases in advance. Practise these enough, and they'll become automatic when you're in the middle of conversations. Imagine these as a reflex – a response that you can give automatically, that doesn't require too much creative thought (ie, re-inventing the wheel), and that can fit multiple situations. Conversational fillers work well here, and can create an impression of fluency.
Listen to and take note of common phrases from native speakers
Building on the previous point, if you can build your "phrase bank" from answers you often hear from native speakers, this will help you become even more secure in your conversation, safe in the knowledge that you're using authentic, natural Spanish. Listen to the way that they answer formulaic questions such as ¿cómo estás?, or ¿qué haces?, and pay attention to the beginning and end of conversations, which tend to use very common patterns.
Practise conversations on your own, in advance
I wouldn't recommend this for general chats, but if you know that you are going to be in a specific situation it's worth considering what kind of vocabulary you are missing and need to know. Imagine you are going for a job interview, or attending an event on a certain topic. Each of these situations have their own vocabulary and phrases, and by "practising" a conversation in advance, you can start to prepare some phrases and vocabulary to use.
Visualise yourself in a conversation
I'll be honest, I haven't tried this technique, but know some people who swear by it. It's particularly useful if you struggle with confidence in a conversation:
Sit down, make yourself comfortable, and imagine yourself in a conversation. Add as many details as possible: who are you talking with, where are you, and what are you talking about? Feel free to use conversations you've had before, if this makes it easier.

Imagine yourself in that situation, calm, relaxed, and able to express your ideas fluently. Resolve to carry this emotional and physical state into your next conversation.

Repeat the above steps as many times as necessary – this is a good exercise to practice if you are facing high pressure conversational situations, and know about them in advance. 
Expand Your Vocabulary 
Learn more words and phrases that you are going to use when speaking Spanish. Make this specific to you: learn words or phrases you need to talk about a certain subject. For example, if you need Spanish for business, learn business Spanish phrasal verbs. You may want to learn common everyday Spanish because you will use it no matter what.
Stay Consistent
Commit to 5-10 minutes every day. If you can do more, great! Some days you might do 2-3 hours. But make sure that you do the minimum every single day. This means that even if you're tired or really busy you still have to commit. Everyone can find 10 minutes a day to commit to something specific. You can do as much as you can, but make sure to do this every day. Remember, consistency is key in learning a complex skill, like the ability to speak Spanish at a high level and with confidence.
Repeat what you hear native speakers say 
Repeat sentences of native speakers, focusing on pronunciation, cadence, and rhythm. Record yourself speaking and play it back to give yourself the opportunity to evaluate whether your repetition sounds the same as the original. Remember to think about both what words the native speaker chooses and how they use the language.
Ask people to refrain from speaking other languages  
If you are attempting a Spanish immersion in a country that is not primarily Spanish speaking, ask those around you to speak to you in Spanish whenever possible. This can be tricky if you are attempting language immersion at home, but your family may benefit from the immersion experience as well; try to make it a fun learning experience for everyone!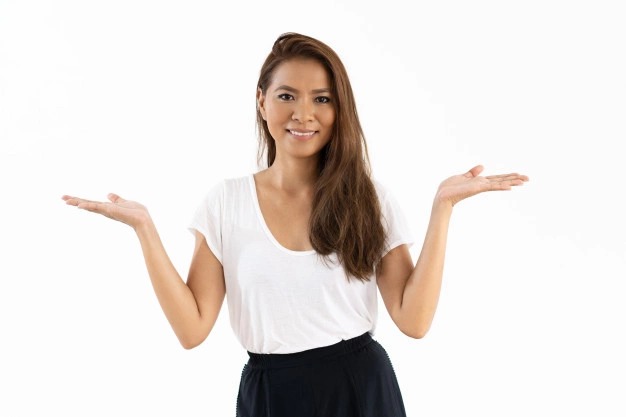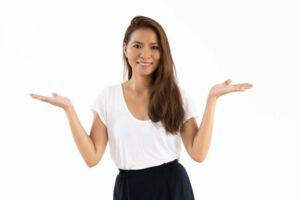 Know that the vast majority of people don't care if you make mistakes. If someone does make fun of you, this person isn't worth your time. Additionally, confidence comes through skill levels. As you improve, you'll get more confident. Finally, find someone to practice with – someone you trust.
Prioritizing speed and fluidity will help you get over the self-consciousness and second-guessing that impede many language learners. Your Spanish accent will improve—as will your confidence. In most social situations, speaking confidently and with good pronunciation will matter more than whether or not you used the correct gender form of an adjective or if you mixed up the imperative and the subjunctive.
All the best!!!