Introduction
If you are learning Korean, it's important to know how to read and write Korean well. For those accustomed to the Roman alphabet, it can be a daunting task to learn all the new characters of hangul, the Korean alphabet. 
If you are feeling intimidated by the Prospect of learning a completely different writing system, don't fret ; there are plenty  of things you can do to kick your writing skills into high gear.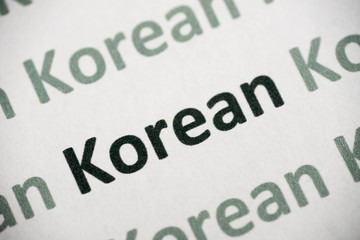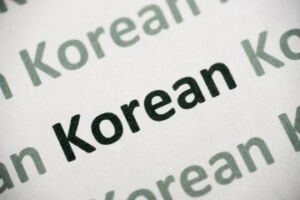 Ways to improve writing skills
1.Do a lot active writing
The more you read, the faster your writing skills will improve. But it is important to do active reading rather than just reading. By Active reading we mean you should not read just to understand the text but you should pay attention to the structure of the sentences and words used. You should treat all sentences as model sentences and try to understand how verb conjugations are being used according to tense, speaker, and context; how the sentences are being framed using different types of connecters; what other grammatical element and phrases are being used and so on. This way, you will learn how to express different ideas in different ways.
2.Work on Connectors and Conjugation
The better you are at using connectors and conjugations in Korean, the better your writing will be. Practice writing the same sentence in different ways by using different sets of connectors and conjugations.
3.Plan first, write later
Before starting to write an essay, article or research paper, it is important to make a rough outline. The outline should have the base framework of the writing and the points and arguments you are going to include. Even if you have to do spontaneous writing and don't have time to make a detailed outline on paper, at least plan in mind what you are going to write. How would you introduce the main topic? How would you develop the main body? How would you present your ideas, hypothesis and arguments? How would you like to conclude it? Having an idea about all these things will make your writing much better. This outline preparation will give your writing a natural flow. It will make it more coherent and easy to grasp for the reader.
4.Write first, refine later
Don't try to write completely perfect sentences and paragraphs the very first time. If you try to compose a perfect text, either it will take you a lot of time or you will get exhausted in the middle and will give up. It's important to just write and finish the text. After the first draft is ready, go back to the beginning and review every sentence and paragraph. Make changes in grammar, vocabulary, rearrange things and add or delete sentences as required. If it's an important paper or article, it always helps to take a break of a few hours and then read it again.
5.Write regularly
It's pretty obvious, isn't it? A person who writes 10 sentences in Korean everyday will almost always be better than someone who sits down once in a month and writes 30 pages. Writing regularly is very important. You don't need to write an essay on a new topic everyday. It can just be anything random – about something you did that day, someone you met, some place you went to, something you observed. You can just write a small text in Korean on Facebook or Twitter everyday. It will boost your confidence and you may also get some good feedback.
6.Get your Writing checked
It's very important to get your writings checked once in a while by a native Korean speaker or someone whose Korean is better than yours so that you can learn about your mistakes and improve them. If you just keep your writing to yourself you may develop the habit of using some words and grammar incorrectly, and it may be difficult to correct it at a later stage.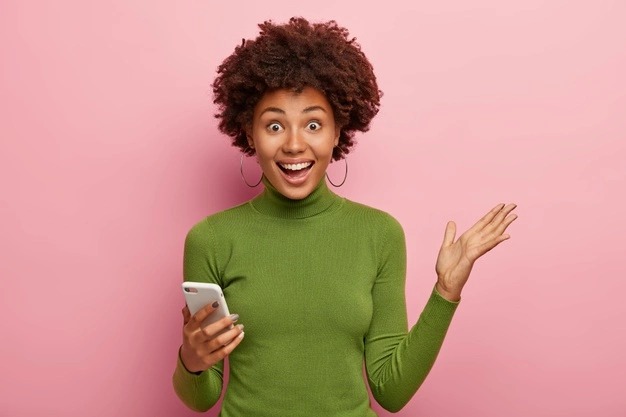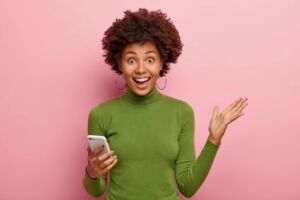 So, above are some of the basic tips to improve writing skills in Korean. Also you can join Multibhashi to improve more.