Introduction
Vocabulary refers to the words we must understand to communicate effectively. Educators often consider four types of vocabulary: listening, speaking, reading, and writing. Listening vocabulary refers to the words we need to know to understand what we hear. Speaking vocabulary consists of the words we use when we speak. Reading vocabulary refers to the words we need to know to understand what we read. Writing vocabulary consists of the words we use in writing. Vocabulary plays a fundamental role in the reading process and contributes greatly to a reader's comprehension. A reader cannot understand a text without knowing what most of the words mean. Students learn the meanings of most words indirectly, through everyday experiences with oral and written language. Other words are learned through carefully designed instruction.
Today we are going to discuss some useful points on how students can increase their Kannada vocabulary.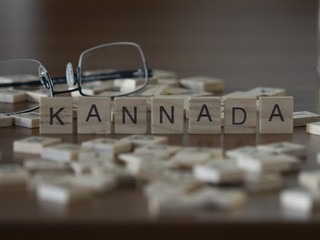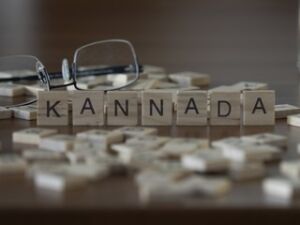 TIPS TO INCREASE KANNADA VOCABULARY:
 Incidental Vocabulary Learning 
Most students acquire vocabulary incidentally through indirect exposure to words at home and learning platforms—by listening and talking, by listening to books read aloud to them, and by reading widely on their own. The amount of reading is important to long-term vocabulary development. Extensive reading provides students with repeated or multiple exposures to words and is also one of how students see vocabulary in rich contexts. 
Vocabulary building is easiest when you encounter words in context. Seeing words appear in a novel or a newspaper article can be far more helpful than seeing them appear on vocabulary lists. Not only do you gain exposure to unfamiliar words; you also see how they're used. 
Practice using new words in conversation. 
It's possible to amass a huge vocabulary without actually knowing how to use words. This means you have to take it upon yourself to put your dictionary into use. If you come across an interesting word in your reading, make a point of using it in conversation. By experimenting in low-stakes situations, you can practice the art of word choice and, with a little bit of trial and error, hone in on the right word for a particular context.
Listening is how we first learn words as a child and can profoundly impact how we learn to pronounce and use new words. There are lots of ways to learn by listening. Music is a fun way to learn new words while immersing yourself in the popular culture of Kannada-speaking regions. Find music in genres you like and listen along for words you know. 
Attend events in Kannada, like plays, sports matches, and exhibitions, to listen for new words. 
In the age of the internet, writing has become essential to learning and using a new language. Because of the one-sided nature of writing, it's helpful to have a digital writing assistant on your side to help your words flow easily. Keep a journal of your day in Kannada. This is an easy way to incorporate new vocabulary into sentences and to check your understanding of any new words.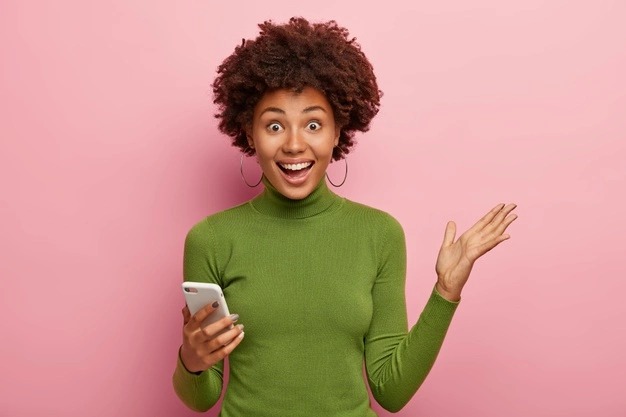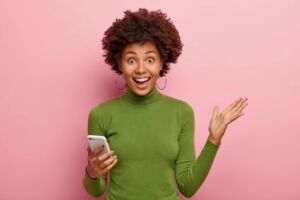 The above points are among the most useful tips to enhance your vocabulary learning process. If you can master this method you will end up learning the language very quickly. And, you can also take courses with the expertise provided by the learning platform 'Multibhashi' in terms of the regional languages of India. You can visit its website at www.multibhashi.com. However, don't forget to make yourself busy every day by learning just a word or phrase of the language. Remember 'Slow and steady win the race', and happy learning.