Introduction
 First things first, in order to start learning Arabic as a third language, on a smarter note, it is important to ask yourself which form of Arabic you would like to learn, as the dialect changes depending on the region that you are planning to apply for or settle down. Arabic is the mother tongue as well as an official language of nearly 30 countries in the Middle East and northern Africa. Modern Standard Arabic would be a rational choice, as it is not only one of the official languages of the United States but also of 22 Arab countries. Arabic is foreign to English in every sense of the term. It is written from right to left. It contains certain sounds that don't exist in English or in any other language. Now let us check out the steps when Arabic is our third language-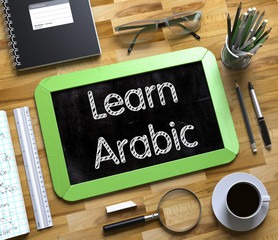 Ways to learn:
1. Read aloud
Most of the knowledge of classical Arabic comes from their holy book 'Quran'. The word 'Arab' means 'the land of Nomads' and when I came to know about this, my childhood memory recollected the extraordinary mysteries of 'Aladdin', 'The stories of Arabian Nights, 'Alibaba, and 40 thieves' and so on and so forth. Children's stories are the best way to enhance simple yet strong Arabic Vocabulary.
 2.
Entertainment
When we are happy, we learn quickly. Bollywood has a great market in the Middle-east. And it is proved by the fact that Sharukh Khan has citizenship in Dubai. Thanks to social media, we can easily watch any Hindi movie in Arabic. For learning purposes, you may sit with a dictionary and immediately pause on the word or the expression that you couldn't grasp. It's a great tool to enhance your vocabulary. Arabian Music and poetry have always inspired Indian musicians for decades. So, if you love poetry then Arabic would be the ideal language to learn for its immense sweetness. Amazon Music has a great facility, where you may actually read the lyrics while enjoying the song.
3. Labeling
 Once you start picking up words, one quick way of enhancing your vocabulary would be to label all items in your house (no matter how small or big it is) in Arabic words. Everyday make a habit of telling those words loudly and also recording yourself. Recording your voice will help you to add accuracy to your wordings. In fact, one daring step which a lot of my friends have approached is changing the language of their phone or laptop. I know it's a path less taken, however if you are serious about learning Arabic, then such a step may produce hefty benefits.
4. Learning apps
Thanks to technology, today we have a host of apps available at our fingertips. These apps can not only teach us letters but can also correct our spellings. Basically, we can achieve basic Arabic through these apps, and guess what?!! Some of them give free facilities as well. For example- Duolingo, Memrise, Rosetta Stone, etc. Here I would like to mention the name of Multibhashi, where you will get online professional trainers for learning Arabic. Not only as a third language, if you are looking at Arabic from the point of view of your career then hiring a trainer is a great investment. If you are lucky, you may get a free demo as well!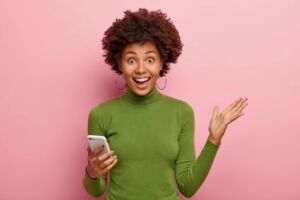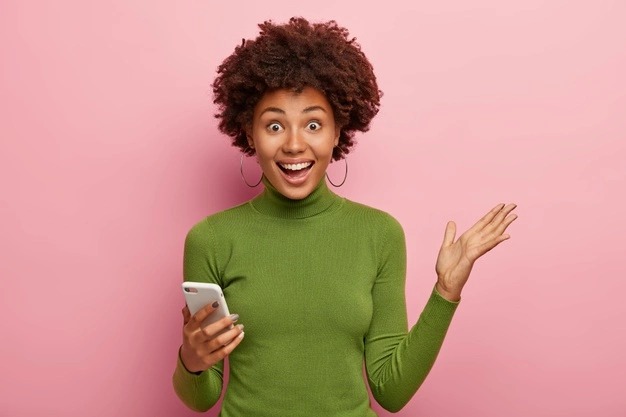 As I have mentioned before, Arabic is a whole new ball game right from the script to its dialect to its culture, so any app or person who is suggesting that it can be learnt in two months or so, is simply fooling you. Please do not fall for such traps. In fact, to go one step further I must tell you honestly, self-learning in Arabic whether you take it as a second or third language – is difficult. And that does not mean it's impossible! If you set yourself a realistic goal with focus and dedication, you may end-up learning a lot in Arabic.