Introduction
Learning doesn't depend on age. Age doesn't matter for the ones who are passionate to learn; they will find a way or the other. Thirty years isn't that old to not know how to operate a mobile phone or laptop. Learning a language that is not your mother tongue may be difficult but it depends on the particular person's effort and time to learn the language. It takes a person's interest, time, and effort to learn a language which we are not familiar.
There's a saying that "Nothing is impossible unless you think it is." Suppose a person is forced to learn the language without their interest. In that case, they will always find an excuse not to learn the language and will automatically forget what he/she has learned within a few months, and a person who is very attentive and wants to really understand the language will manage to learn the language with or without a teacher. Yes, Arabic is a Semitic language that first emerged in the 1st to 4th centuries CE. It is now the lingua franca of the Arab world. It is named after the Arabs, a term initially used to describe peoples living in the Arabian Peninsula bounded by eastern Egypt in the west, Mesopotamia in the east, and the Anti-Lebanon mountains and Northern Syria in the north, as perceived by ancient Greek geographers.
The ISO assigns language codes to thirty varieties of Arabic, including its standard form, Modern Standard Arabic, also referred to as Literary Arabic, which is modernized Classical Arabic. Arabic alphabets or Arabic abjad, is the Arabic script as it is codified for writing Arabic. It is written from right to left in a cursive style and includes 28 letters. Most letters have contextual letterforms. The Arabic script is also a religious text, it is used mainly in Islamic countries, namely in Arabia, North Africa, Persia/Iran, Central Asia and the North-western Indian Subcontinent.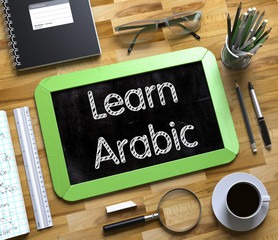 Tips to learn Arabic when you are 30 years old:
As I have mentioned in the above paragraph, there is not just one Arabic but many so you need to commit to one dialect but do not ditch the modern standard Arabic. 

We have to believe in ourselves and work hard in order to build our own future. One can learn as much as they can if they have the abilities to perceive all the things. How we should do it in the simplest way is what we have to find.

We actually need to invest a lot of time to research what's required in order to learn. Multibhashi, the language learning platform, has an Arabic language learning class; you can join this course to learn with their Arabic teachers on live webinar classes. Here's a link to help you learn the Arabic language online and from your home or anywhere you feel comfortable. 

https://classes.multibhashi.com/courses/live-arabic-classes-online?referrer=footer

 

Spending an hour, a day to practice the language will help you speak the language fluently in no time. 

Yes, you need to change your song preferences to Arabic songs, sing along and enjoy yourself in your free time to help you improve. 

Check the fun idiomatic phrases and expressions in the dialect you're studying. Learning a phrase makes you sound more fluent—and it fills up much more conversational space than a single literal word. 

Talk to yourself in Arabic and also set small goals, and move forward step by step.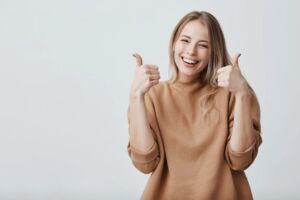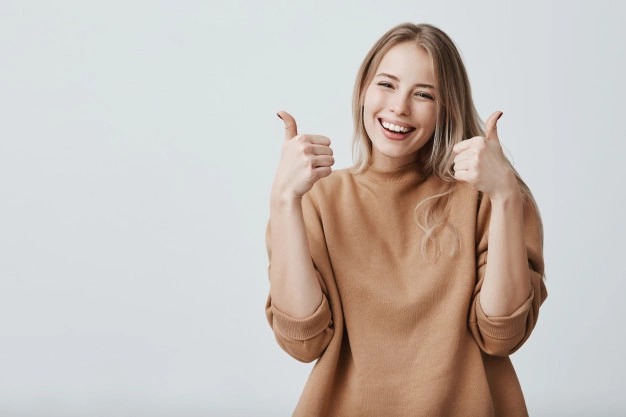 These are the simple steps you can take to learn Arabic when you are in your 30's. I repeat that age doesn't matter when a person is enthusiastic enough to learn anything they are interested in. It's the hard work and effort that matters in the end, and it's a bonus to learn Arabic when you visit Arab. You can have a casual conversation with the natives; it helps you to explore better.