Learning French
If you are new to learning french, you might find it interesting to learn some basics about French linguistics and grammar.
French the language of love, so it would seem to make sense that it's a Romance language. In fact, that has nothing to do with it: the linguistic terms "Romance" and "romantic" are from the word Roman and mean nothing more exciting than "from Latin."
French evolved from Gallo-Romance, the Latin spoken in Gaul, and more specifically in Northern Gaul. Its closest relatives are the other languages d'oïl—languages historically spoken in northern France and in southern Belgium, which French (Francien) largely supplanted. French was also influenced by native Celtic languages of Northern Roman Gaul like Gallia Belgica and by the (Germanic) Frankish language of the post-Roman Frankish invaders.
French is an official language in 29 countries across multiple continents, the community of 84 countries that share the official use or teaching of French. French is also one of six official languages used in the United Nations. It is spoken as a first language in France, Canada, Belgium, western Switzerland, Monaco, parts of Luxembourg, parts of the United States, northwestern Italy, and various communities elsewhere.
Learning French will give you a better understanding of what some words mean even if you have never seen them before. And if those words are already familiar to you, you will gain proficiency. If you find a french tutor near your area and are unable to find.
so, in this blog we will discuss how someone can learn french without a tutor.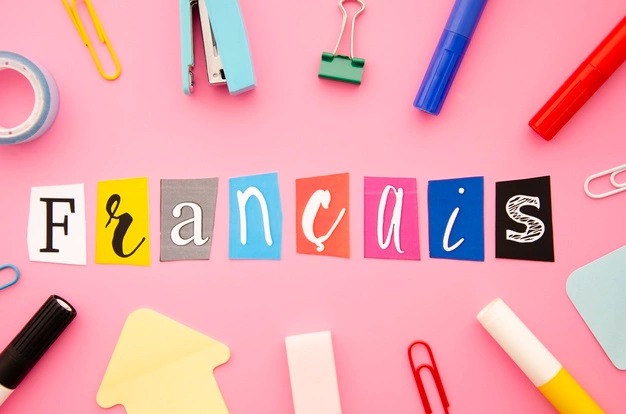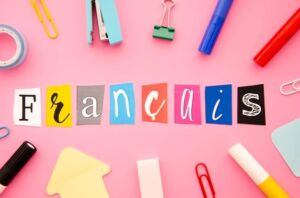 Some of the Best Online french Tutoring services
1. Multibhashi
If you're interested in learning French and a bit about French culture too, Multibhashi is the perfect place to start! They provide online french courses and have live video classes. Courses are for each and every age. Multibhashi trains young minds, whether 4 yr olds or 60+ yr olds. They have highly qualified French trainees. They have audio-visual online learning sessions, one can have a real-time interaction with the trainer, ask questions, get the doubts cleared, and practice the lessons taught. You can enroll now to get the best french tutor online.
2. Wyzant
Wyzant can help you find a tutor across a range of skills and subjects. On the Wyzant website, you can search for online French tutors, with the option of finding one that you can meet with in-person. The company offers a long list of instructors that you can search based on education, experience, price, age, gender, and more. Its list of offerings contains more than 600 online French tutors, and you can read their profiles to learn more about each tutor, as well as reviews that other students have written about them.
3. French Faster
If you want your children to learn French, or you want to learn the language with your significant other, you might want to look into French Faster.
French Faster is an online French language school where you can take lessons with a private tutor. The instructors are all native speakers from different parts of the world, and they are trained using the Accelerated Learning method, teaching French as a foreign language, and teaching French through English.
4. Learn French at Home
Learn French at Home is an online French school that offers lessons via Skype, Google Hangouts, or Zoom. All of the service's teachers are native French speakers who also speak English, and they offer eight different types of lessons, depending on what your goals are.
For example, they have French for Kids, French for Travelers, French for Business, and more. During the lesson, you won't just speak with the teacher, you'll also do a screen share, where an instructor will lead you through a variety of learning exercises.
5. Live Lingua
Live Lingua claims to be the world's first total immersion language school online, offering tutoring services in more than 11 different languages. On its website, you can find a professional online French tutor who can teach you one-on-one via Skype. All of the French teachers are from France and have several years of teaching experience under their belts, as well as university degrees. Live Lingua will customize a curriculum and help you pick a tutor based on your learning objectives. Other than regular French lessons, the company also offers exam preparation. If you'd like to try them out, you can take a free, 60-minute trial lesson via Skype to see if you like their system.
6. Verbalplanet
Verbalplanet offers online tutoring across a range of languages, with instructors located all over the world who offer lessons via Skype. The service's tutors are native French speakers, and you can find one for beginner, intermediate, or advanced French.
The company believes that the key to language learning is to have live conversations with native speakers. You have the option to book a single lesson or even an entire language course, depending on your objectives and what you want to learn.
7. TakeLessons
TakeLessons is a handy service for finding a tutor to teach you a variety of languages or skills, like playing an instrument or performing computer work. On its website, you can find a French tutor who lives in your area and who you can meet with in-person, or you can look for an instructor for online lessons. The platform allows you to search for the right teacher based on their location, availability, gender, price, and more. For each tutor featured on TakeLessons, you can read their profile and reviews from other students. It's up to you if you want to schedule a lesson in-home (the teacher will come to your location), in-studio (you travel to the teacher's location), or online.
8. Varsity Tutors
If you need a French tutor for a more academic purpose, Varsity Tutors might be the right fit for you.
Varsity Tutors can help you connect with an in-home or online French tutor (although many other languages and academic subjects are offered). You can browse the website to see the list of certified French tutors and read about their experience and education. This service offers tutors all over the U.S. who are available online, and you can meet them via the company's online platform. Varsity Tutors allows you to purchase tutoring hours that can be used for any subject it offers, and you can even share the hours with family members.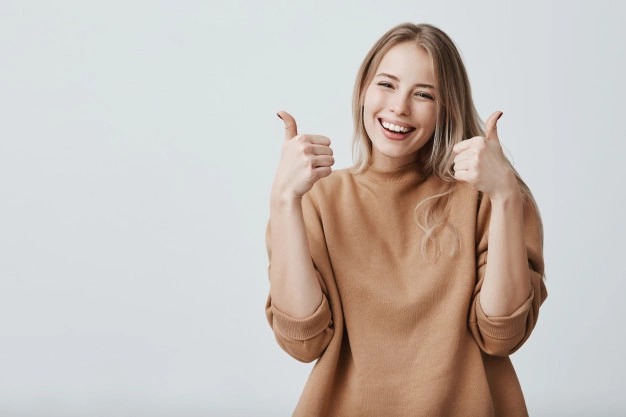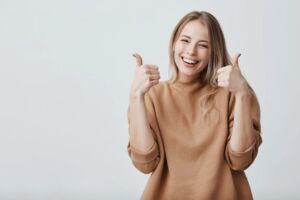 Conclusion:
All of the tutoring services mentioned above have unique strengths that make them the best online tutoring services to learn french. You can select the best of them.
All the best!