Introduction:
French is probably the most internationally significant Romance language in the world. 80 million of French speakers are native speakers. French is an official language in 29 countries, such as France, Belgium, Canada, Luxembourg, Switzerland, Congo, Mali, Senegal, and it is spoken on every continent. It is the European Union's fourth most widely spoken mother tongue. The number of French speakers is expected to reach 700 million by 2050, mostly in Africa. French phonology is characterized by great changes in the sounds of words compared with their Latin parent forms and cognates in the other Romance languages.
Speaking a foreign language can lead the way to great experiences in your work, education, and travel. As an official language of 29 countries across the globe, French is one of the top choices for language learners, and its many unique benefits could make it the right choice for you. If you are considering learning French but are still unsure, we have five great ways of learning French that will convince you to start with it: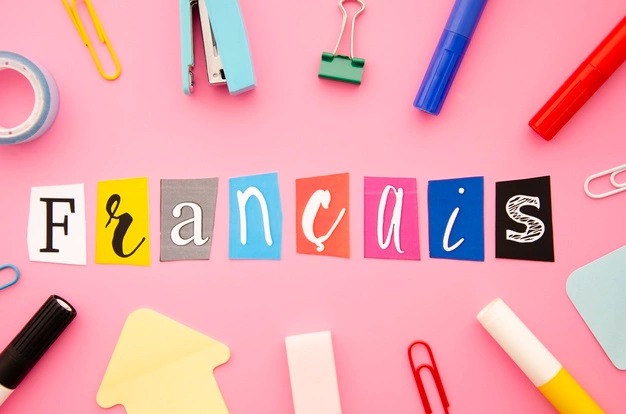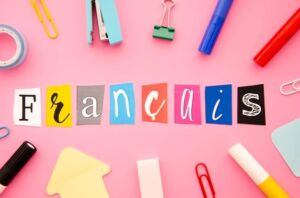 5 great ways of learning French:
Incorporate French "Tics" into Your Speech 

– When you're watching French movies or TV or chatting with French language partners, don't just pay attention to the words and grammar. Take note of the verbal tics and filler words native French speakers sprinkle throughout their sentences. Adopting such verbal tics will add the flair of fluency to your French.

Listen to things in French

 – Put on some French music, or your favorite movie dubbed in French. Seek out French cinema, and French television shows and radio stations. Practice imitating what you're hearing. Listening to natural French speakers will help you get a handle on how quickly French is spoken and how the intonation works. The more you listen, the better you will get.

Speak in French

 – This is one of the most important components to learning French. You have to speak the language, even if you feel embarrassed by how little you know. Everyone starts off not speaking well, but with practice you'll improve. There are lots of programs over the internet or through colleges and local language schools that can set people up with people who speak French. Don't be upset by critique of your pronunciation. Instead, thank the critic and work on improving. Talk out loud to yourself in French. Narrate what you're doing. If you're doing the dishes, or driving a car, talk about that. Pay attention to your intonation and pronunciation.

Enroll for French classes 

– If you're like most people who have learned a language in the past, you probably did it in a classroom setting. Whether in grade school or university classes, many language learners, especially English speakers in the United States, get their first taste of foreign language learning through the academic approach: sitting at a desk, working through a textbook, practicing vocabulary and taking tests. When it comes to your schedule, you might be too busy to commit to a consistent class. And you might be able to find a local community French class for free, but if you're not in school, most classes, especially private tutors, will cost money you may not be willing to spend.

Always Speak In Full French Sentences 

– When you speak, whether in class or in 'real life', make sure you always use full sentences. Yes, native speakers might sometimes give monosyllabic answers. But you're not a native speaker and you need the practice. Don't be lazy – whenever you use French, force yourself to always speak in full sentences. If you don't make the effort, you won't benefit. Pay attention to accents too.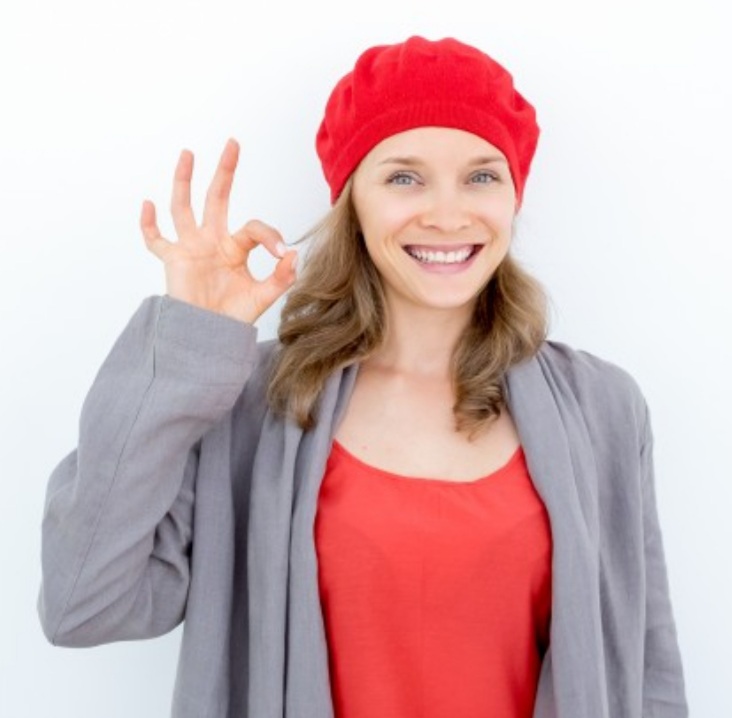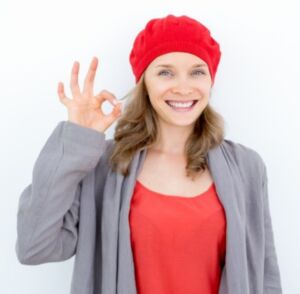 You now have the tools to get the most French learning out of a short timeframe. Go forth and learn—these six months are going to fly by!