Introduction:
English has its roots in German but it's been well over one thousand years since the English twig grew on the German branch in our language family tree – so the roots aren't of enormous practical benefit. On paper, German is a pretty overwhelming language. Words can be joined together with other words to explain something new (compound words) and grammar is known to be difficult. However, as with most things, it's completely possible to get the basics down and be well and truly on your way to learning German with a bit of passion, perseverance and practice.
Learning a language isn't an easy task, especially if you're aiming to achieve a lot in just one month! From the beginning, recognize that learning German is going to take a lot of time, work, and effort. Be honest with yourself about how many of those three things you're willing to put in. One thing that might help you stay on track is to plan out a basic learning schedule, that way, you have a sense of direction and a means of monitoring your progress. As you continue to learn, don't worry if you need to stray from your schedule! It's okay to move away from it as long as you feel like you're learning. We are confident that we'll eventually be able to get by in German, and we want to share the resources we've collated: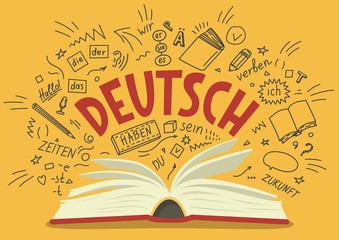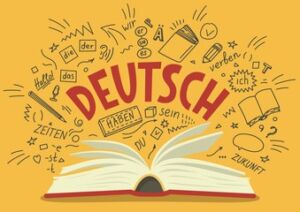 Ways to learn:
German music for learning

 – Having music in the German language whilst you're doing your housework, cooking, or strength training is an excellent way to get some pronunciation practice in and to improve your listening and vocabulary. There are many podcasts and songs available on YouTube and many other entertainment platforms. However, 

Spotify

 holds the best playlist with 29 German songs on it. Check it out.

100% German Immersion

 – It's also important to note that languages are so much more than words and phrases—they also provide insight into the country's culture, which is something you can really only experience firsthand. If you don't know the language, you don't know the culture—and vice versa. Being able to read and write in German is one thing, but being able to understand what people are saying is a different matter entirely! It might seem scary at first, but don't worry, even advanced speakers make mistakes! Most Germans will understand that you're still learning and will appreciate the fact that you're making an effort.

Find German Movies and TV Shows with Subtitles

 – If you have a Netflix account, see if a show that you've watched before but are planning on re-watching anyway has German subtitles, or better yet, a German dub. It might be difficult to follow at first, but the fact that you've already watched the show will help you understand what's going on. Plus, watching an old show in a new language will help keep it fresh and interesting! If the episode length is short, try to watch two to three episodes every day.

Hear and Repeat German Letter Sounds

 – Start with learning the German alphabet. Listen to how each letter sounds on its own compared to letter combinations. Listen for differences between English and German letter sounds, too. Just like in English, two letters together can sound quite different from either of the two letters by themselves.

Read the News in German

 – After getting exposed to some German movies, make sure you're paying attention to those reading comprehension skills, too. Reading German newspaper columns is a tried-and-true method to do this.

Find a German Speaking Partner

 – When you're learning a language, it helps to have someone to learn with. After all, language is a tool for communication, and speaking with someone else is more fun than talking to yourself! See if any of your friends are also interested in learning German, check local colleges and universities, or post an ad online. There are tons of online services, such as italki, that will connect you to language learners from all over the world.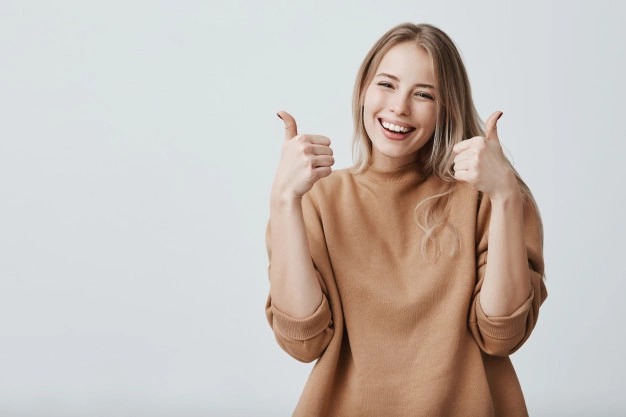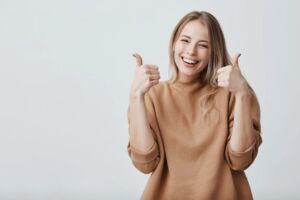 Learning a language in a month might seem like a daunting task, but hopefully, with these tips, you'll be well on your way to mastering German.
Here's to one incredible, productive, German-filled month!