Introduction:
Hindi is a language spoken widely by the people belonging to India. The majority of the population living in India knows Hindi. Hindi is also spoken in many other countries in this world. The main reason why Hindi is popular is because of its hold in Bollywood. People love watching Bollywood movies and listening to songs.
If you are a Hindi lover or, due to some reason, want to learn Hindi, then this article is for you. Since there is a lockdown and people are working online, there is a need for online training. It is the best way to learn any language. Below I present a few tips for you to help you to learn Hindi online.
The best way to learn a language is to put it into practice. You can practise Hindi by having a conversation in Hindi.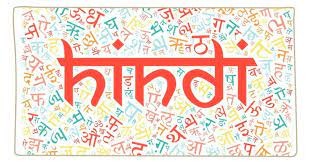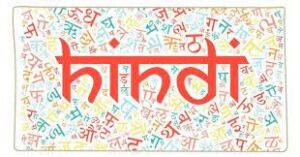 Learning Hindi through online conversations:
To begin having a conversation in Hindi, it is essential to know the basics. You need to learn the Hindi alphabet first. After learning the Alphabet learn how to 'matras' on the letters. The mobile device has the option to change the Keypad to a particular language. You can select Hindi and type in Hindi to practice the letters and to put 'matras' on it.
Once you have mastered the art of writing the letters properly then you can step ahead. You can ask somebody to monitor you, someone who is an expert in Hindi.
The next step would be to write and speak words in Hindi. Hindi is a pretty easy language when it comes to speaking. You will first have to list down the words in English that are used commonly and required for daily use. At this point, it is best to have an expert to aid you online. They can tell you the Hindi word for the words that you have listed. Through audio messages or through online meetings, you can learn from them to speak the words with correct pronunciation.
Learn the vocabulary well. Then start with the grammar- Noun, Pronoun, Adjective, Verbs, Tenses, etc. The grammar topics remain the same. You can learn grammar online with expert help. It is in fact very easy to be trained online. They can explain each topic to you with examples. You can start learning the rules and apply it.
The next major part is learning to speak full sentences. You can listen to the expert intently. They can start with basic greetings, introductions, family, friends, hobbies, likes, and dislikes. You know the words, you know the grammar, you can start framing sentences on such simple topics. The expert can correct you there and there. These live online sessions are very helpful.
One such platform that provides excellent online services is Multibhashi. It is a platform that trains you for any language that you want. The Hindi expert here can give you training and through such online conversations, you can learn Hindi easily.
Go through their website. You can also get an insight into their platform through their app by downloading it through the play store.