Japanese language
Japanese is one of the fastest languages in the world. Almost every person, no matter in which country they stay, want to learn this language. This language is very much popular in Japan. There are several benefits when you start exploring the purpose of learning this language. This language is different from other languages like French, Italian, Spanish, etc. There are five levels in this language, and they are N5, N4, N3, N2, and N1. N5 is the most comfortable level, and N1 is the most challenging level. Now the question arises how to check which level I should do first? Please have a detailed investigation regarding what levels which thing? Please refer to this link which will help you in your journey of learning the Japanese language: https://bit.ly/3beMa91.
Learning Japanese
Let us ask this question ourselves. Why am I looking to learn this language? The reason may be different for every person. For a traveler, well, I explore a lot of countries, and this time I am targeting Japan to understand its history and culture. For some, well, you know I am living alone and practicing spirituality, so I want to learn it, or may I be looking to write scriptures in this language. Good, this is one of the most significant motivational factors in learning this language. Whatever be your reason, you should identify your core objective and stick to it. Naturally, as I am learning this language, I also need to know how to understand it. In this article, I will show you some practical tips, or I can say seven tips from out of the box which you can utilize in learning this language.
Let us see all those 7 steps: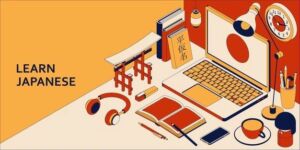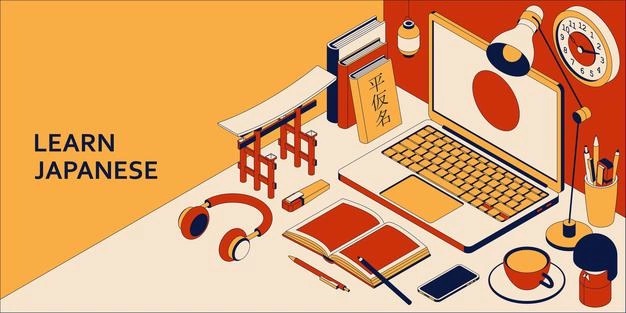 1.  Alphabet
:
In learning any language, the alphabet plays an important role. Similarly, in Japanese as well, we do have alphabets. There is three basic writing style in Japanese which are Kanji, Katakana, and Higarana. Have proper research on these and then take a final call. You can refer to this article for these: https://bit.ly/3rmzYss.
2. Grammar
:
Grammar plays an essential role in every language. Whichever language you see, you will find a lot of people who knows the grammar. Similarly, Japanese also has its grammar. I would recommend you to start with the grammar books to begin your journey into this language. Some of the books are Practice Makes Perfect Basic Japanese, A Guide to Japanese Grammar, and Japanese Hiragana & Katakana for Beginners. You can buy these books online from Amazon. Check the description from Amazon.
3. Speak with the native persons
:
Well, this is an essential aspect. When you know someone who speaks in Japanese language and interact with them, your proficiency in the languages gets increased. The only way to increase ability is to have a conversation with the native Japanese speaker to improve your listening and reading skills.
4. Applications
:
There are various Japanese applications available on the Google Play store or in the Apple store. You can download these applications on your smartphone to increase your efficiency in this language.
5. Practice
:
When you keep practicing this language, you then gain confidence, and it improves your grammar and writing skills. In our busy schedule, you can save some time reserve to practice this language.
6. News in Japanese
:
Well, this sounds very irritating. Reading news in Japanese at this stage when I am learning. It does not sound right to me. The idea behind reading news in Japanese is that it improves your listening and reading skills. You can also find words in Japanese that will help you in improving your writing skills.
7. Mistakes
:
I want to be perfect. Well, nobody is perfect in this world except the divine mother and divine father. To gain perfection, you need to be perfect. Practice, practice, and practice. This is the solution. Mistakes will happen. Don't be afraid of mistakes. If you fall ten times, rise 11th time, and say yourself, I will do it. So practice. Make sure you notice why you have fallen? What is the error you are making? The more you admit your mistakes, the more you will gain confidence.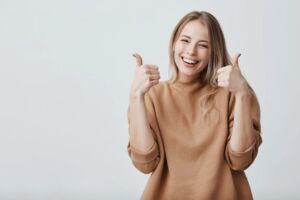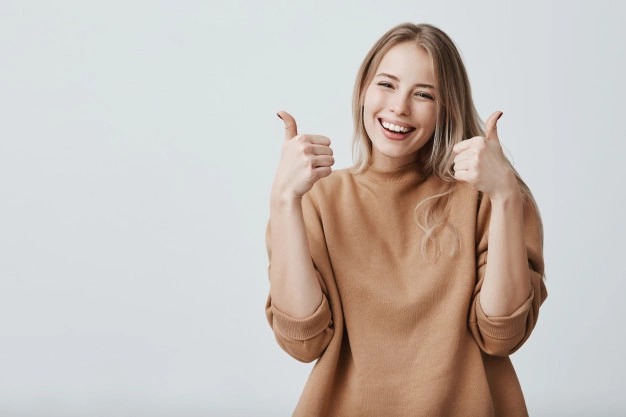 There are other reasons which are podcasts, audiobooks, etc, which are also very much important. Please mention in the comment box if you know any other guide to learn this language at a significantly faster rate.