Learn Japanese
The Japanese language is an East Asian language spoken by about 128 million people, primarily in Japan, where it is the national language. It is a member of the Japonic language family, and its relation to other languages, such as Korean, is debated. Japanese languages have been grouped with other language families such as Ainu, Austroasiatic, and the now-discredited Altaic, but none of these proposals has gained widespread acceptance.
The Japanese language relies on not one but three different alphabets — hiragana, katakana and kanji — which are differentiated both by their distinct appearances and by their use. No wonder Japanese is such a difficult language for English-speakers to learn.
Japanese has been subject to more attempts to show its relation to other languages than any other language in the world. Since Japanese first gained the consideration of linguists in the late 19th century, attempts have been made to show its genealogical relation to languages or language families such as Ainu, Korean, Chinese, Tibeto-Burman, Ural-Altaic, Altaic, Uralic, Mon–Khmer, Malayo-Polynesian and Ryukyuan.
when you learn Japanese, you become proficient in the language and gain an insider view of the culture. Understanding the Japanese work ethic, their business etiquette, and knowing which cultural faux pas to avoid can often make or break an important business deal.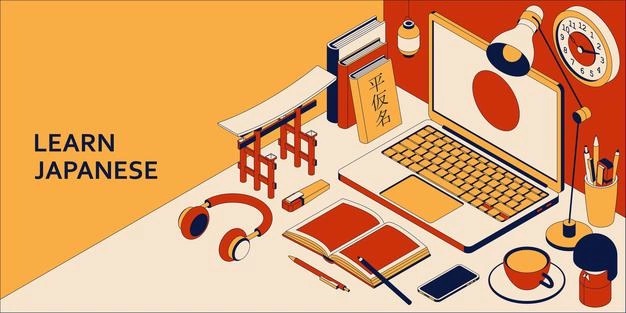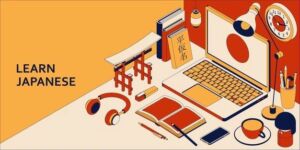 Ways to learn Japanese well without a teacher:
1) Books
Books are great; they've helped mankind pass on wisdom for generations. But let's face it if you're under 40 and you no longer attend any kind of school, reading textbooks is not high on your to-do list. You'll buy them and if you're anything like me, you'll use them for a few days before they become expensive paperweights on your desk.
This is just about the least fun way to learn a language. But it's effective if you can actually sit down and do it. A few great examples that helped you were:
Minna No Nihongo — A bit pricey but well worth it

Japanese for Busy people — Great book for young people on the go

Remembering the Kanji — Probably the most comprehensive Kanji book ever
2) Videos/Audios
This is a great method if you plan to sit there all day and listen to the mp3/video all day every day. It works a bit like hypnotism, the more you're exposed to the same track over and over again, the more it will get stuck in your head. It's great for learning new concepts but it's a slow process and you won't retain it well unless you do it a lot.
We recommend using this again as general brian soaking. Do it in your spare time, don't make it a big part of your overall lesson plan and definitely don't make it your daily driver.
3) Apps
Apps are a great way to learn any language, they make learning a language fun. A few we recommend are:
Multibhashi — Of course, the best e- learning platform to learn languages.
DuoLingo — Great app many use it every day for top-up.
Textfugu — Very slow to get started but it's a great resource once you're in.
4) Japanese Drama (JDorama)
Japanese drama is great! Not only is incredibly entertaining, but many of them are very educational. Depending on what level you're at, you'll get different things from it.
If you're just setting out, you'll feel like you're just not getting anything from it. But this couldn't be further from the truth! You're doing something called brain soaking. Before you wash anything you might wanna leave it to soak, to loosen up the dirt on it. That's exactly what brain soaking does. It exposes you to Japanese, it gives you a chance to hear what Japanese sounds like, how it flows and more importantly it solidifies what Japanese is in your head.
5
) 
Man-to-man lessons (or any other gender type to type)
One-to-one lessons are great, they give you the chance to ask a native Japanese speaker with years of experience how this stuff works and you can almost guarantee the source will be correct. You will likely have to pay for this, the going rate through some kind of video chat is about $10–20 USD for an unqualified teacher and $20–40 USD for a professional teacher.
Sites you can used:
Italki — Possibly the best website out there for this
Tuttroo— Great fro in-person lessons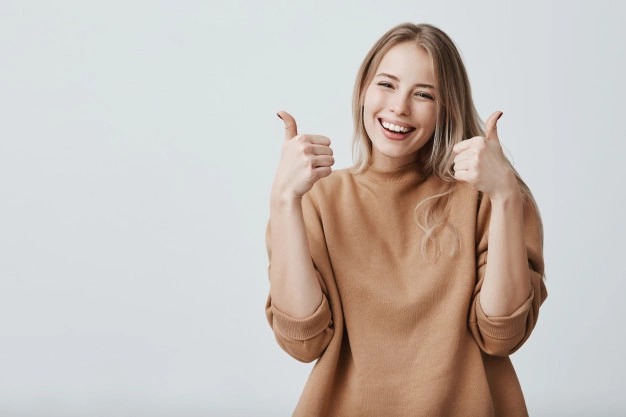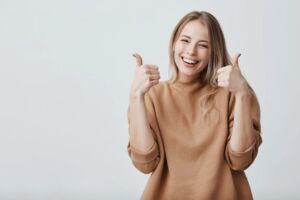 Conclusion:
Learning a language is another thing, the main thing is interest and dedication towards learning any language. If You are serious about learning a language then some of the tips given above can help you to learn without a teacher.