Introduction:
Learning new languages is always exciting and an advantage. There many benefits of knowing multiple languages. It makes communication easy when you are visiting some places or working with people who speak different languages. Learning a new language often starts from two factors: either you really need to learn the language because you are going to live or work in that place, or you just want to learn it because you really like that language.
Kannada is a Dravidian language spoken predominantly by the people of Karnataka in the southwestern region of India. The language is also spoken by linguistic minorities in the states of Maharashtra, Andhra Pradesh, Tamil Nadu, Telangana, Kerala and Goa; and also by Kannadigas abroad. The language had roughly 43 million native speakers by 2011. Kannada is also spoken as a second and third language by over 12.9 million non-native speakers in Karnataka, which adds up to 56.9 million speakers.  It is one of the scheduled languages of India and the official and administrative language of the state of Karnataka. Kannada was the court language of some of the most powerful empires of South and Central India, such as the Chalukya dynasty, the Rashtrakuta dynasty, the Vijayanagara Empire and the Hoysala Empire.
The Kannada language is written using the Kannada script, which evolved from the 5th-century Kadamba script. Kannada is attested epigraphically for about one and a half millennia and literary Old Kannada flourished in the 6th-century Ganga dynasty and during the 9th-century Rashtrakuta Dynasty. Kannada has an unbroken literary history of over a thousand years. Kannada literature has been presented with 8 Jnanapith awards, the most for any Dravidian language and the second-highest for any Indian language
I know all of you must be busy with your current profession and hence I present six simple tips to learn the basics of Kannada. Consistency is the key to success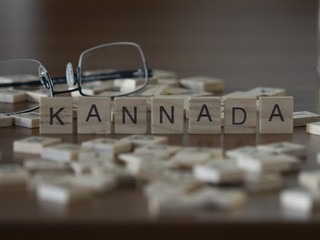 Few tips:
1.Enhancing Vocabulary
Once my son started learning Kannada, we both started labelling all the furniture with Kannada names. In fact, if you are a foodie like me and you can start writing the grocery list with Kannada words. You may also start following a Kannada food channel. Once you start picking up then you can move to the next target in writing these names in Kannada alphabets. One word of caution would be, do not exceed more than 5 words per day, otherwise, you may feel overwhelmed. At the end of the week 'revision' is equally important.
2.Don't sweat over Grammar
Every language caters to kid's stories first. I would like to recommend buying a few children's story books in Kannada and start reading them loudly. Please don't put stress on yourself regarding grammar at this point because the main idea is to check how quickly and how diligently you are able to understand the gist of the story.
3. Watching videos 
After understanding children's stories, you may slowly venture into watching short videos on YouTube. It is imperative to suggest that you should choose videos related to your likings. If you don't like current affairs, do not watch Kannada videos related to it, as you may get bored and the happiness-factor will evaporate. Like I mentioned before, I am a foodie so I ended up watching different recipes on Youtube in Kannada with English subtitles.
4. Be a part of an online community
Personally, I am not a fan of social media; however, I can't deny the fact that learning has become so approachable and diverse because of it. Recently one of my friends suggested me to join a Facebook community, where I can not only get in touch with native speakers but a whole lot of info on the recent trends as well. I would like to suggest that if you are a working professional with a stressful job, join a community like this and it can broaden your horizon without spending a dime.
5. Invest into a trainer 
Avid travelers like me generally learn the basics of foreign languages for commuting purposes. However, if you are learning Kannada for your career, the ideal process would be to start speaking with a native speaker. If that's not possible, then hiring a trainer is not only rational but also it can add value to your career-progression. Hence, I call it an 'investment'. Multibhashi is one such platform which you may like to consider for accomplished trainers.
6. Change the language of all devices into Kannada 
It's a rather courageous choice to make but if you really want to immerse yourself into Kannada then this is a great path (though less taken). In our daily life, we spend a considerable amount of time on our computers be it work or leisure. So, if we can change the language of the device into Kannada then it will not only enhance our vocabulary but also stop us from thinking in English. Within a few days, you will find the brain organically processing data in Kannada.
Bonus Tip: Review – Repetition Is The Key!
This is probably the number one mistake students make.
They concentrate on learning new material and forget to review the older one.
Rule of thumb: for each hour spent learning new Kannada vocabulary, you need to spend a minimum of half an hour reviewing older Kannada material. Repetition is the key!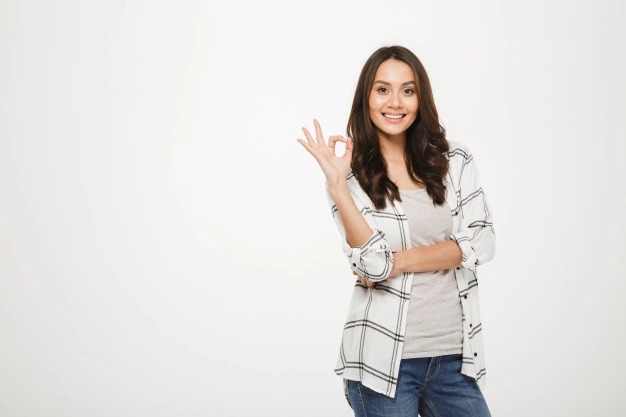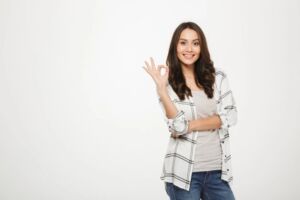 Lastly, have fun. Learning, in general, is optimal when one is enjoying the learning process; contra wise, the capacity to learn declines when learning becomes a chore. Every language brings with it- an amalgamation of culture, people, tradition and needless to say, the beauty of its own and Kannada is no different. Through these 6 steps, I am sure that in no time you will have a kick start!
Happy Learning. 
Good Luck!!!