Introduction
The Sanskrit language is a classical language of South Asia belonging to the Indo-Aryan branch of the Indo-European languages. It arose in South Asia after its predecessor languages had diffused there from the northwest in the late Bronze Age. Sanskrit is the sacred language of Hinduism, the language of classical Hindu philosophy, and of historical texts of Buddhism and Jainism. It was a link language in ancient and medieval South Asia, and upon transmission of Hindu and Buddhist culture to Southeast Asia, East Asia, and Central Asia in the early medieval era, it became a language of religion and high culture, and of the political elites in some of these regions. As a result, Sanskrit had a lasting impact on the languages of South Asia, Southeast Asia, and East Asia, especially in their formal and learned vocabularies.
In this blog, we will discuss the ways to learn Sanskrit at such a young age.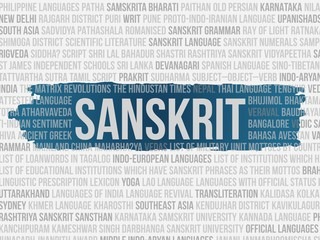 Way to Learn Sanskrit at such a young age:
Some of the tips to learn Sanskrit at such a young age.
1.Begin your Sanskrit training with the best language learning app available
Language learning apps are now guaranteed shortcuts to speak Sanskrit fast at a very young age. With Multibhashi, one of the best apps to learn languages most effectively and effortlessly, the Sanskrit language will literally become glued into your brain after just a few weeks of training.
Featuring compact Daily Lessons, vocabulary builders to help you learn new Sanskrit words fast, real and simulated conversations to get you fluent on the go and much more, Multibhashi puts your brain on autopilot while you simply enjoy your trip to Sanskrit fluency. 
Multibhashi provides online live interactive classes with professional trainers,if you have any doubt regarding learning trainers are there to clear it. multibhashi has a variety of courses as well. It offers more than 30 languages.
2. Talk to yourself in Sanskrit
If you can't find any online friends to help you practice Sanskrit, you can even talk to yourself. Not by yourself, but to yourself. As crazy as that sounds, expressing your thoughts in Sanskrit can help you master the language faster. If you prove to be persevering, you'll soon discover that you will be able to form a line of thought directly into the Sanskrit language.
3.Go Short and Sweet with Sanskrit Magazines and Newspapers
Magazines are a fantastic option if you want bite-sized chunks of information without having to focus. Whether you're a beginning or an advanced learner, you may find it beneficial to print some articles that seem to be to your interest and underlining any new words and expressions you are not familiar with. This will help you practice reading without the need to finish an entire book or dedicating hours of your time!
4. Read books in Sanskrit
Now that you know quite a few Sanskrit words and phrases, you can continue your training with reading on a Kindle. Why a Kindle? Because it has an integrated vocabulary that allows you to see a word's definition by simply tapping on it. The enthusiasm of discovering new Sanskrit words by yourself will help you learn faster.
And what better reading material is there than children's books? Yes, you read that right. Since you are only at the beginning of your Sanskrit journey, children's books are the most suitable for your level of proficiency.
Since you are only at the beginning of your Sanskrit journey, books are the most suitable for your level of proficiency. From easier books, you can then move from basics to advance.
5.Train your ears with TV series, movies, music, or short videos in Sanskrit
Did you ever notice that when you spend some time in another country and then come home, it seems to you that you still hear people speaking the same language they did abroad? That's mesmerizing, isn't it? Well, your brain got used to the language. And in order to boost your Sanskrit skills, you have to have the same experience with Sanskrit.
Watching Sanskrit movies, TV series, short videos or listening to Sanskrit music doesn't sound like such drudgery, doesn't it? Well, that's what you'll have to do in order to train your ears for the Sanskrit language. So do some research, choose what suits you best, and speak Sanskrit like you never knew you could!
6. Use flashcards for those Sanskrit words that can't seem to stick
Some Sanskrit words just won't stick. A lot of people know your pain. We've all been there. Luckily, flashcards will do the trick. Put down on sticky notes the most stubborn words and make sure you'll see them every day (by the bed may be a good place for them). Before you know it, you'll find yourself mastering the very Sanskrit words that caused you headaches just a while ago.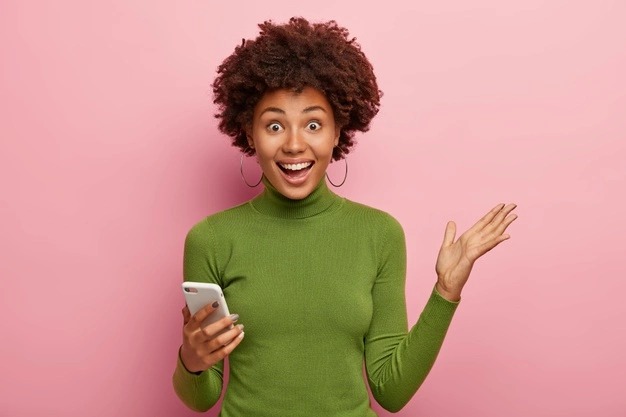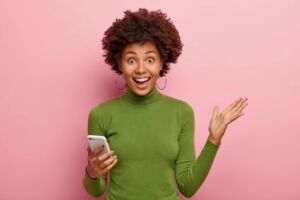 So, follow the above given best ways to learn Sanskrit easily. Also you can enroll to learn Sanskrit classes with multibhashi for a wonderful experience and outstanding results.