Introduction:
Picking up a new skill can help you express your creativity, stimulate your mind, and discover new sides of yourself along the way. Learning a new language like Spanish is no exception! Here are just a few of the many ways learning Spanish will positively impact your life. Picking up a new language is an especially sound way to keep your brain flexible and nimble, especially as you grow older. Don't give in to the argument that you're somehow worse at learning languages after your youth! learning Spanish opens you up to a better understanding of the language itself and the arts and culture of the world that speaks it.
If you have always wanted to learn Spanish, you're nowhere near alone; tens of millions of people study the language every day around the world. And it's no wonder! Spanish is a language full of beauty, layers of meaning, and a rich linguistic history. It can take you all over the world, from South America to Spain and even to the islands of the Pacific. Learning any new tongue is a challenge that can open up your mind to new perspectives and help you connect with all types of people across boundaries of land and language. In this blog, we will share with you some of the best ways to learn, speak and write in Spanish: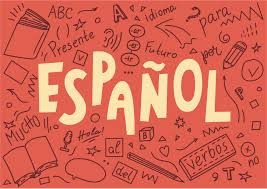 Tips to learn:
Learning Spanish With A Private Tutor

 – Private tutoring offers a more tailored learning experience than traditional classroom learning with many of the advantages. Having a skilled Spanish tutor at hand who can help you perfect your pronunciation and work with you closely on the aspects of Spanish that cause you trouble is a great way to improve your skills fast — without a teacher needing to split time and attention among multiple students. And Spanish tutoring doesn't have to be inconvenient at all; many sessions can and do take place over video call instead of in person.

Keep a Spanish blog 

– The idea of keeping a Spanish blog is something I've only been considering for the past couple of months, but I think it's something anyone can do, even as a Spanish-speaking beginner. By writing each post in English, you won't restrict yourself to the Spanish vocabulary you already know. You'll benefit from the freedom of your native language, and then have the tricky task of turning the post into Spanish.

Take some online Spanish courses 

– Lessons use native speakers and are broken up into topics that make for an organized, efficient method for learning. Lessons include conversations—perfect for pronunciation practice!—as well as vocabulary and cultural segments. A highly effective method for learning Spanish on your own is to take some online Spanish courses. Let's face it; we pretty much travel with our laptops, tablets and phones at all times—which means that any online course will be at your disposal anytime, anywhere.

Listen to Spanish Podcasts

 – Podcasts are great because you can listen to them whenever you are doing unengaging activities like walking the dog or folding the laundry. Basically, anything that doesn't require your brain's attention makes for the perfect time to listen to a Podcast episode. There are some great Podcasts out there for those that like hearing the Spanish language in spoken format.

Learn proper punctuation

 – Punctuation is one of the things people pay less attention to. They think it is not that important, but the truth is that it is as important as the grammatical structure and the vocabulary. It may seem small, but a well-placed comma or question mark can really affect the meaning of your writing. When your work isn't well punctuated, it gives the impression that you haven't mastered the language. Believe it or not, punctuation in Spanish is quite different from punctuation in English. It is not that we use different symbols, we use the same symbols.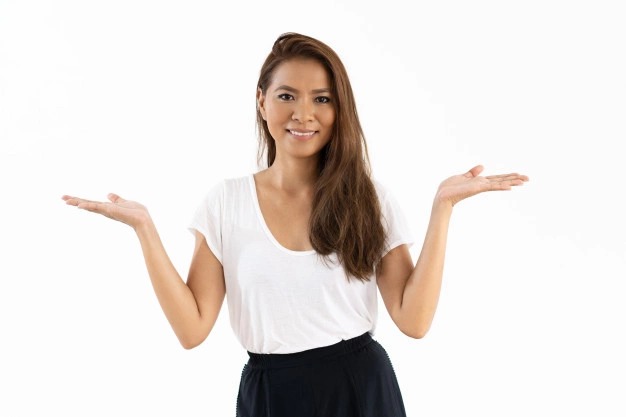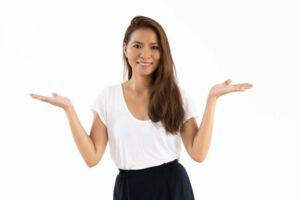 Ultimately, the best way is the one that you enjoy the most and can make consistent progress in. We suggest that scheduling consistent time to speak with native speakers is the best way.
Good luck!