Introduction:
Chinese is a group of language varieties that form the Sinitic branch of the Sino-Tibetan languages, spoken by the ethnic Han Chinese majority and many minority ethnic groups in Greater China. About 1.3 billion people (or approximately 16% of the world's population) speak a variety of Chinese as their first language. It's Considered One of the Hardest Languages to Learn.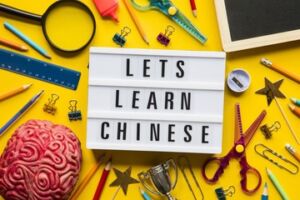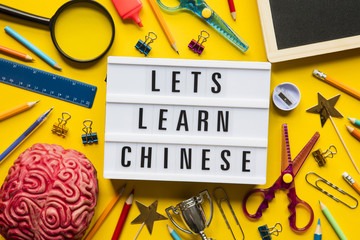 Ways to learn Chinese:
1. Multibhashi 
Multibhashi is an online learning platform to learn languages effectively and effortlessly. The platform is popular in India even in other countries too. Multibhashi mainly focuses on teaching languages and does a good job providing its users with all the requirements needed to learn in a decent way. Once you enroll with it.  Your sessions will be scheduled with the professional trainer of the respective language and then you can easily learn the language quickly. Though it offers a series of one- on- one sessions too. Multibhashi has other courses as well.
2. Indian Institute of Chinese & Korean language
The Institute: Indian Institute of Chinese and Korean Language is the best language training institute offering courses in Chinese and Korean language at a basic, intermediate, and advanced level. The institute is located in New Delhi and runs under the guidance of eminent linguists and language experts of Chinese and Korean Language. They also provide corporate training in foreign languages like Spanish, German, Japanese, Chinese, and Korean languages to corporate, companies, schools, universities in Delhi, Noida, Gurugram (Gurgaon), Greater Noida, Mumbai, Pune, Gujarat, Ahmedabad, Surat, Vadodara, Bengaluru (Bangalore), Chennai, Coimbatore, Hyderabad, Amaravati, Kolkata, Raipur, Bhopal, Satna, Ranchi and many more cities and locations in India. Learn the Chinese Language: with ICCCI (Indian China chamber of commerce and industry) To overcome the language barrier and impart education in the Chinese language, the Chamber has launched a Chinese language education program in Mumbai, Pune, and New Delhi 
3. University courses
There are many universities that offer Chinese courses in India. You can find certificate, diploma, undergraduate and postgraduate courses in these universities. Many government and private universities offer these courses. The fee may differ from one university to another and private universities charge comparatively higher fees. These are a good choice for anyone who is interested in regular classroom learning.
4. Apps
There are many language learning apps available these days which allow you to learn Chinese from the comfort of your home. All you need is a smartphone and a good internet connection. Some of these apps are free to use while others charge a subscription amount. There are apps that also give you an option to learn from a teacher in a one-to-one setting. If you are pressed for time and unable to join a regular class, these apps are your best bet. They are also a great choice to practice what you learn on the go through fun games and activities.
5. YouTube videos
There are many tutorial videos that you can find on YouTube which are absolutely free of cost. You can follow any one of them that suits your learning ability.
6. Websites
For those who like to browse through the websites, there are many Chinese teaching websites that can be followed regularly. You can start with the basic lessons and move further. Along with these options, there are many schools in India that follow an international curriculum and offer Chinese as a foreign language as a part of their curriculum Whether you join a regular class or an online course, learning Chinese takes perseverance, practice and commitment.
7. Listen to Chinese Music
Music is also the best tool for learning a language. Music offers many advantages for learning languages. Scientists have shown that listening to a song and humming along can help with language learning! … When singing, we try to reproduce sounds and tone, so our accent is less pronounced than when we speak Get out there, learn about these different genres and find some songs that you love. Once you find a song you cannot stop singing,and by singing it you will improve your pronunciation and vocabulary.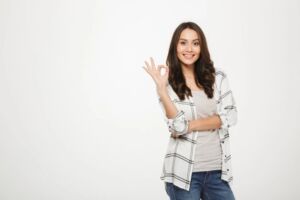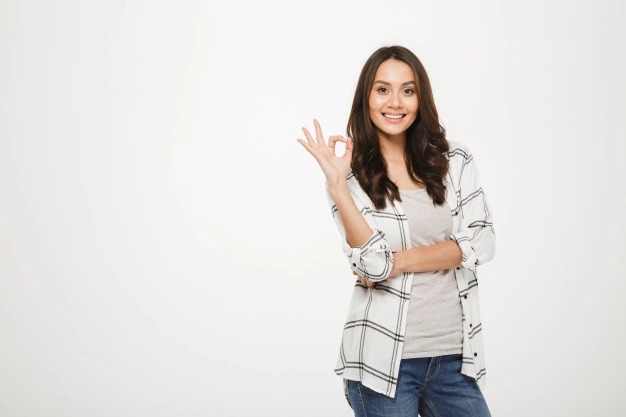 Whether you join a regular class or decide to learn online, it is important to learn reading, writing, speaking and listening to Chinese because only when you are good with all the learning aspects of Chinese can you become fluent in the language. If you can learn in a group with friends or other learners, you can practice many activities like word games or role-plays that will help you improve your Chinese. 
Start with simple Chinese learning goals and fix a regular learning schedule to become fluent in Chinese.  
So don't think much and start learning