Introduction
Learning German at home is a great way to make the decision about your own learning speed and what type of method to learn. It is also enjoyable to learn something on your own, as it gives you a fantastic sense of achievement.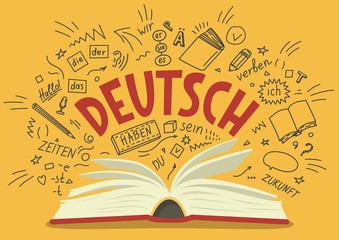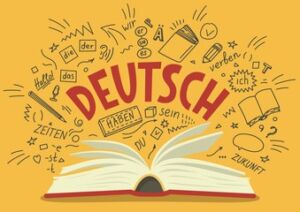 There are many ways to learn the German language at home in India
1. Hear and Repeat German Letter Sounds
First, start with the German alphabet. Hear to each letter sounds than compared to letter combinations. Also, listen to the differences between English and German letter sounds. 
Similar to English, two letters combine together to sound different from either of the two letters by themselves. Also hear to German native speaker, who will take you through individual letter sounds and letter combos. Pay attention to the letters particularly with two little dots above the letter, like the way a letter is pronounced, and it changes the words can sound.
2. Watch Movies in German 
After learning some very basic German, you could move your learning style to watch a German movie at home that you have previously seen but should be dubbed in German. You can also use English subtitles to make it easier to understand. When you see your favourite film in German with some English subtitles and you will recognize more than half the words. As your level improves try watching some German films with German subtitles. Reading the actual words when you are hearing in German will be helpful to your language learning. You can check online for more German movies.
3. Read the German news 
After watching some German movies, try to improve your reading comprehension skills by reading German newspaper columns, which is a true method to grasp the language. Note down the words that are not familiar to you make sense and later look them up in a German dictionary.
4. Connect with Other German Learners or Speakers
It will be helpful for you to learn the language when you connect with native German speakers or German learners. Websites like Meetup will be useful to meet with people who have an interest in German learning, such that you can all practice together which will be a source of extra motivation.  You could also get a new German friend and you can practice speaking the language together. 
5. Listen to German Podcasts
An alternative way to concentrate on your German pronunciation and a fun way to learn German is by hearing German podcasts and you can listen to lessons on German idioms.
6. Immerse Yourself in German 
To Really Succeed you need to Immerse Yourself in German as suggested by many language experts and it is also the fastest way to become fluent, and according to researchers it will be more effective than formal language classes. This is the best way to learn the German language. Be creative with the ideas and don't just learn it simply from a book.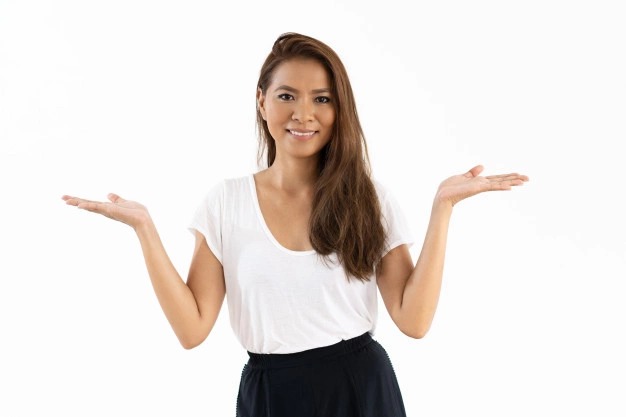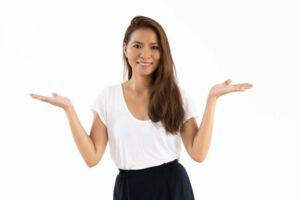 Enroll in your classes with Multibhashi to learn German in no time by tapping this link https://classes.multibhashi.com/courses/live-German-classes-online  and with the link https://www.multibhashi.com/10-books-to-learn-german/ you will get an idea about the language. You will also receive a course completion certificate from Multibhashi. Best of luck !!!!