Introduction
The German language is a West Germanic language mainly spoken in Central Europe. It is the most widely spoken and official or co-official language in Germany, Austria, Switzerland, Liechtenstein, and the Italian province of South Tyrol. It is also a co-official language of Luxembourg, Belgium, and parts of southwestern Poland, as well as a national language in Namibia. German is most similar to other languages within the West Germanic language branch, including Afrikaans, Dutch, English, the Frisian languages, Low German, Luxembourgish, Scots, and Yiddish. It also contains close similarities in vocabulary to some languages in the North Germanic group, such as Danish, Norwegian, and Swedish. German is the second most widely spoken Germanic language after English.
As a rapidly growing world of new technologies, learning a language plays an important role in your growth as well learning a language will help you in your career growth.
Learning any new language is a new challenge that will open up your mind and help you to connect people across the world of different cultures and languages.
In this blog, we will discuss how to learn the German language at home.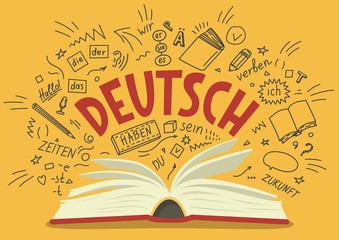 Ways to learn the German language at home:
1. Set yourself a goal
First things first: you need a goal to work towards. 
It sounds obvious, but believe us: not having an end goal – a reason why you're learning – won't be motivating enough in the long run.
Learning without a goal is like driving without direction – fun at first, but boring after a while. So whether you want to learn to get ahead at work or pick up a few essential phrases for Oktoberfest, pick a goal that floats your boat, write it down somewhere, and set sail.
2. Start off on the right foot
Not everyone has the time, money, or confidence to take German language classes or take a trip to Germany. But don't be disheartened: that doesn't mean you can't start somewhere.
3. Practise speaking German with online tutoring
While opportunities to practice your German may be sparse right now, you're still learning German in order to speak it – so signing up to one-to-one online lessons with qualified German teachers on platforms like Verbling is a great way to start practicing your conversation skills early and often.
4. Learn new vocab in meaningful chunks
Connecting words with actions is a clever way to trick your brain into learning more words at once and lodge them in your long-term memory. This is because learning German words in context helps trigger images that our brains store as a vivid memory, instead of a secluded entity. Easy and efficient, right?
5. Make studying German rewarding
Staying motivated is important when learning German – especially when you're learning at home. A great way to keep motivated is by rewarding yourself from time to time (ideally, of the German variety!).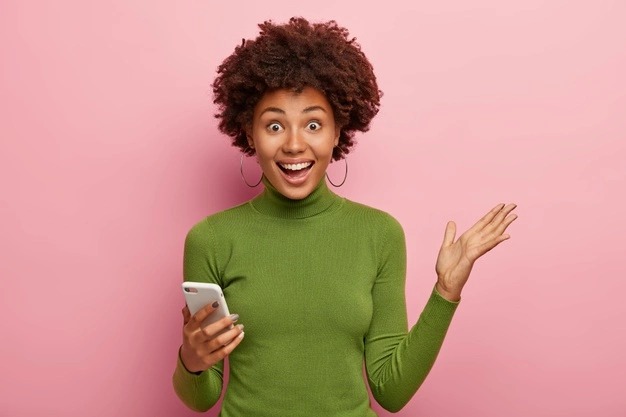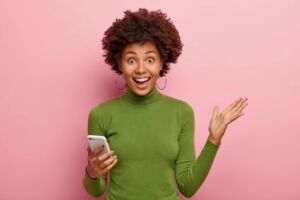 2 extra tips for more advanced German learners
1. Dive into German culture with TV
Forget about flashcards, put your textbooks away and… turn on the TV! 
Home entertainment at its very best, you'll find that a lot of German films are nominated at international film festivals like the Golden Globes – so why not dig into some popcorn and the German classic film, Toni Erdmann? Or if you prefer Sci-Fi mysteries, why not try the first German Netflix original series, "Dark"?
2. Master German grammar with Multibhashi
Learning German with our language-learning app, Multibhashi, isn't only for beginners.It also has a lot for those at an intermediate level – especially when it comes to grammar.
For those of you who tried to learn German once, and are trying to pick up where you left off MultiBhashi helps you find your language level, and decide which lesson to start with.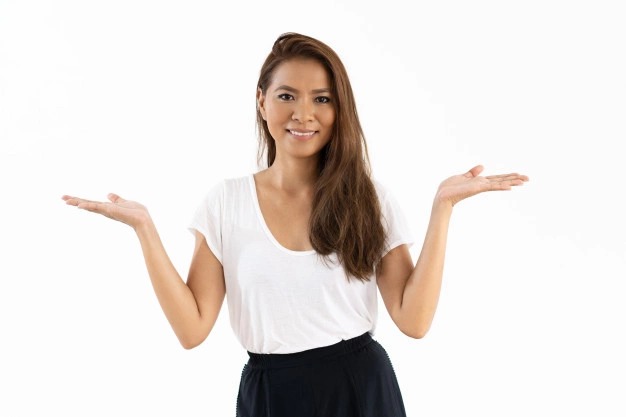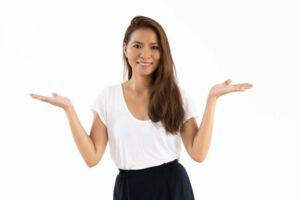 Learning a language is another thing, the main thing is interest and dedication towards learning any language. If You are serious about learning a language then some of the tips given above can help you to learn the German language at home. Also you can join Multibhashi  for language learning. Click here.