Introduction:
One common question which I would like to ask from each one of you is which is : do you love to learn other foreign languages as well?. Well, some of you may say yes while some may say that they will see if they need to learn it. There are many languages which we speak like French, German, Spanish etc. Today I will speak about one of the languages which is very popular in the world which is Russian. Russian is being spoken in countries like Russia, Belarus, Kazakhstan and Kyrgyzstan. When you will start learning this language, then you will learn the values, culture and ethics of Russian-speaking people.
There are six levels in Russian exam, and they are TEL/A1 (elementary level), TBL/A2 (basic level), TORFL – I/B1 (first certification level), TORFL – II/B2 (second level certificate), TORFL – III/C1 (third level certificate) and TOEFL – IV/C2). All these levels are different from each other. When you think you are ready to give an exam of any level, then please make sure that you have required knowledge of that level, so you can clean an exam easily.
Now, I would like to ask the question, "How can I learn Russian language at home in India?. Well, in this blog I will try to answer this question: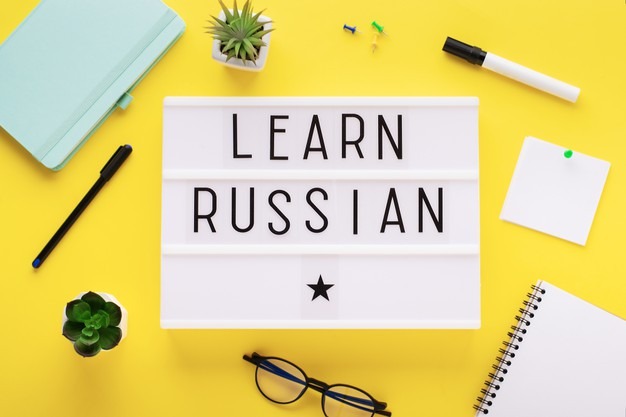 Ways to learn:
YouTube

: YouTube is one of the most precious online platforms which you can utilize to learn any new language or even can acquire a new technology. Similarly, you can utilize this online platform to learn Russian language. There are videos available on this online platform on Russian language which you can watch at your own convenient time. The main objective of watching these videos is that they are all pre-recorded, and you do not need to go outside. 

Online classes

: There are so many online classes these days. People prefer to study online as they do not want to step outside from their homes to learn any language. There are various online classes being conducted in India. The best part in these online classes is that you can attend remotely from anywhere. Multibhashi is an online platform which conducts these classes. I will share the URL of Multibhashi later in this blog.

Audiobooks

: Audiobooks are our best friends. Audiobooks are nothing but a set of digital recorded files which you can hear instead of being read aloud. You can download it on your device so you can hear it. The best part is that you can hear these audiobooks to learn russian language.

Apps

: Apps play an important role in our life.There are various apps which we often download on our smartphone like whatsapp, facebook, telegram etc. Similarly, there are apps available on google play store which you can utilize to learn russian language as well. I am including some of the names of the apps for your reference: Learn Russian Free, Learn Russian free (offline), Learn russian vocabulary | Verbs, words & Phrases etc.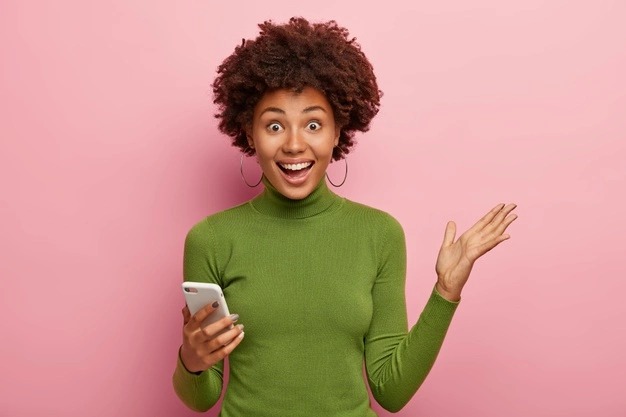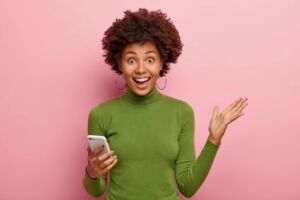 There are other ways also available which you can utilize to learn russian language at home in india like E-Learning courses, books etc. Multibhashi is an online platform which will teach you this language from the basics. Please have a look into this URL for more details: https://cutt.ly/ubSs3iG.