Introduction
Japanese, primarily spoken in Japan, is an east Asian language. Japanese has 128 million speakers around the world. Majority of them are in Japan as it is the national language. It is one of the toughest and the most complex languages to learn after Chinese Mandarin. Despite it being such a complex there are so many learners across the globe which is proof that it is something you shouldn't be scared of but approach in a unique way. While learning any language it is very important to know about the language well. This will help you have a better idea of what your child is stepping into and how you should approach it for your child. Learning any language comes with a set pattern or order that would make the learning process easier and will help you master the language just like any native speaker. It is thought to be one of the most difficult languages to learn for a native English speaker. It takes a lot of dedication and time to learn the language. Studies say that depending on several factors like your original language, how much time you devote daily to learn the language, etc. one can decide how difficult it is to learn Japanese. It is considered very difficult for adults, but it is more difficult for a two-year-old whose native tongue is not Japanese. 
.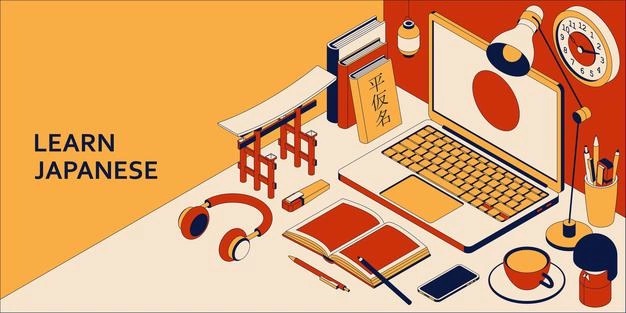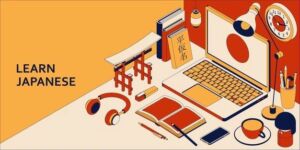 Ways to learn Japanese language
Children, especially as small as two year olds in order to learn a language need to be exposed to it 24*7. As children learn and pick up a lot from their environment and the elders around them it is important that as a parent you must know Japanese very well so that you can teach your child. As two years olds are just learning one word at a time in their age, and cannot read anything not even English, Japanese becomes difficult because it has a huge number of characters that can only be learnt when the child is big enough to differentiate between them and remember them. 
What can be done is, you can introduce very small Japanese words that can be used in daily life and routine. Be very slow while teaching them how to say it and use pictures to make them understand what that word means. Slowly say the word and make them repeat after you while showing the pictures, that way slowly they will know what object is called what in Japanese. As they start getting better at this, you can move a step forward by introducing a bit bigger word or framing very small communicative sentences which the child can use to ask you for food, water etc. 
When you notice that your child has become quite familiar with whatever you have taught so far and understands and learns everything, you can start introducing Japanese characters. This can be very difficult for a kid because of the overwhelming number of characters that this language has. Take it slow and do not forget to involve them in the child's surroundings. Also make it a point that your child practices as he keeps learning new things, this will help him/her to remember as well as not get confused in the future. 
With oral practice of the characters, make sure that they try writing them too only then they will be able to understand and remember all these characters. You can also introduce Japanese rhymes to them, so that they can listen and understand and sing along too. This will make their learning fun and exciting. 
At every step of learning make sure you keep making it fun, don't let the fun and excitement die out, because that will make the kid lose interest in the language and will not be able to learn it.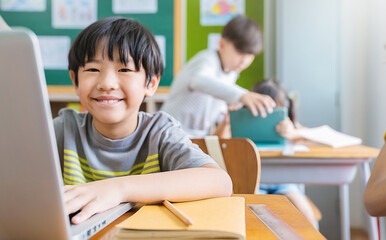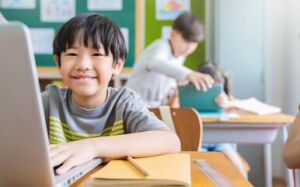 Conclusion 
These were a few tips on how you can introduce and teach your two-year-old to Japanese. With kids, you will have to be very patient and take it real slow. Patience and practice is the key to achieving the goals you have set for yourself and your kids.