Introduction:
Even before children learn to speak, they're taking in so much information through their senses. During play, mealtime, bedtime, and bath time, they're gaining a better understanding of how their bodies and objects work.
The best way to get your toddler to talk is by turning everyday activities into learning experiences. As they go about their day-to-day life, there is a wealth of knowledge and teaching opportunities for them to encounter. You just have to be available and willing to do it with them.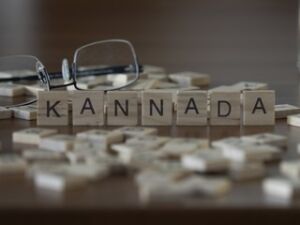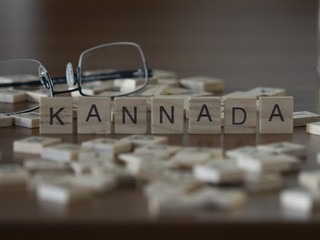 Tips to teach kannada to your kid:

1. Teach through repetition.
Children learn through repetition and active engagement with another language. You can apply this technique at home by doing an activity in English, and then doing the same activity in a second language a few days later. For instance, if you are making an egg-carton train with your child, the first time you would emphasize the vocabulary for train, wheel, egg, and various colors in English. Later, you could do the same activity and express the same words in a second language.
2. Use big gestures and physical demonstrations.
Pairing nonverbal communication with vocabulary words helps children comprehend language. When your child can associate your exaggerated and expressive gestures, facial expressions, and physical demonstrations with vocabulary, she is more likely to comprehend and remember those terms. If you ever wanted to test your improv comedy skills, now is your chance!
3. Find media in another language.
While using audio or video media to learn a language may be less effective than in-person interactions, it is a more feasible option that can allow your child to gain exposure to foreign language acquisition.
4.Use language-learning software.
There are dozens of programs out there that help young learners immerse themselves in another language. suggests finding music in a Kannada that both you and your child can enjoy together.
5.Learn the language together.
While this may be the most time-consuming option of all, if you have the time and are interested in learning a foreign language, you can make this a team effort. Through adult courses or language-learning programs like Duolingo or Rosetta Stone, you can master a language and slowly teach your child what you learn.
6.Teach through engaging activities.
In a chapter in the widely-used book for educating bilingual children, "Educating Second Language Children: The Whole Child, the Whole Curriculum, the Whole Community," Mimi Met argues that the challenge of teaching a new language is providing experiences that are both cognitively demanding and content-rich. 
7.Do your own play-by-play.
In his book, "One Child, Two Languages," Patton Tabors reports that having a running commentary in a second language is a great way to immerse a child in that second language. Talk out daily routines and activities, as you do them, in a second language.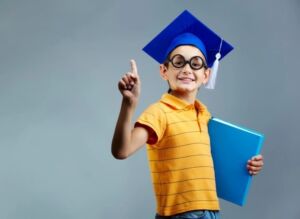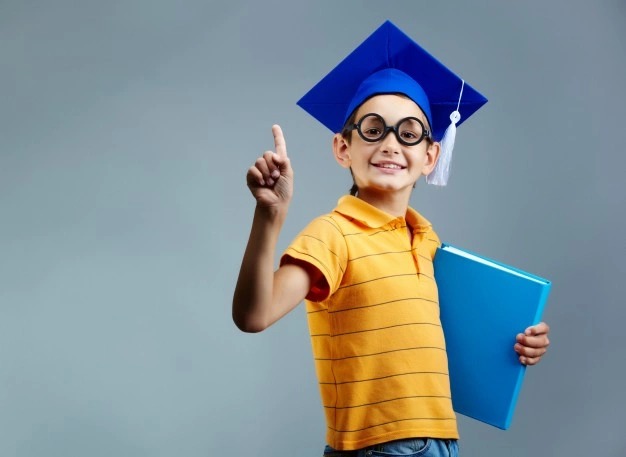 Once you incorporate Kannada learning into your and your child's routine, you are likely to see new developments and routines.
Good luck! 
There's an amazing new way to learn Kannada! Want to see what everyone's talking about!