Introduction
Two years is a very young age to practically take a class to learn any foreign language. Obviously, you have to learn how to speak, write, read and understand the French language before you can teach anyone the language. Also, you need to be in the advanced stage of learning the French language. French is a Romance language of the Indo-European family. It descended from the Vulgar Latin of the Roman Empire, as did all Romance languages. French evolved from Gallo-Romance, the Latin spoken in Gaul, and more specifically in Northern Gaul.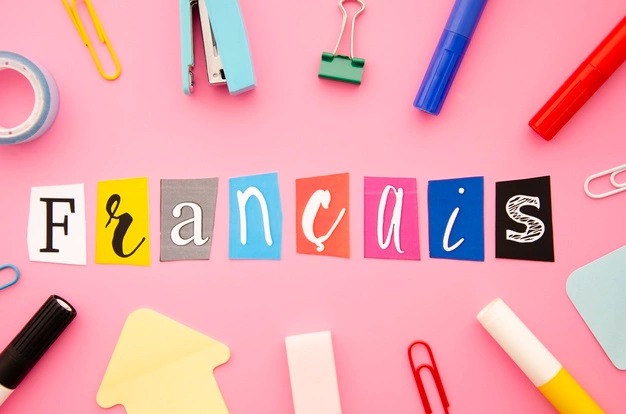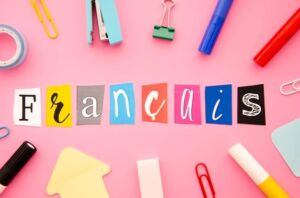 Few things you can expect from your toddler when you teach French language.

As you can see that toddlers do not even speak their own regional language properly at the age of just two, do not expect them to learn a foreign language at this stage. In my research, a child of two can say about fifty words or maybe more, will be able to put together a few words to make a sentence like 'I want food', and repeat after you that you know the few words you say to them. 
So, you cannot actually teach them to make them learn and understand the French language like how you want it. You can maybe say a few one or two-syllable words like an object that's around you or nearby by pointing your fingers at it. Also, we have to keep saying the same word repeatedly. This way it will be easy for your child to understand and repeat after you. For example – Table as 'Tableau' in French.
 You should not expect your toddler to pronounce and sound exactly like the French people. They will thoughtlessly babble the words that you want them to say. So, you have to be patient and focus more on their health and growth instead of teaching more than hundreds of words that your two years will fail to grasp. Eventually, when your child is capable of learning and understanding new things, you can start and teach them the French language from a basic level. 
OR
If you plan to settle in France and never go back to where you came from then your child will automatically speak French when they grow up because the environment, friends, and place use the French language to communicate with one another. So, your child will definitely adapt to the region's language. 
We all grew up the same way, your child, you, and me! Always remember the story when you raised your child 'The Tortoise and the Hare'. Its moral was 'Slow and steady wins the race'. Here, a mother should understand and give more time on nurturing the baby instead of giving loads of tasks which a baby will fail to learn because it takes time for them to literally grow their own self before they grow and become a genius person. Also, we need to respect a person's time to adapt, learn and grow!