Introduction
Before we proceed with how you can let your toddler learn Chinese, do you have plans to move to China? If not, why do you want to make your little one learn Chinese at this age? Above all, do you speak, write, read and understand Chinese? And have you ever communicated in person with the natives without any difficulties? Why I questioned you is because it is impossible for your two years to learn Chinese without you having any knowledge about the language. 
If you are, here are a few lines on the explanation of the Chinese language that you might have gone through earlier. Chinese is a group of language varieties that form the Sinitic branch of the Sino-Tibetan languages, spoken by the ethnic Han Chinese majority and many minority ethnic groups in Greater China. About 1.3 billion people (or approximately 16% of the world's population) speak a variety of Chinese as their first language. The spoken varieties of Chinese are usually considered by native speakers to be variants of a single language.
 Due to their lack of mutual intelligibility, however, they are classified as separate languages in a family by some linguists, who note that the varieties are as divergent as the Romance languages.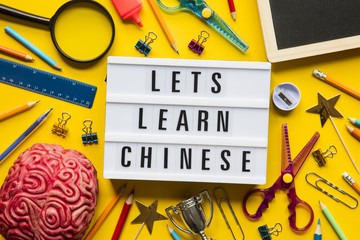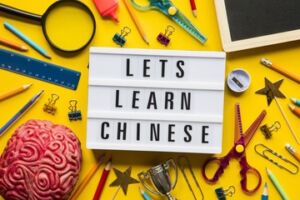 What should you do to make your two years to learn Chinese
This is the easiest way that you can do in order to make your two years learn Chinese when your he/she grows up. Your baby will eventually start to speak Chinese as you and your kid will be surrounded by full of Chinese people and also, it will be mandatory to learn Chinese as well as speak in Chinese from the kindergarten stage. There's no escaping from learning & speaking Chinese for both your family and your child as you will depend on the language to be able to communicate and survive in China. 
It's simple to discover or make labels for daily items that include Chinese words, or just the Chinese words. You and your child can look at and read the labels together if your youngster hasn't started reading yet. Not only will this assist you in focusing on the types of vocabulary you use daily, but it will also assist your child in learning to read and write in Chinese.
Find Extra-Curricular activities
It is not unusual to discover extracurricular events hosted in Chinese in bigger metropolitan and suburban regions these days. However, we do have one word of caution. If your child is easily overwhelmed, don't put them in a programme with a steep learning curve unless they are already fluent in Spanish. Trying to learn a new skill and a new language at the same time might be difficult.
Flashcards are a fun, flashy, or interesting way to learn new subjects, including Chinese, and they should not be the focus of your study plan.
That isn't to suggest they don't belong somewhere. Flashcards in Chinese are great for spontaneous practise, vocabulary drills, and test preparation.
Speak in Chinese possibly every time. 
As you wish to make your kid learn Chinese from the stage where the toddler does not even have the ability to speak your own regional language, you have to speak in Chinese with the baby as you live in China. In my research, I have found out that a toddler can manage to say about fifty or maybe more words and will be able to put together a few words to make a sentence like 'I love Mommy!'. You can start and teach easy one-two syllable words with an example like a bowl of food with you to show it to your baby when you teach the word. For example Shíwù (food in Chinese) by actually showing the food to your baby and you have to repeat the word over again and again for your toddler to start babbling the same by copying you. Do not expect your two years old to learn till the intermediate stage. Have patience and you can eventually teach the Chinese language when your kid has the ability to grasp things.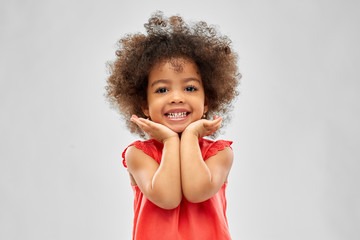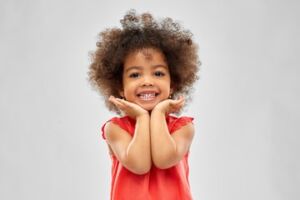 Do not expect your toddler to learn and understand a foreign language even before they even speak your regional language properly. Teaching another language from a very young age might find it hard for your kid to communicate with his/her friends at school when they start going to school as they will be speaking a language which his/her friends will find it difficult to understand.