Hindi language
For all Hindi students, speaking is typically the first weakness. This is a major problem among language students all over the world. This is evident since, as language learners, they normally begin to read a language at first. You read posts online, books, app information and so on. If you attend a class, you use 20% energy to repeat your sentences and 80% time to read the book, do your homework or hear a teacher. So, spend the majority of your time reading rather than talking. Your speech skills will develop but never grow, and improving a particular language depends on what you concentrate on accordingly; the result will show.
Language learning as an adult is a continual and gradual progression of peaks, highlands and valleys, and gives you an infinite range of educational challenges. Sit back, relax and dive into the real fun of language learning instead of concentrating on static targets. I'll try to suggest 7 important aspects of improving the Hindi language.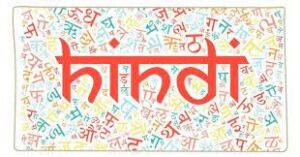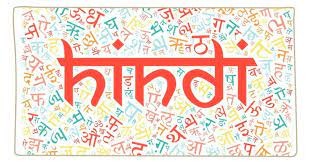 7 Important steps to Improve fluency in Hindi Learning:
1. Get deep into the world of Hindi
One of the simplest, easiest and fun learners to approach Hindi is to fully immerse yourself in Hindi songs, films, and books (and, when you made progress further, try out novels or other, more difficult, types of reading material). Although this form of involvement is not so intense and useful as being in an Indian-speaking area for a significant period of your language learning, it is still necessary to retain and improve your language skills.
Consistent involvement in the language will make your brain usual for the features of the language with the specific phrase; a suggestion is that you should note at least one new word or sentence a day or hear new Hindi tracks or film or reading various books, and look at it later and use a flashcard or some other word structure to recall its meaning.
2. Adopt 'Hindified' mindset
Suppose you are a native English speaker trying to learn a passionate language such as French, Spanish or German (like English). In that case, you will get the impression that most or at least some ideas can be transferred directly from your mother tongue and vice versa. With Hindi, it's not like this. Indeed, immediately give up the notion. Hindi does also vary sufficiently from the English language in the Indo-European language community, while it is possible to translate a large number of ideas in precise terms. It would seriously hamper you in your learning process if you try to translate directly.
A very different culture can be mastered by studying the language of those in the culture: strive to embrace a sense of modesty and open-mindedness and abandon all your personal biases.
3. Practice daily, even though it's just 5 minutes.
This is a really important suggestion. Suppose you don't practice for many days or even for weeks. In that case, you can see a steep drop in the retention of particularly new or challenging material while learning a language, especially as an adult. So now almost everybody has a smartphone or any other mobile device such as a notebook, downloading language learning software or flashcards to inspire you to practice on a regular basis is simpler and easier than ever. I would suggest that you should go to the app store and check for dictionaries, flashcard applications or general language learning applications, particularly if you have a specific language.
4. Keep your goals clear and improve all four aspects of language learning
I mean 1) reading; 2) writing; 3) speaking; 4) hearing or comprehension are the four respects of language acquisition. Today, for certain reasons, adults acquire another language, and that is just perfect is by following and adopting these points. You just have to consider what such reasons are and the necessary aspects of learning a language that need to be highlighted and mastered to achieve your goals.
5. Prepare ahead of time words to say.
As you might know, most students do not have anything to say. But you won't be at a loss for words in conversation if you practice ahead of time. This lets you understand how to pronounce the words and how to speak them in the right way.
6. Recognise how transitive or Intransitive verbs vary.
In the Hindi language, this is a fundamental concept; armed with that information, you can properly construct a sentence of verbs in the past. The ability to distinguish transitive and intransitive verbs helps you know when to use the particle "ne" and how to conjugate the verb in the expression. This is an essential term to learn, as transitive verbs, verbs are OBJECT, but intransitive verbs don't and normally are movement or action verbal verbs.
7. Practice your Hindi language with the help of listening skills
The first step of a discussion is to know what you are asked. This will develop your listening skills and learn Hindi as a home language. Listening to an audio recording is one method to get used to the tones and rhythms of the Hindi language. It liberates you from the visual stimulus and helps you to concentrate on language development and dropping.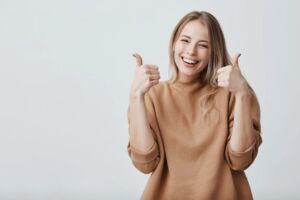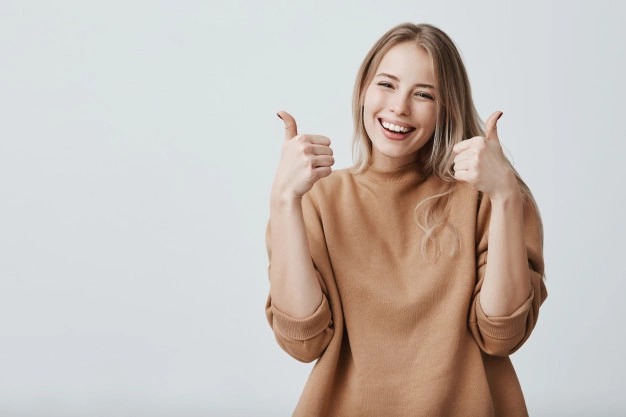 This is a perfect way to learn Hindi on the go. On your regular commute, while playing, jogging, during grunt work or just before you go into bed, you can listen to sound recordings almost anywhere.